Cottage in Stoke Gabriel with Reviews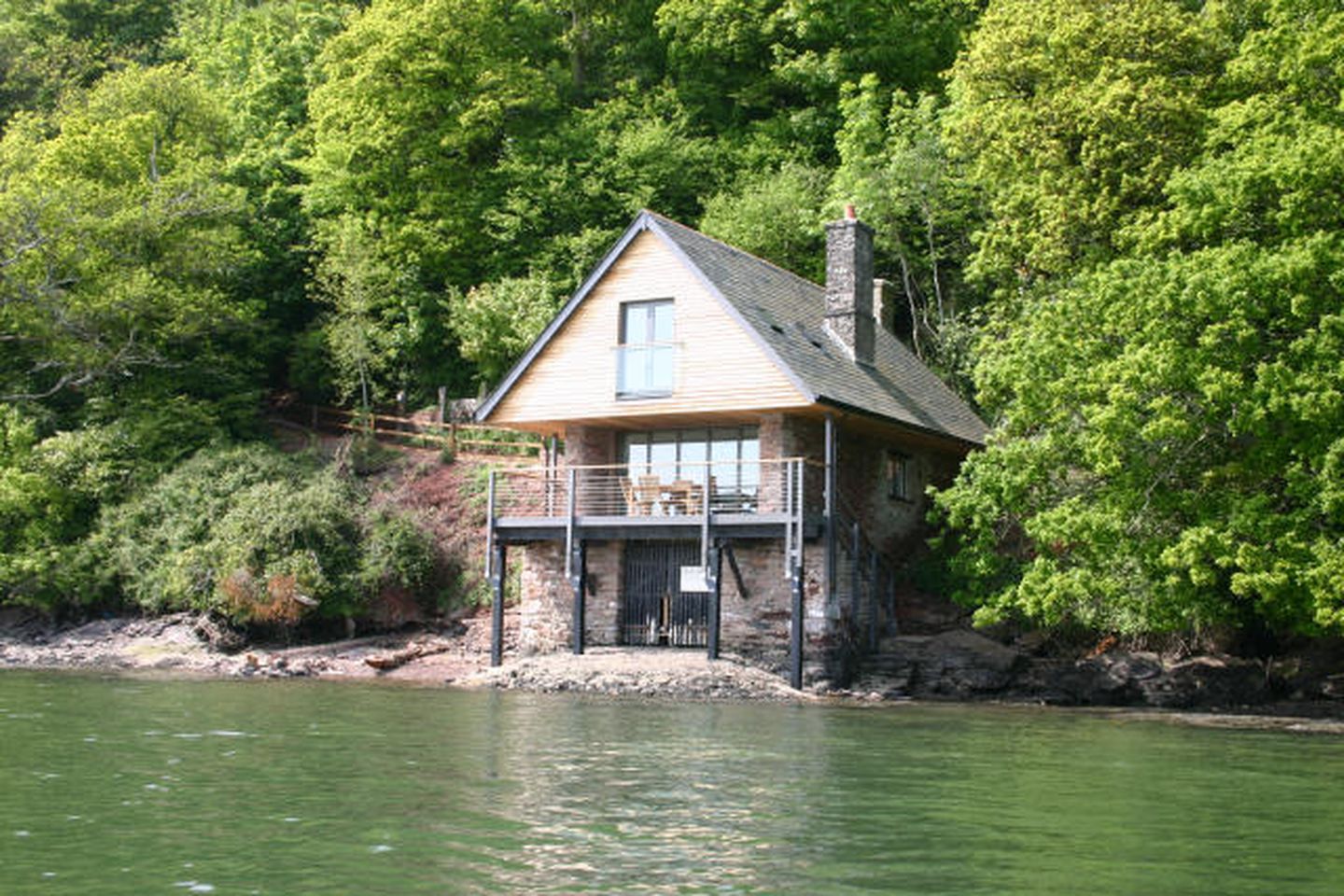 Does not accept pets
Sleeps 4
Suitable for 4 individuals in Stoke Gabriel, Sandridge Boathouse is positioned in Devon and this holiday property does not take dogs.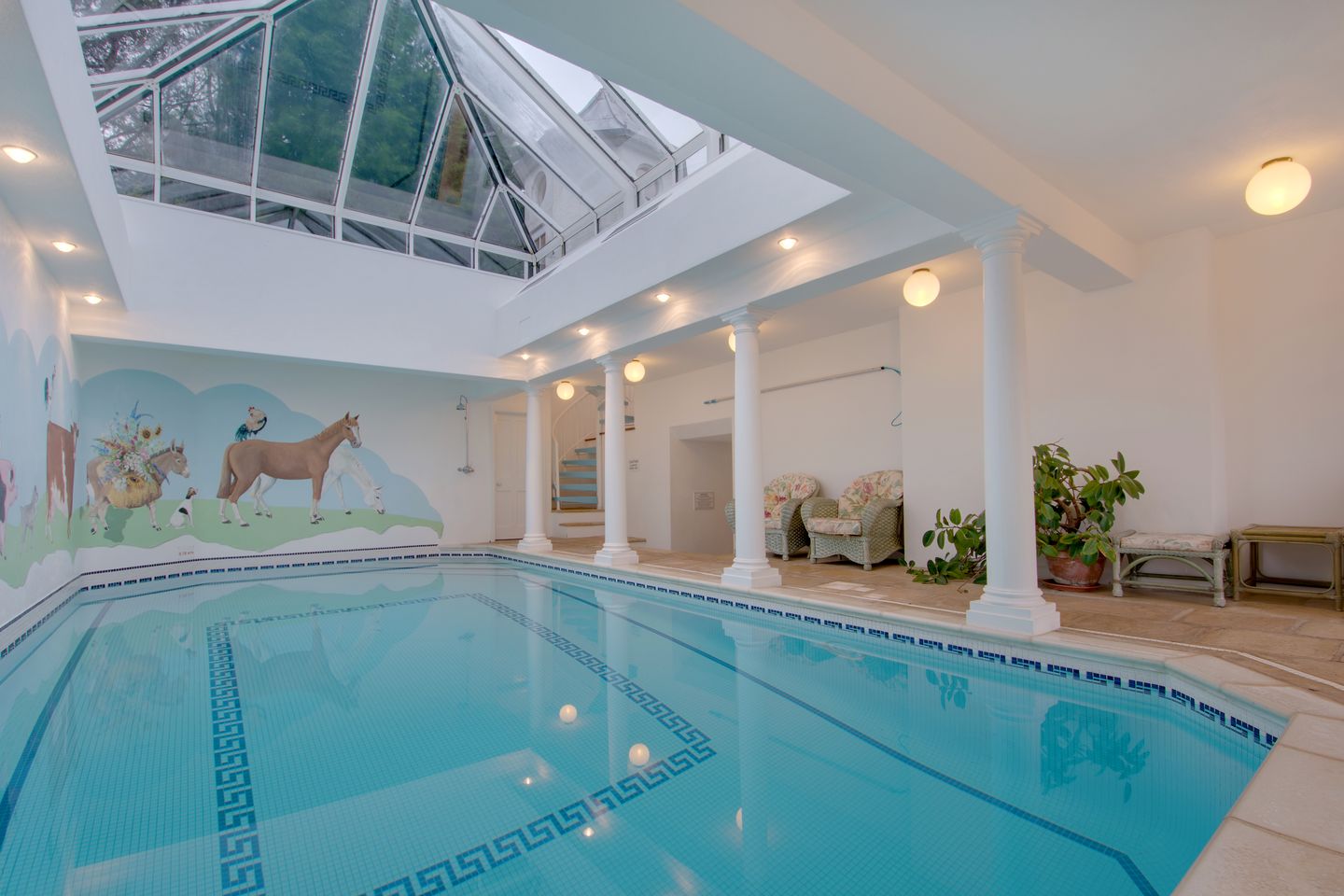 Positioned in Stoke Gabriel, Sandridge Barton takes dogs and is a large and luxury holiday let in Devon and welcomes up to 12 people.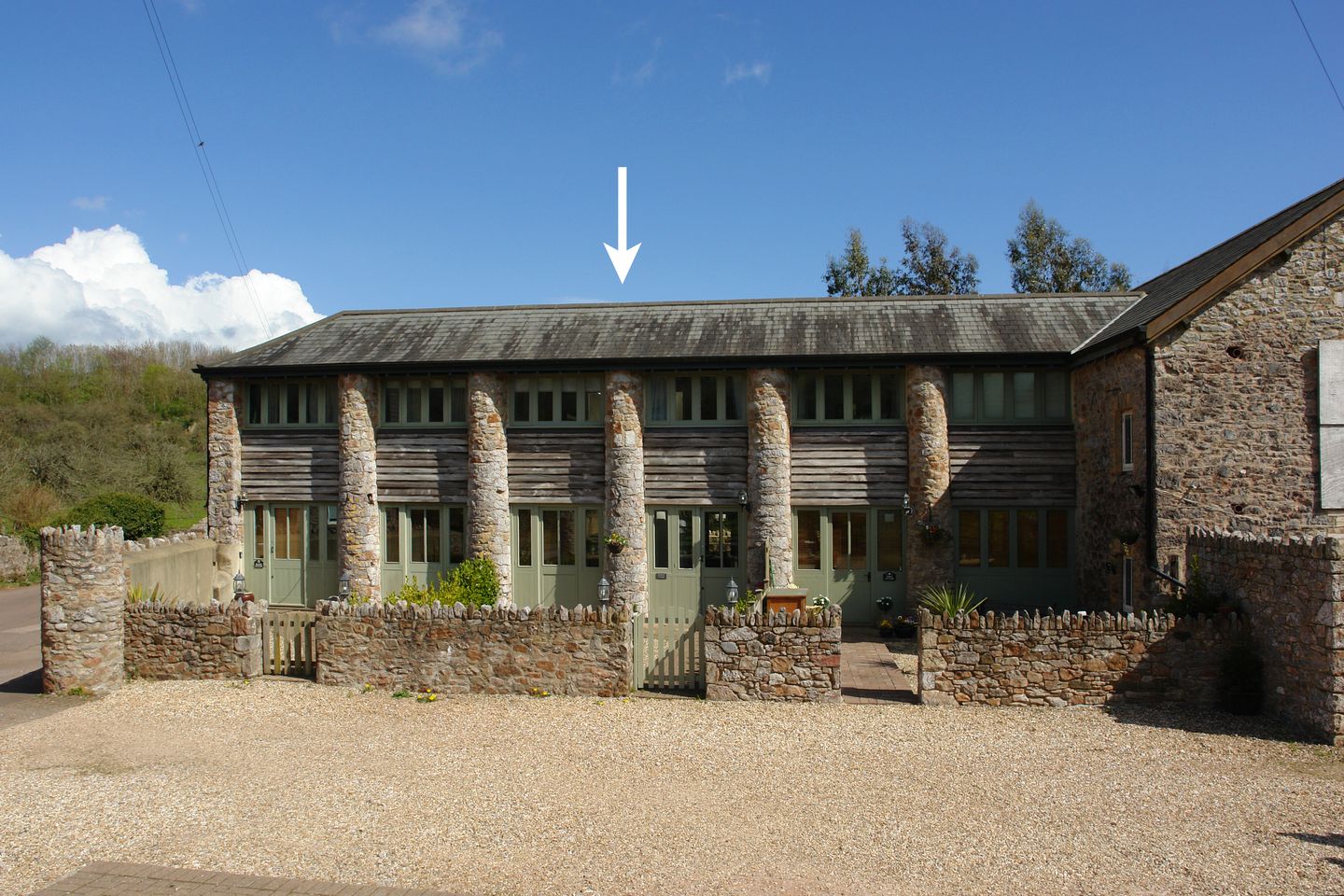 A dog friendly holiday cottage in Stoke Gabriel, Wassail Cottage sleeps up to 5 people. Superb for a dog walking holiday, see reviews and photos here.