Cottage Holidays in Moreleigh in Devon

Suitable for 10 guests, Reubens is a sizale cottage, Reubens in Moreleigh takes dogs and is set in Devon.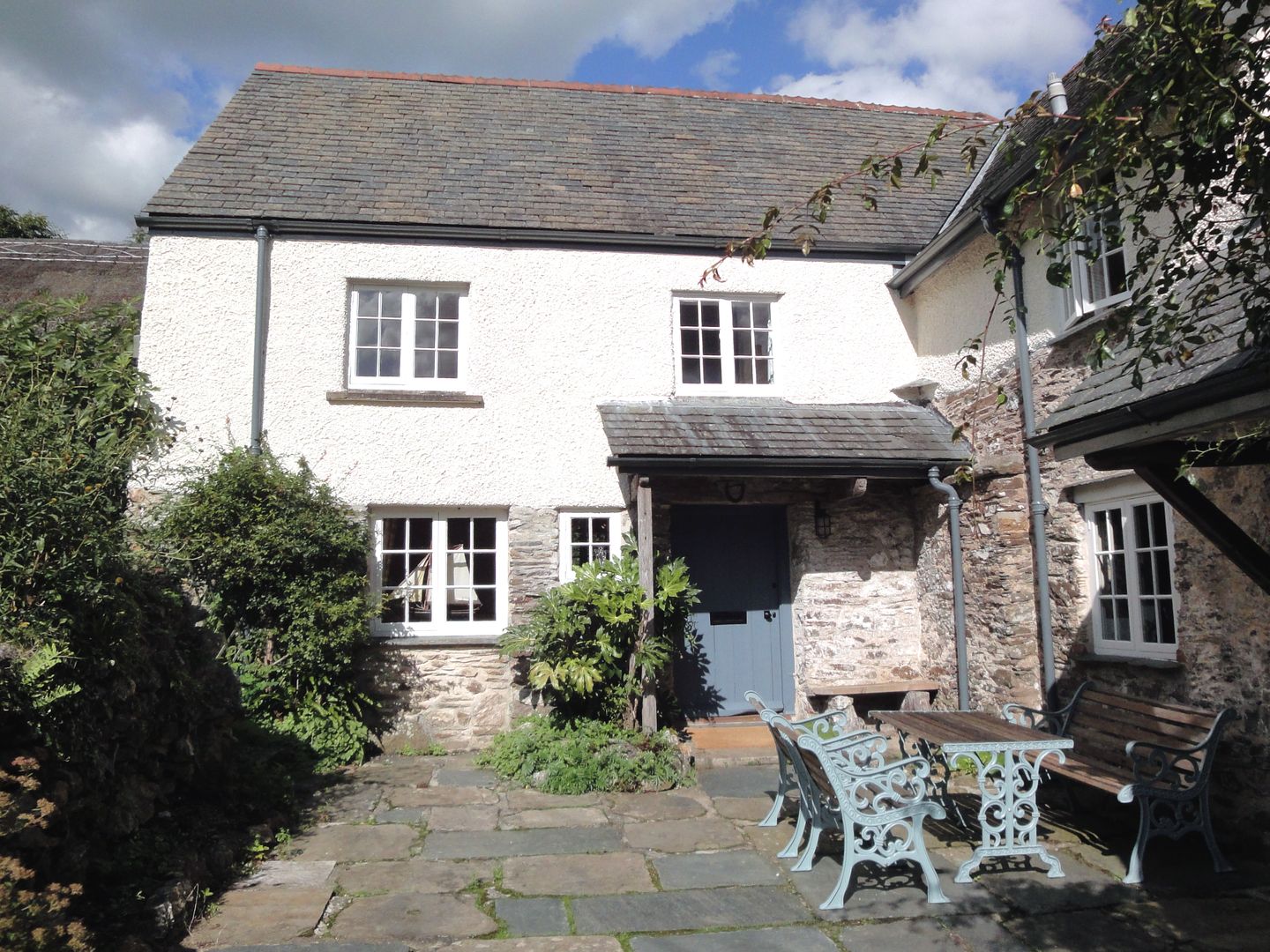 A pet friendly home in Moreleigh, Preston House Cottage welcomes up to 4 guests. Good for a break with your pet, see reviews and images here.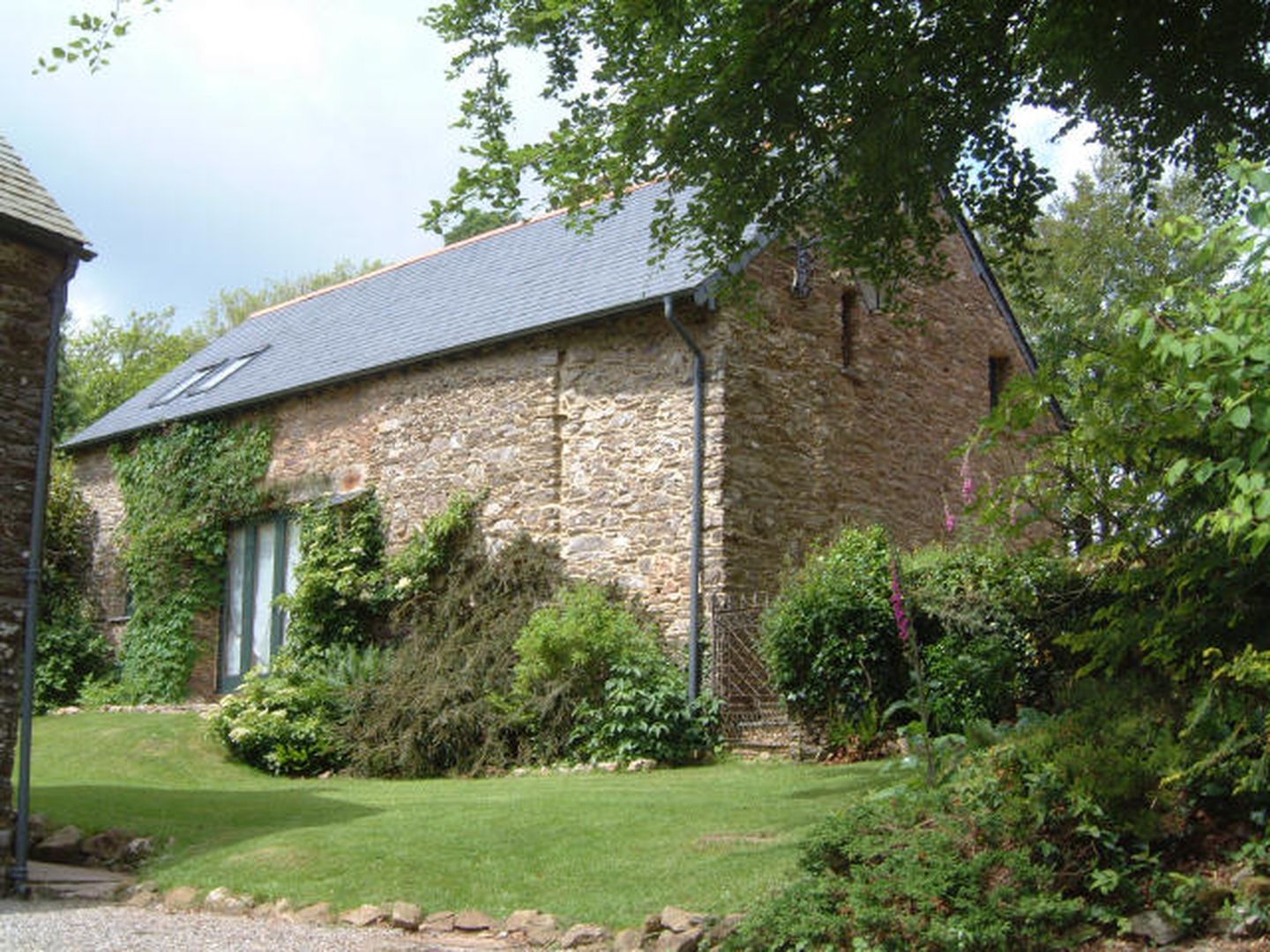 Preston House Barn is a pet friendly self catering property in Moreleigh, Preston House Barn accepts dogs and accommodates up to 6 people. Read a summary for this dog friendly property in Moreleigh in Devon here.