Cottages in Sherford in Devon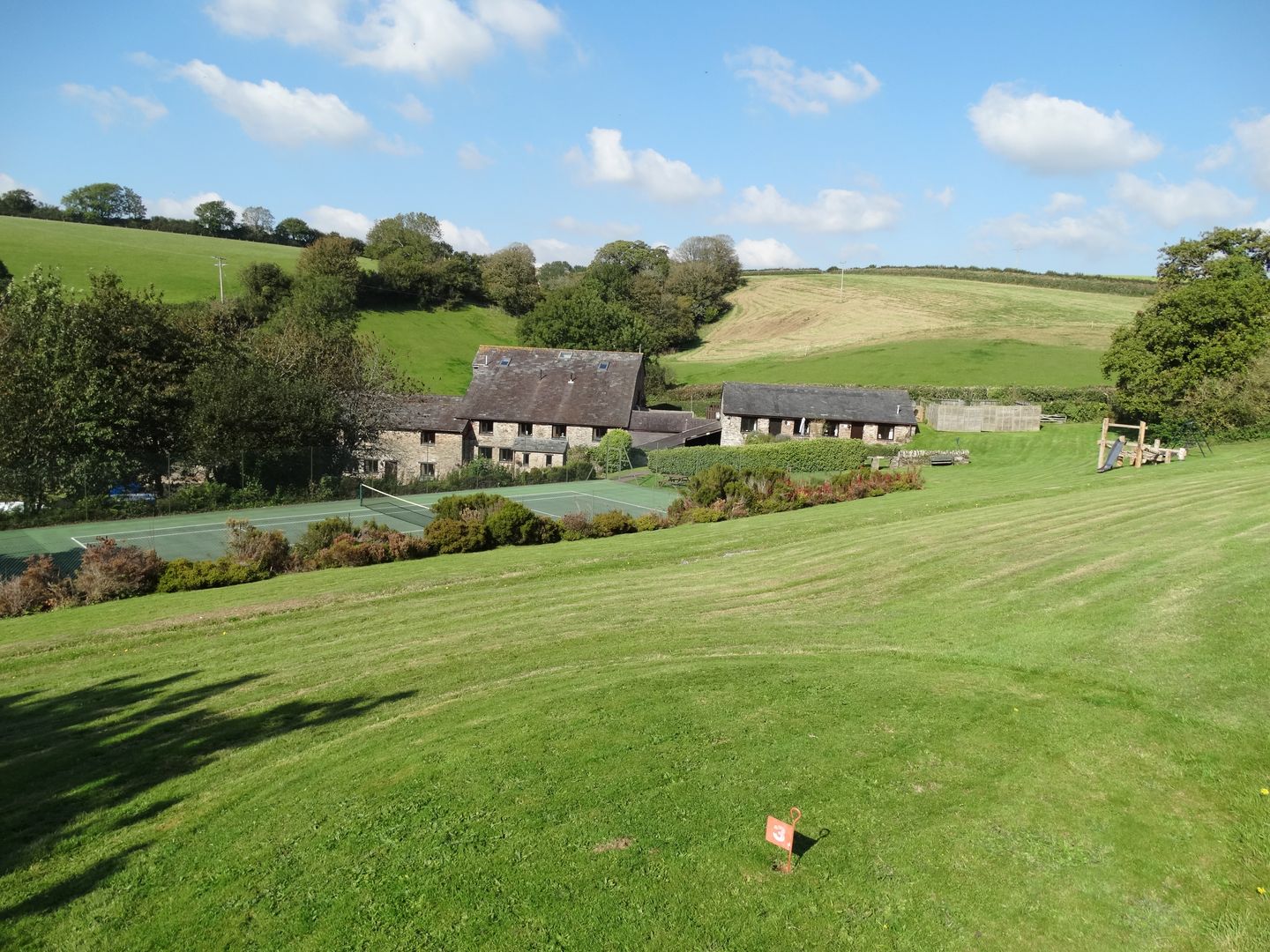 A dog friendly self catering holiday home in Sherford, Lupin welcomes 4 individuals. Perfect for breaks with your dog, read photos and details here.
Does not accept pets
Sleeps 6
Foxglove is situated in Sherford and is a cottage that does not allow pets, Foxglove in Devon caters for 6 guests.