Cottages in Sherford in Devon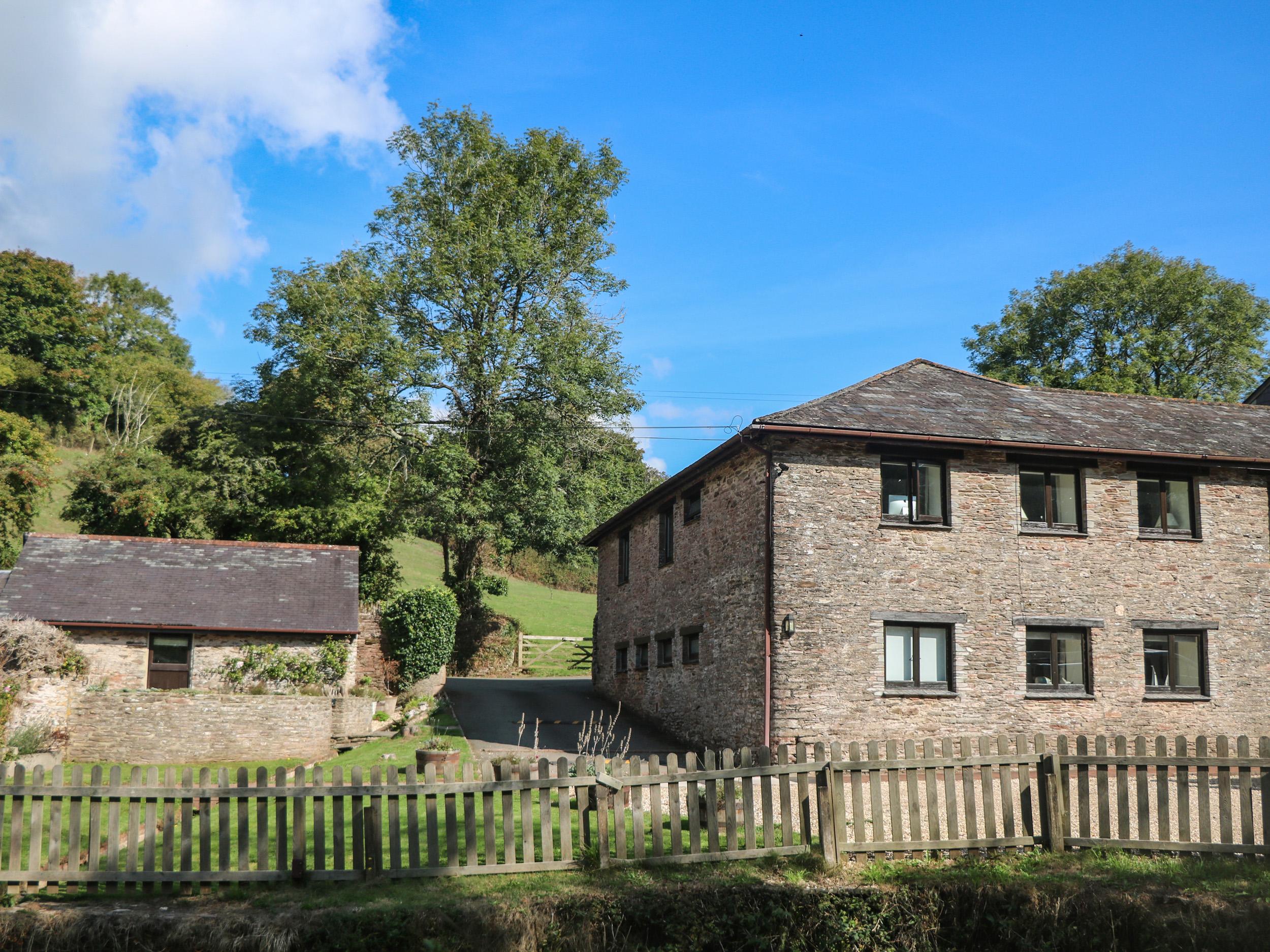 A pet friendly home in Sherford, sleeps up to 4 people with 2 bedrooms. Excellent for taking your dog on holiday, also is equipped with internet access and read reviews and information here.
A dogs welcome property in Sherford, accommodates 6 individuals with 3 bedrooms. Outstanding for walks with your dog, also offers broadband access and find reviews and information here.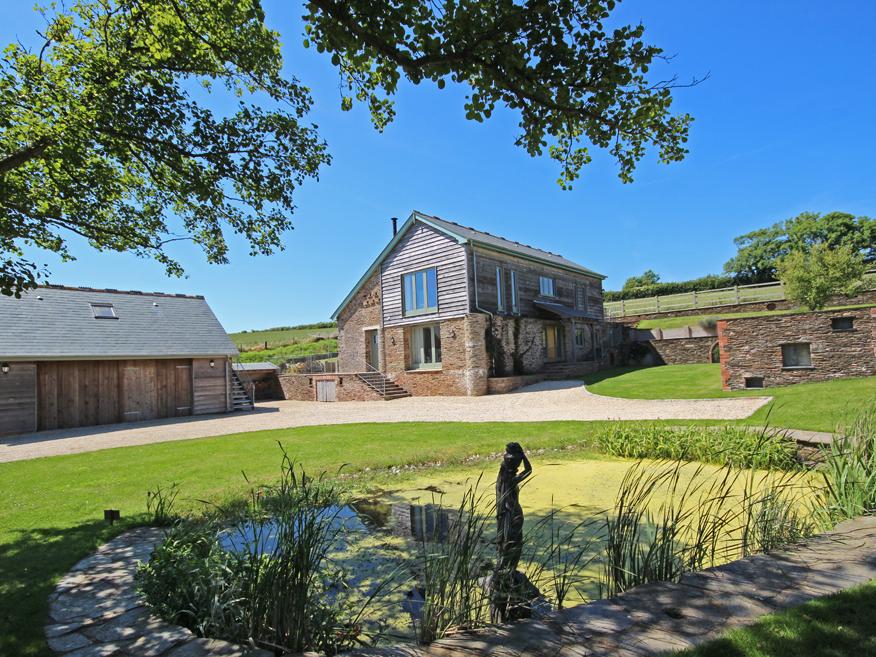 Does not accept pets
Sleeps 10
Offering 5 bedrooms and sleeping 10 guests, Higher Hill Barn is a grand self catering holiday home, in Sherford in the charming region of Devon.