Cottage Holidays in Otterton Devon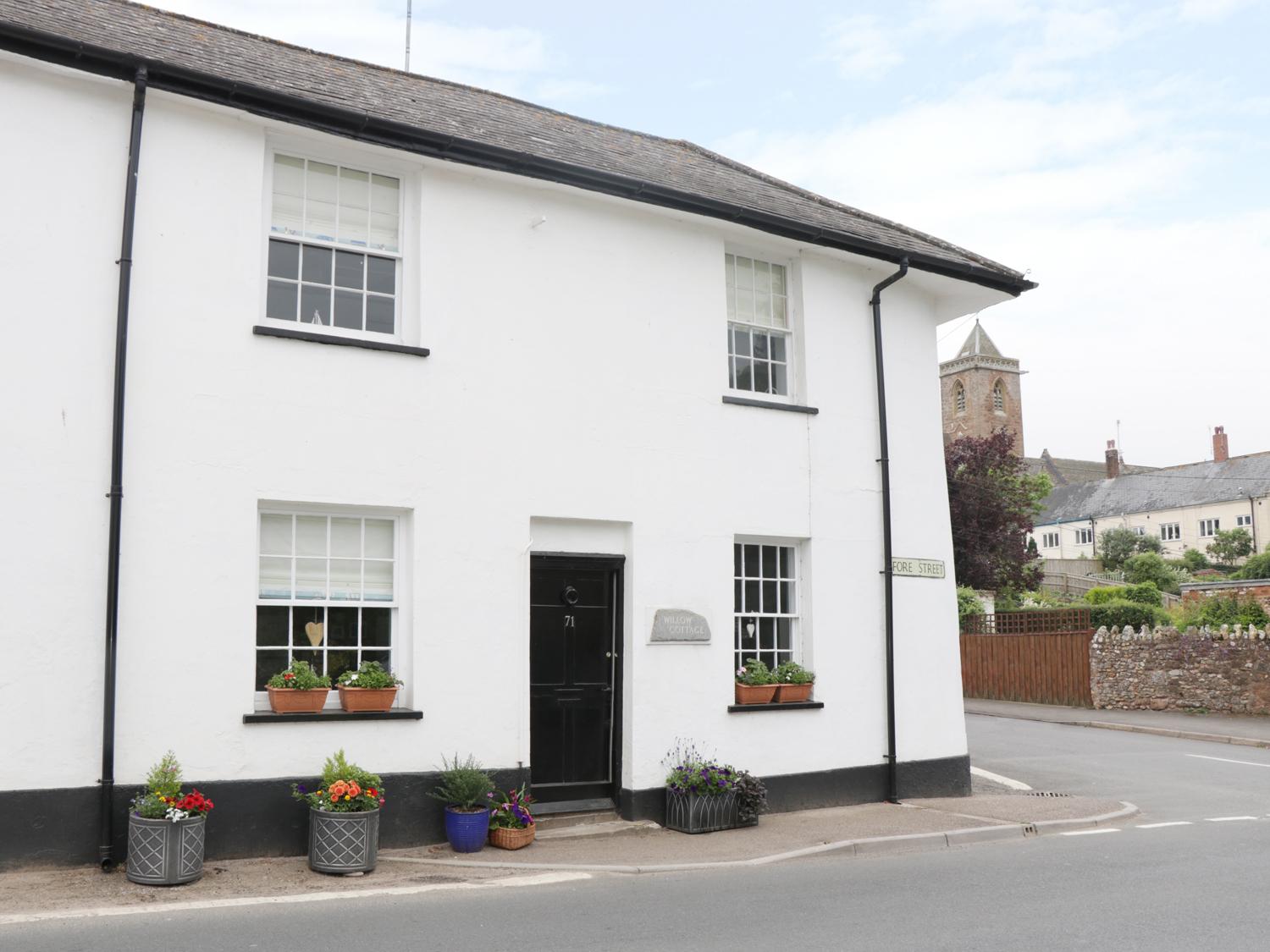 Does not accept pets
Sleeps 5
Willow Cottage is situated in Otterton and is a property in Otterton with 3 bedrooms, 2 bathrooms and does not accept pets.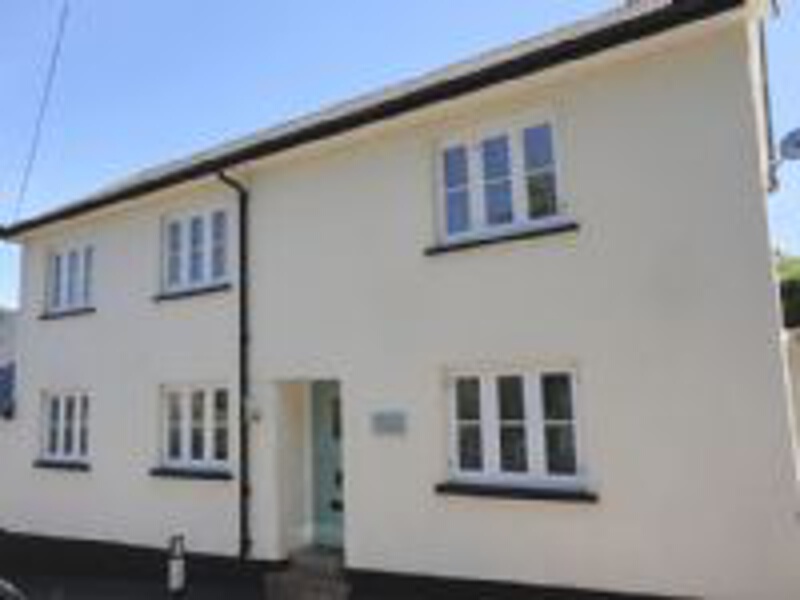 Church Cottage is a pet friendly self catering property in Otterton, Church Cottage welcomes pets and sleeps 6 people. See details for this dog friendly property in Otterton in Devon here.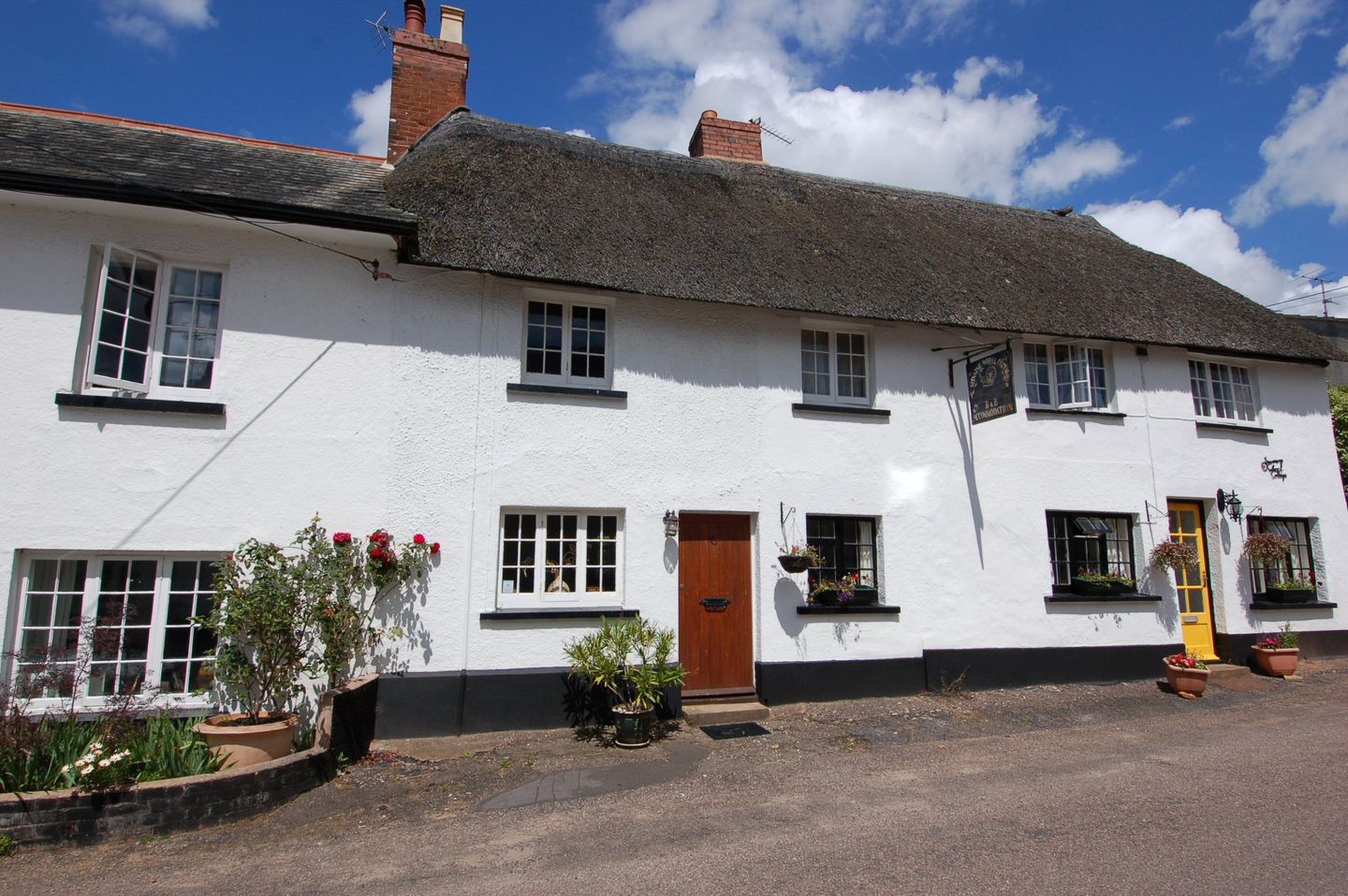 A dogs welcome holiday home in Otterton, Robin Cottage sleeps 4 people. Outstanding for walks with your dog, find photos and details here.