Visit Brayford with Cottages Listed Here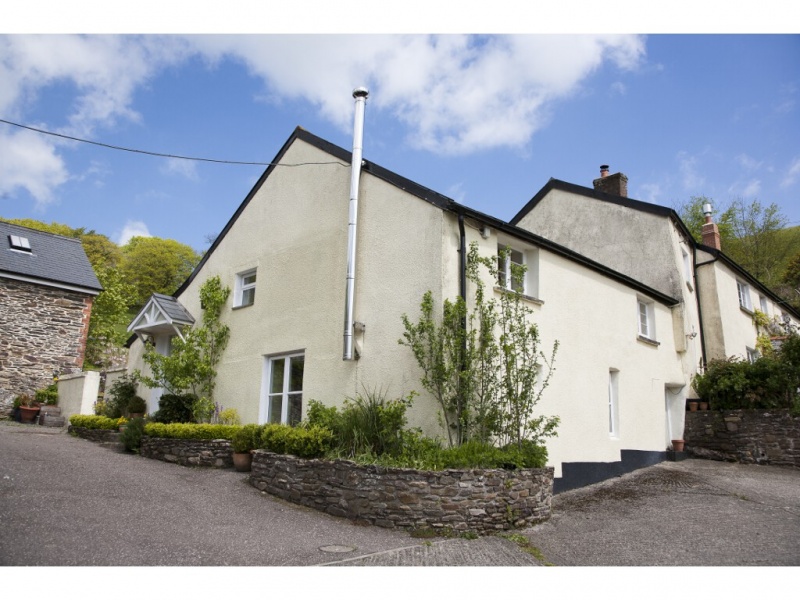 Copper Kettle Cottage is a pets welcome property in Brayford, Copper Kettle Cottage receives pets and welcomes up to 6 people. View reviews and details for this dog friendly home in Brayford in Devon here.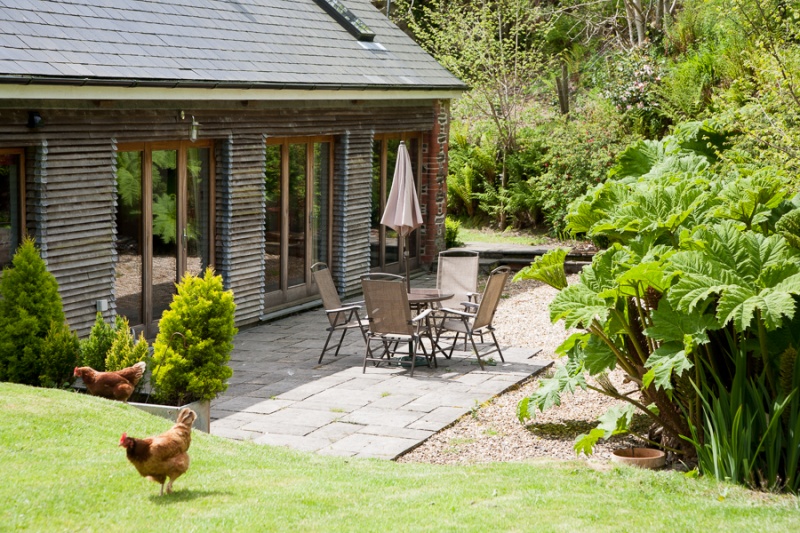 Does not accept pets
Sleeps 6
View photos and information for Ladybird Barn, a Brayford property that does not allow dogs and sleeps 6 people.