Stoke Fleming and Start Bay Holiday Homes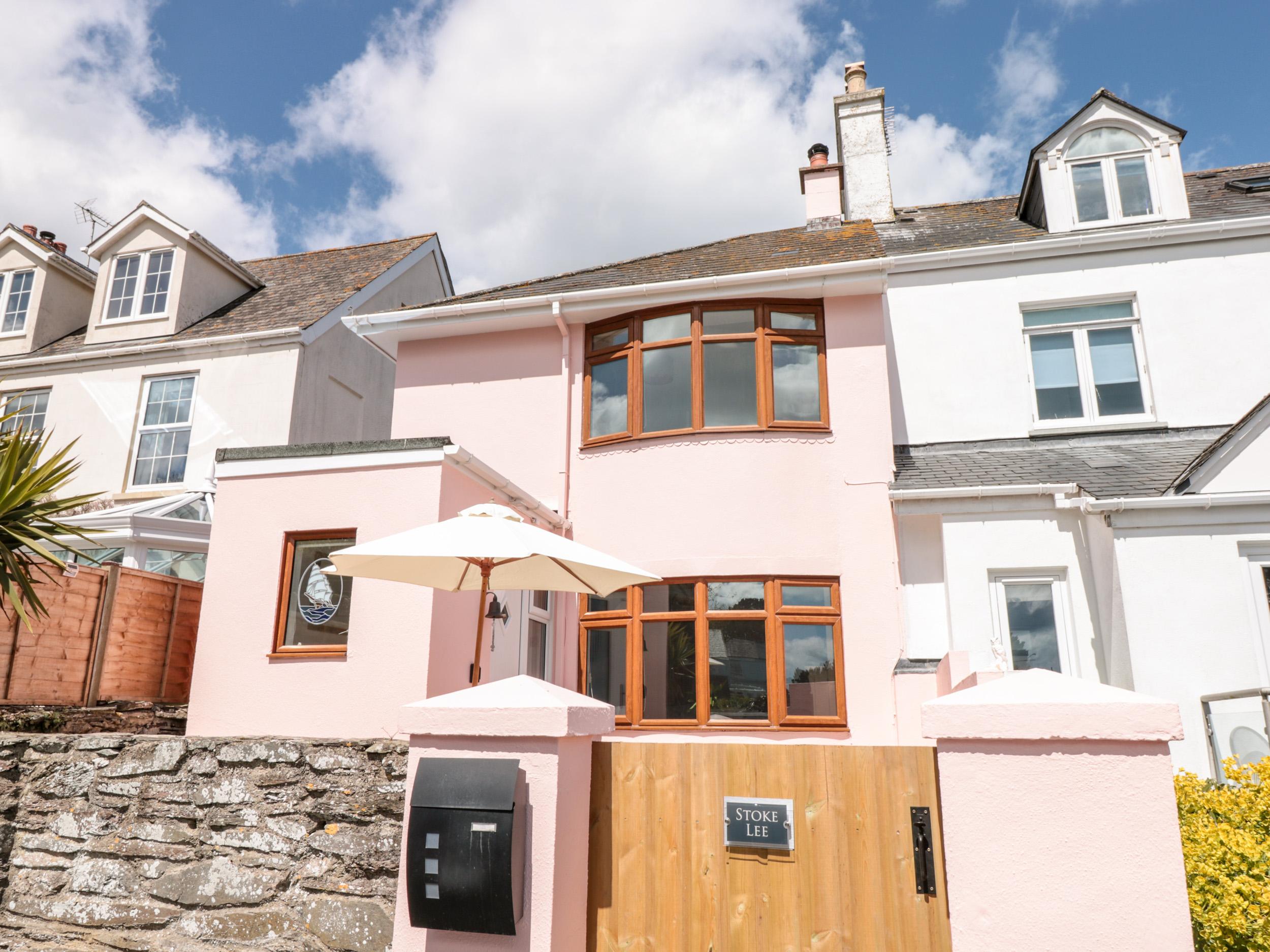 A holiday let that is great for a fun family holiday close to the the sea, Stoke Lee in Devon welcomes up to 4 guests and is a 2 bedroom self catering cottage for a beach holiday in Stoke Fleming and with prices and facilities here.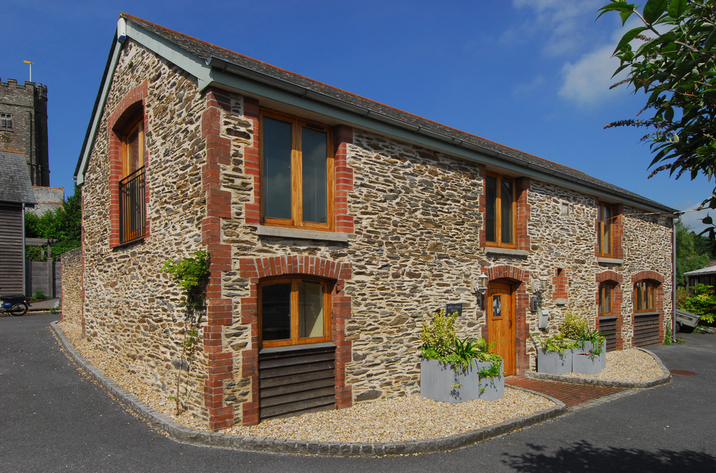 Does not accept pets
Sleeps 8
Wells Park Barn is positioned in Stoke Fleming and is a property that does not accept pets, Wells Park Barn in Devon caters for 8 individuals.
Does not accept pets
Sleeps 4
Find details and information for Pebbles, Endsleigh Court, a Stoke Fleming self catering cottage that does not take dogs and accommodates up to 4 persons.