Holiday Cottages in Hawkchurch with Reviews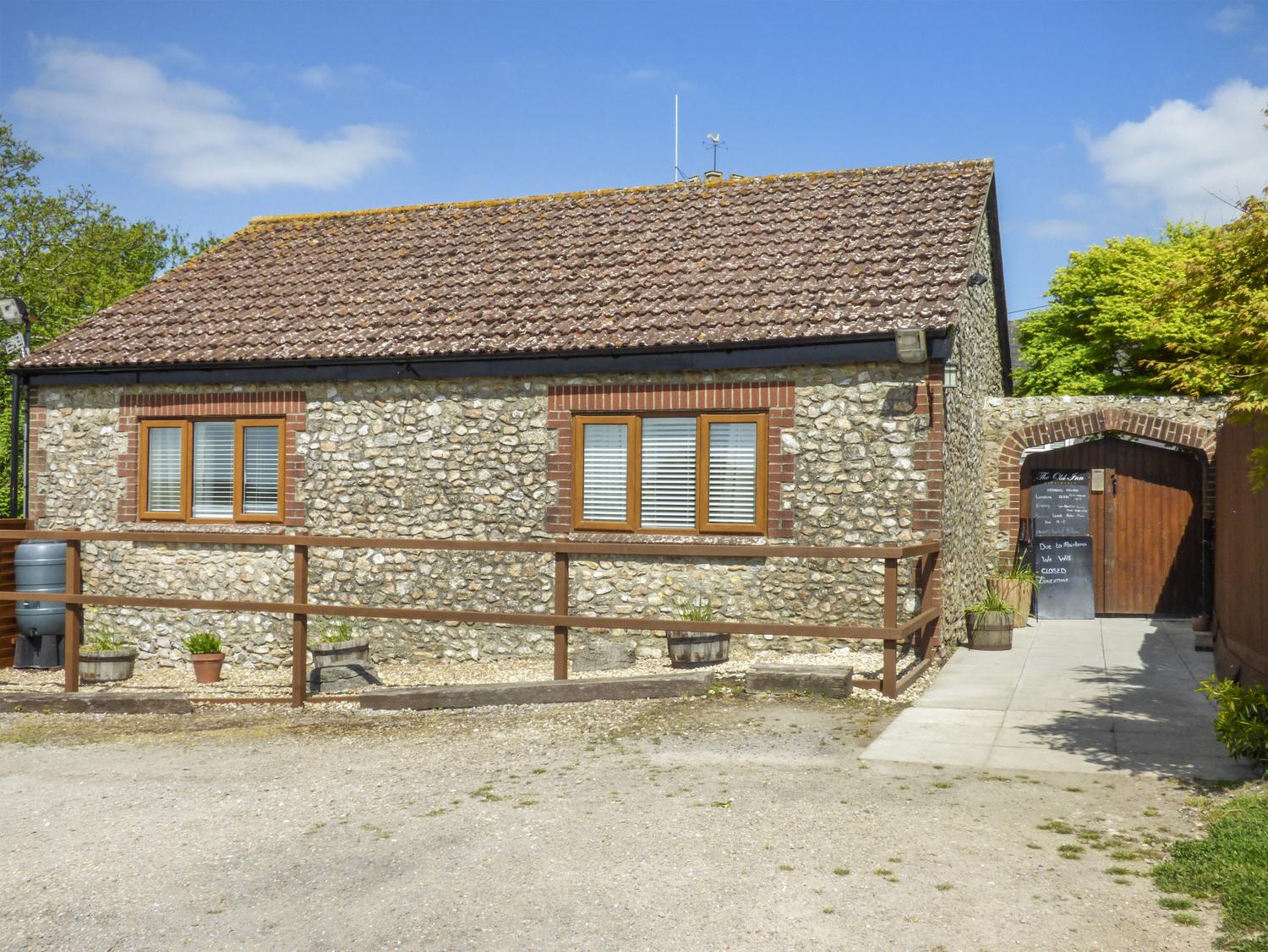 Does not accept pets
Sleeps 4
Details and photos for this self catering property in Devon, The Bolthole is a 2 bedroomed home with 1 bathroom in Hawkchurch.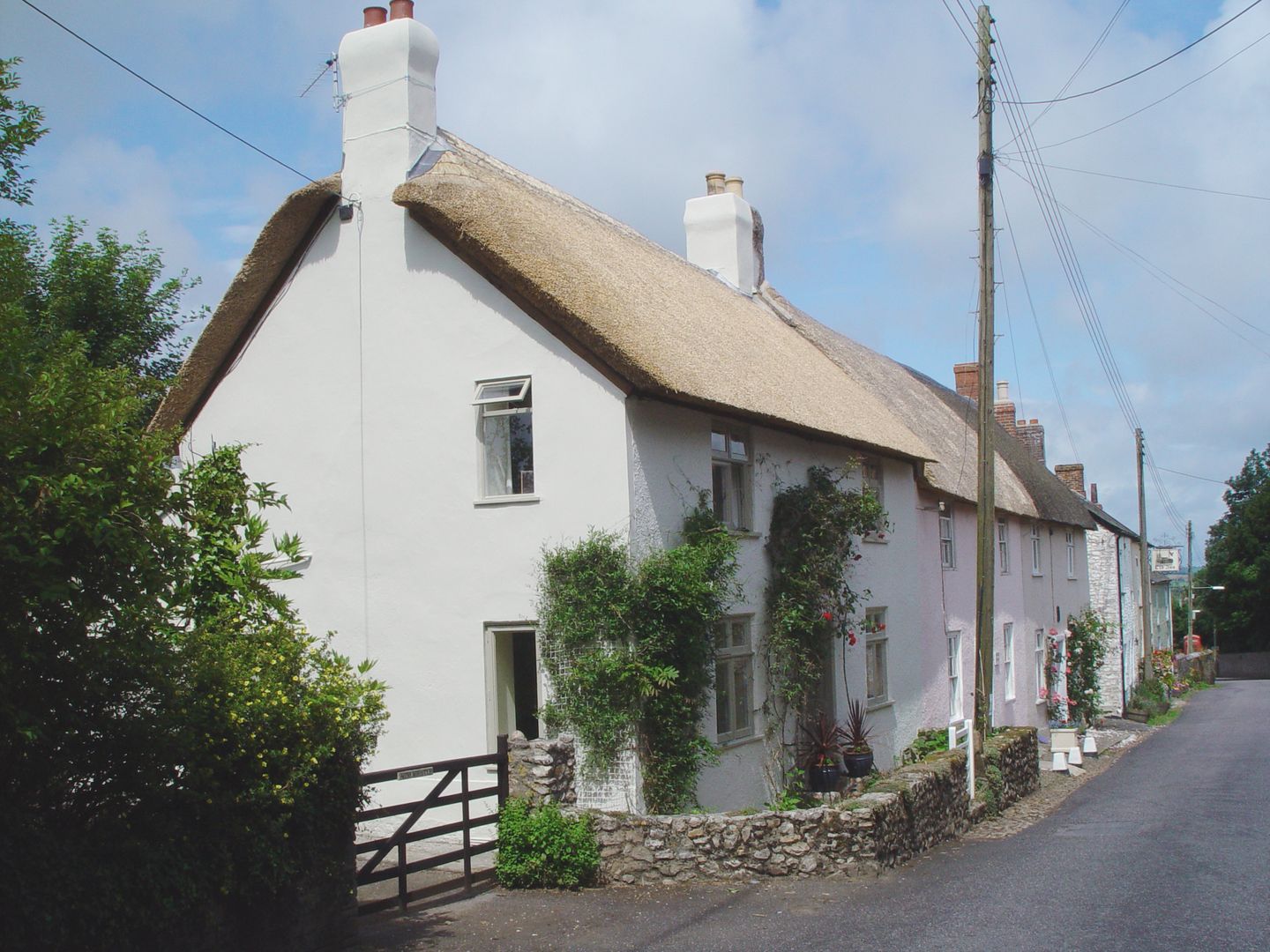 Does not accept pets
Sleeps 4
Key information for Windwhistle Cottage that does not accept dogs, a holiday cottage that is set in Hawkchurch in Devon and takes 4.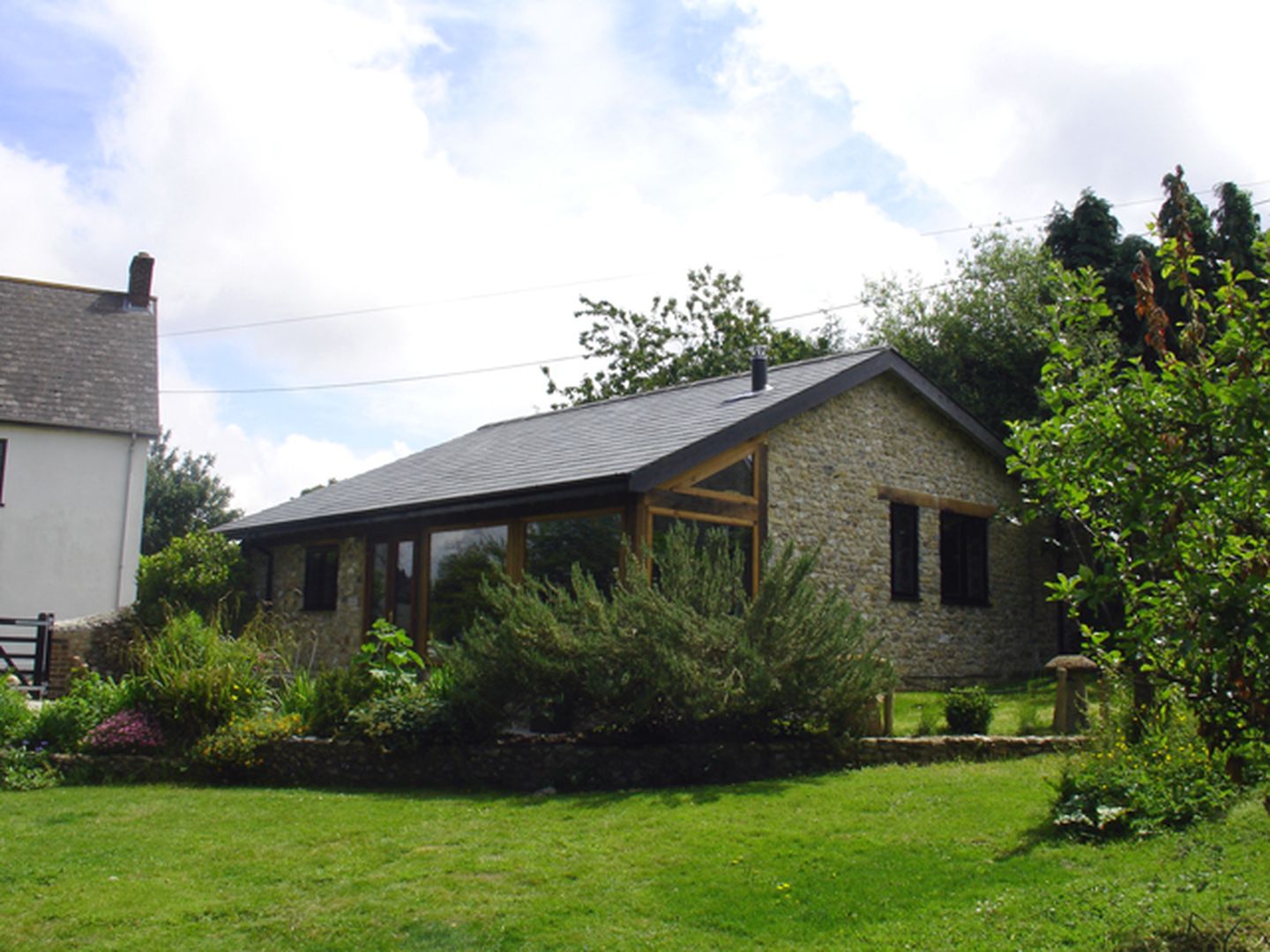 Puffin Cottage is a pets welcome holiday let in Hawkchurch, Puffin Cottage admits pets and accommodates up to 4 persons. View a summary for this dog friendly holiday cottage in Hawkchurch in Devon here.