Noss Mayo Holiday Cottages and Reviews, Devon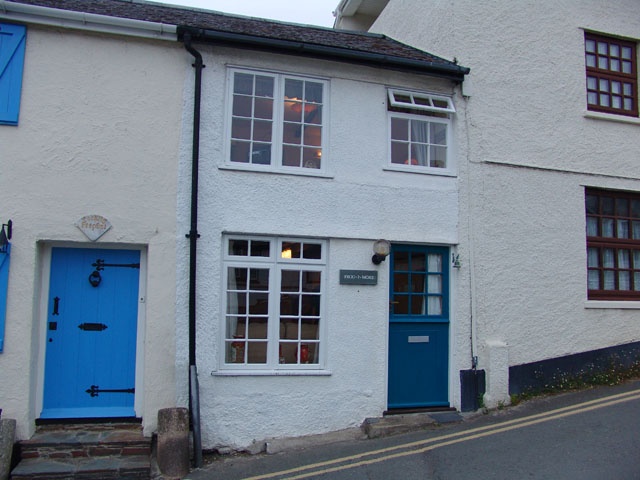 Frog-I-More is a dog friendly cottage in Noss Mayo, Frog-I-More receives pets and caters for 4 people. Find a summary for this dog friendly home in Noss Mayo in Devon here.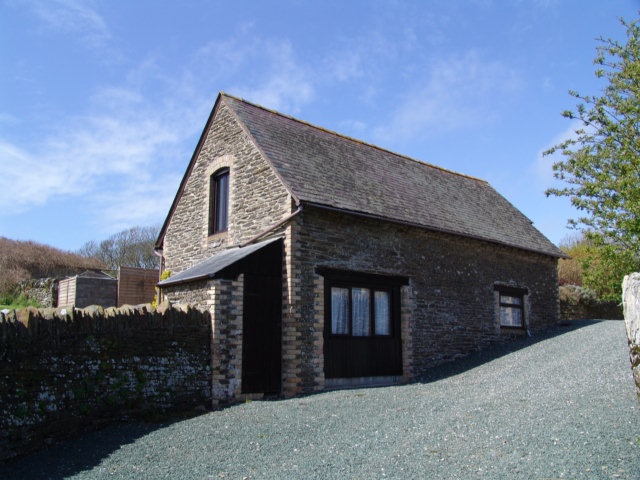 A pet friendly holiday property in Noss Mayo, Rowden Barn accommodates up to 4 guests. Outstanding for bringing your dog, view reviews and photos here.