Reviews for South Zeal Cottages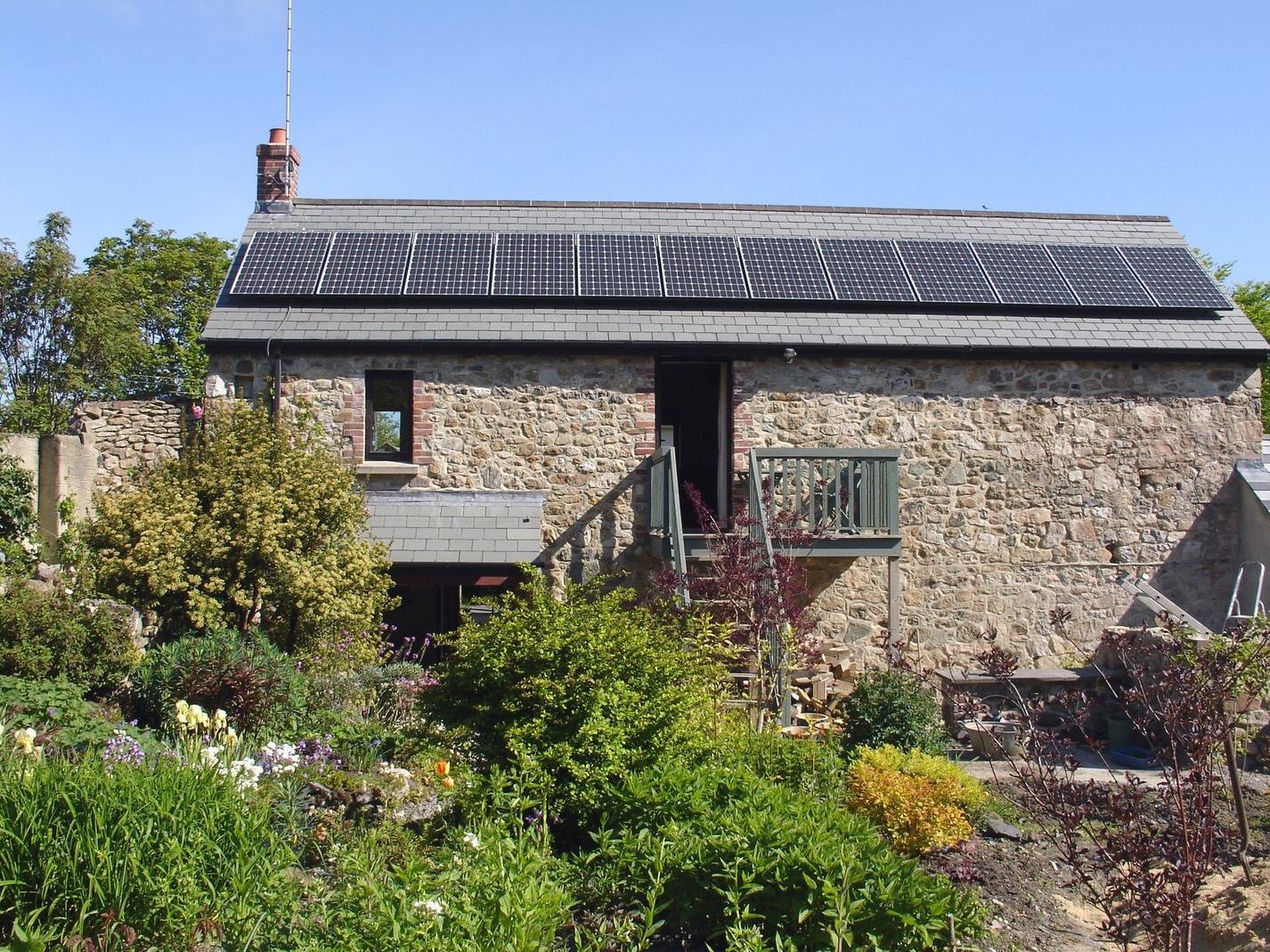 Gardeners Cottage in South Zeal is a dog friendly home in Devon, welcomes dogs and welcomes 4 people. Having 2 bedrooms and 1 bathroom, also is non smoking and you can view a write up for this pet friendly holiday property in South Zeal here.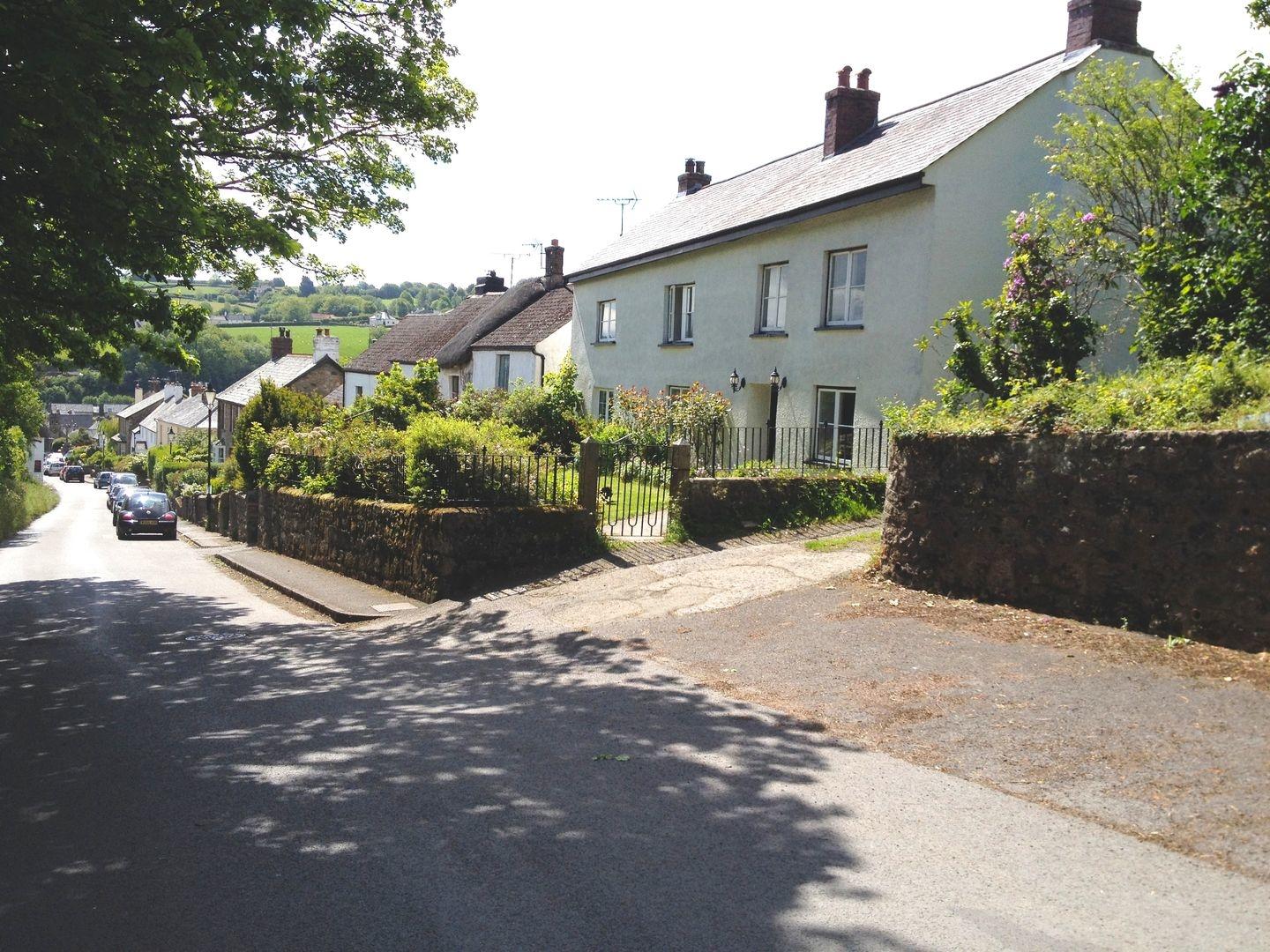 This is a grand holiday cottage in South Zeal, Townend caters for 11 guests and provides 6 bedrooms.