Reviews for South Zeal Cottages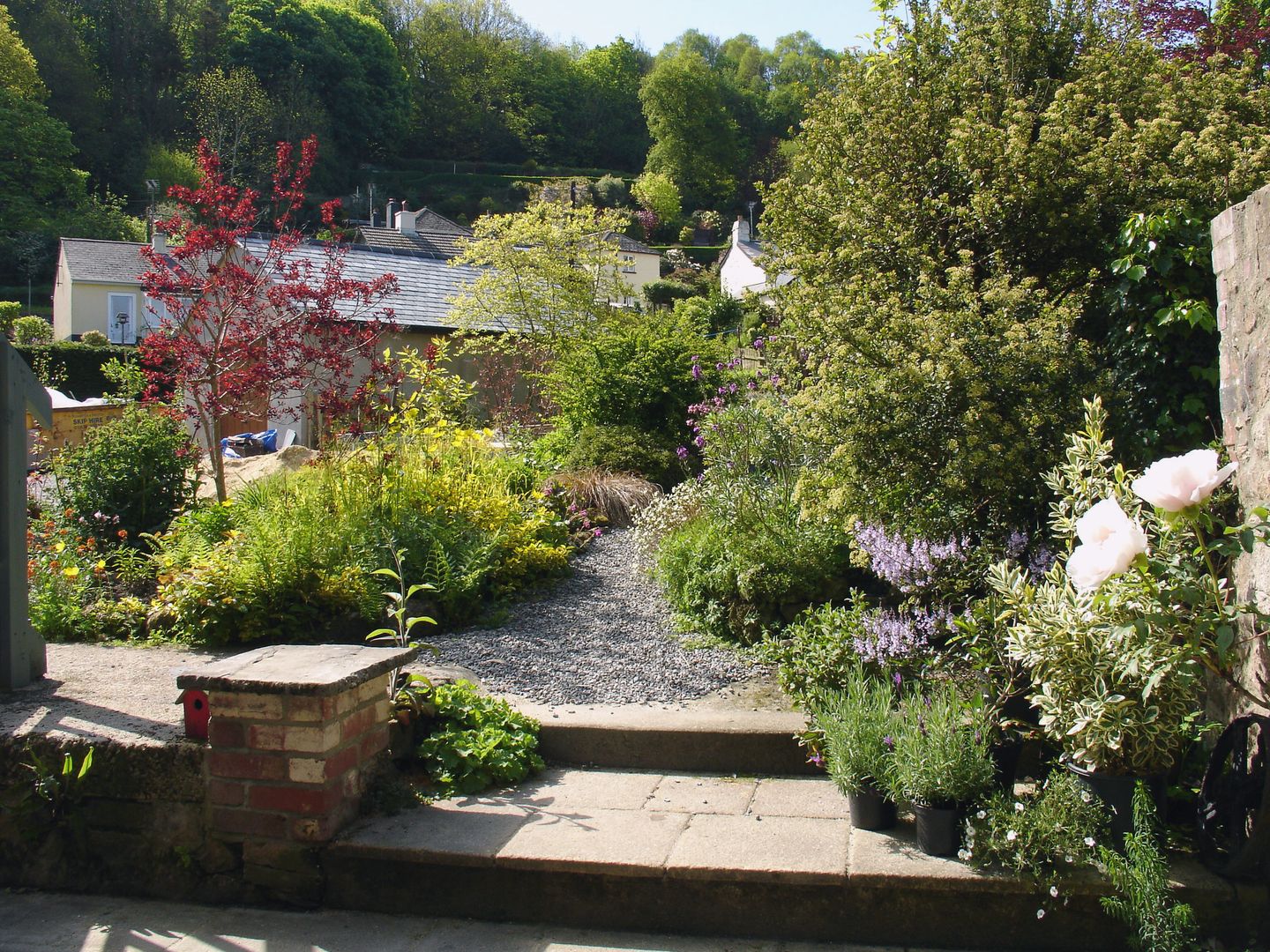 Gardeners Cottage is a pet friendly holiday cottage in South Zeal, Gardeners Cottage accepts pets and accommodates 4 individuals. View particulars for this dogs welcome home in South Zeal in Devon here.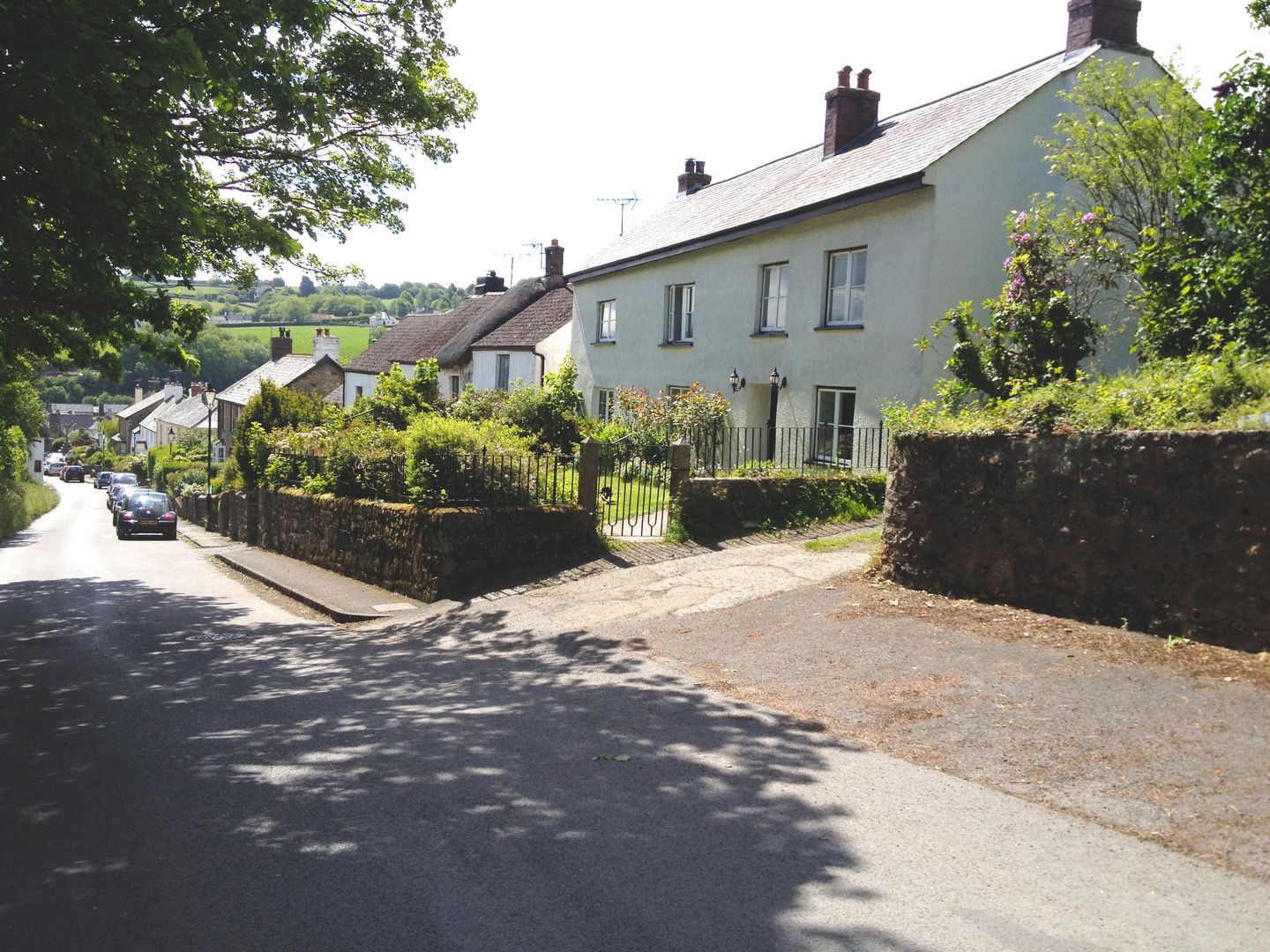 Suitable for 11 persons, Townend is a generous home, Townend in South Zeal takes pets and is situated in Devon.