Cottages with Reviews for Portloe on the Roseland Peninsula
Pleasant enough cottage, but hugely overpriced. Some of the basic facilities didn't work, there was no form of heating downstairs (quite cold in the evenings), and the kitchen smelled of damp. Carpets tatty and quite dirty, and renting agent (Cornwalls Cottages) quite rude and unconcerned when we complained. Avoid this lot!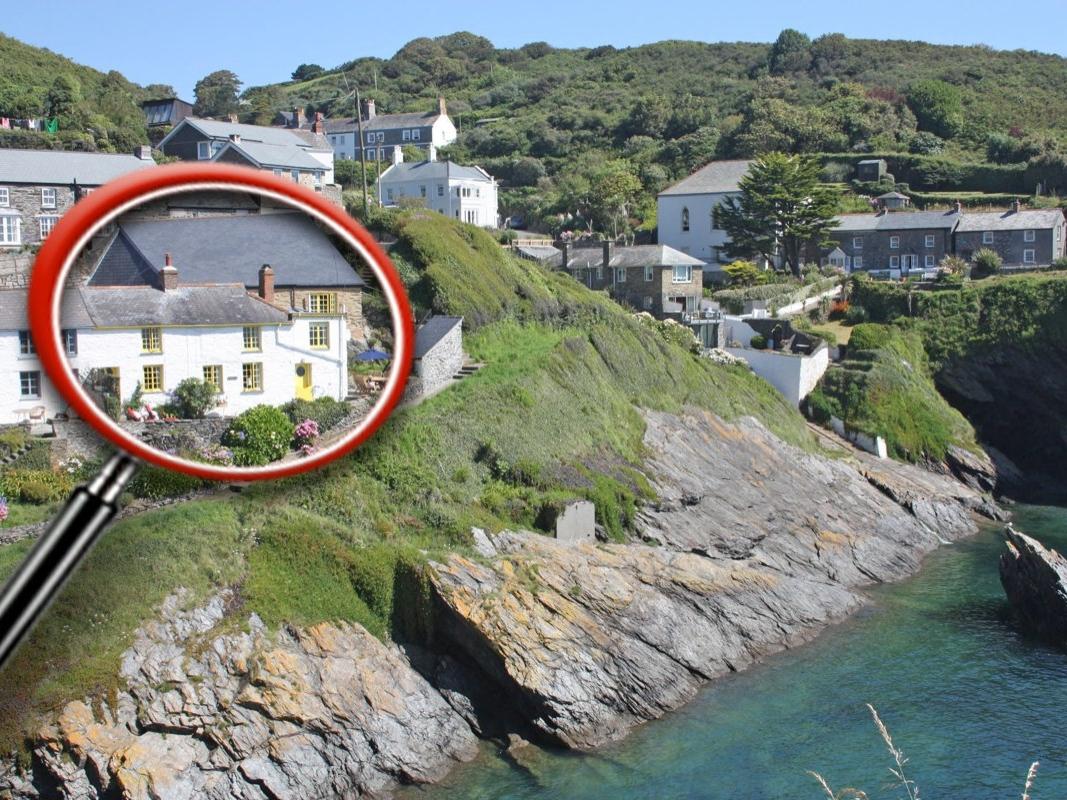 Harbour Cottage is a holiday property near the seaside in No Village, outstanding for a holiday on the coast. Harbour Cottage caters for 6 and has 3 bedrooms and is ideal for a relaxing holiday near the coast, Harbour Cottage also accepts pets.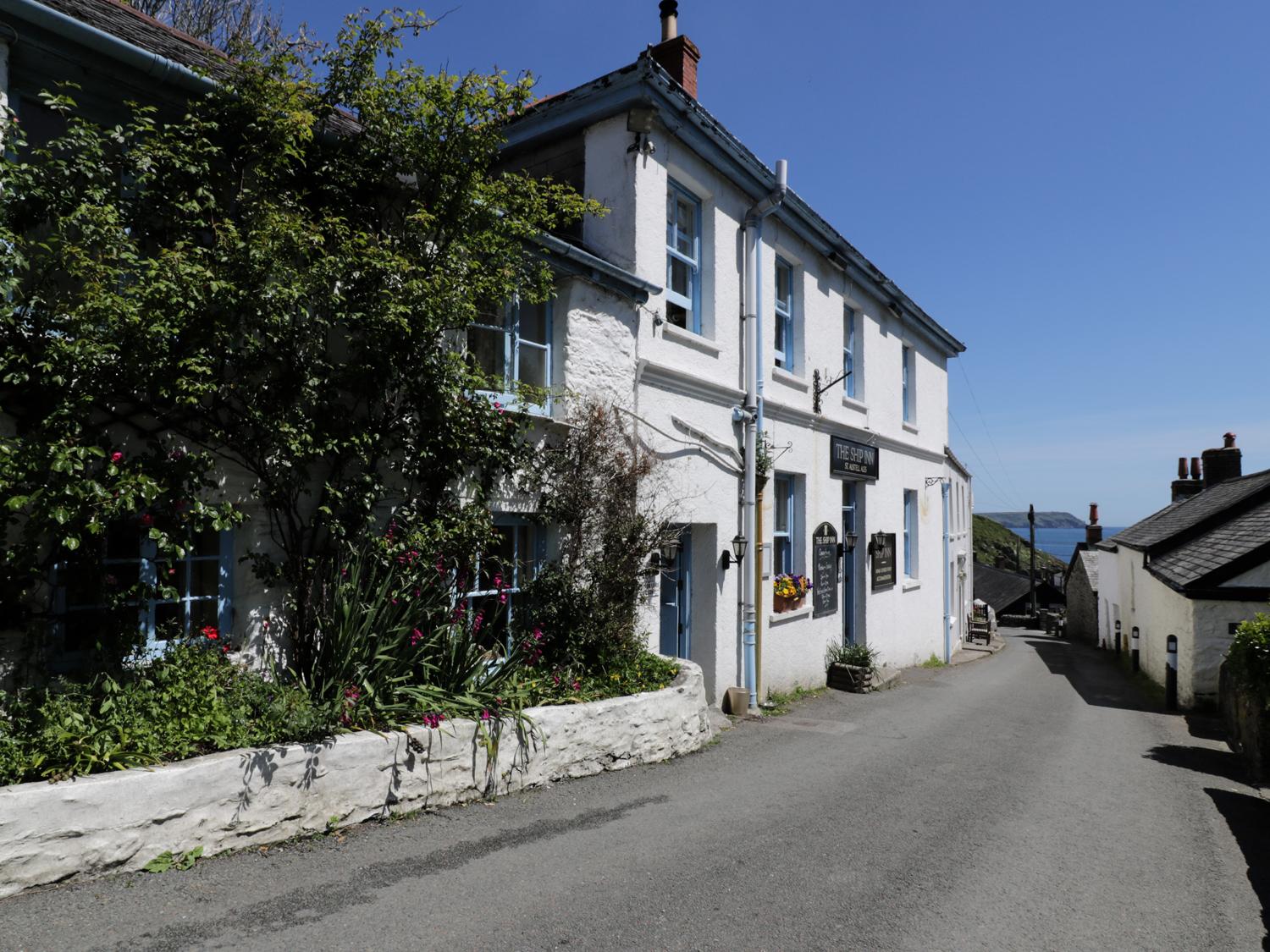 Hillside in Portloe is situated near the beach in Cornwall, a holiday property great for 6 individuals with 3 bedrooms. Splendid for a seaside holiday, Hillside is a property by the beach and Hillside has internet access.