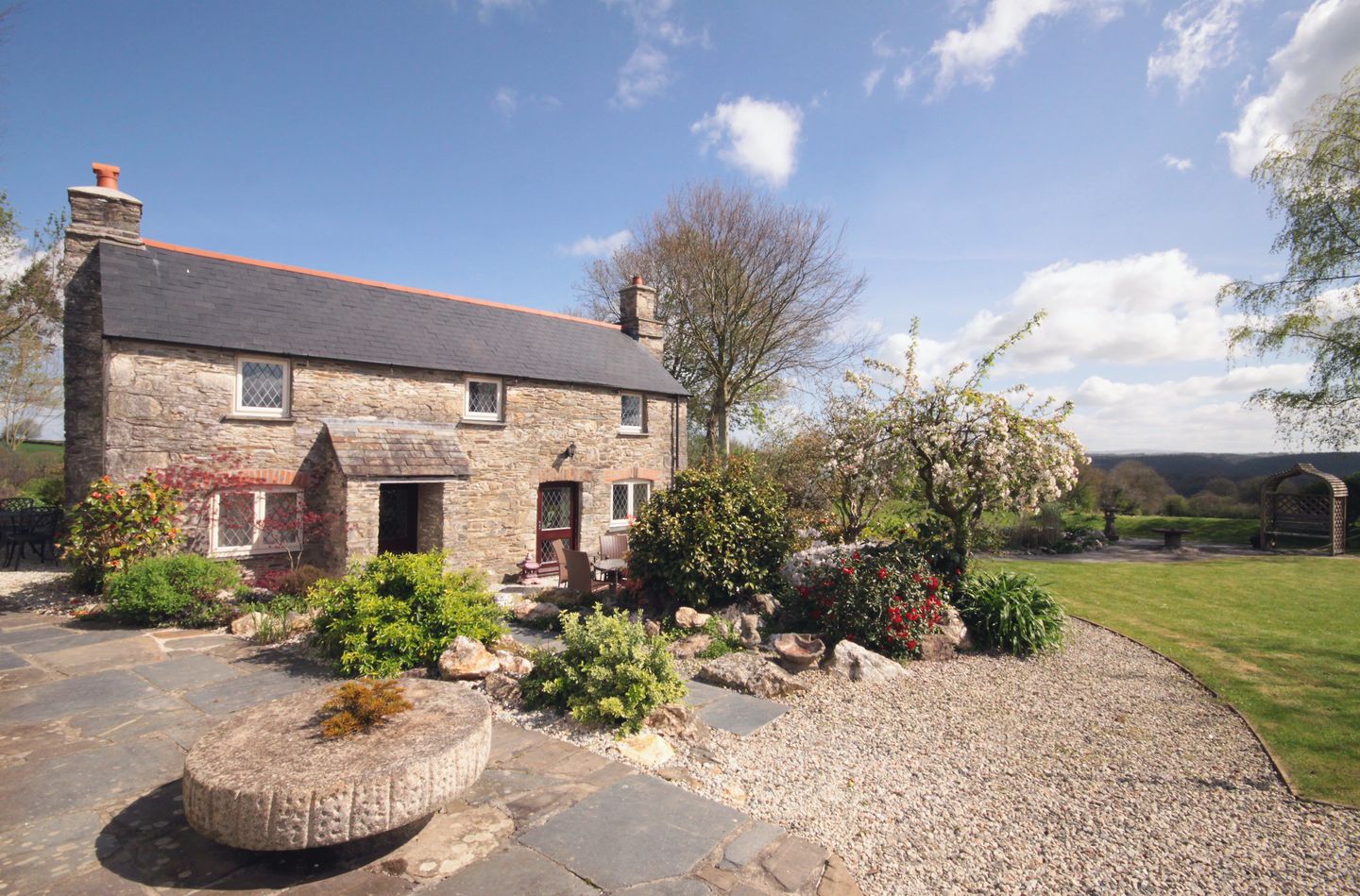 Mugberry Cottage is a beautifully presented 2 bedroom holiday cottage in Luckett in Cornwall that sleeps 5 with fantastic views over the rural fields and Cornwall countryside. Beautifully set, Mugberry Cottage is a detached holiday home with lawns and gardens, graveled area and plenty of space to roam around as well as the owners small holding to explore... read more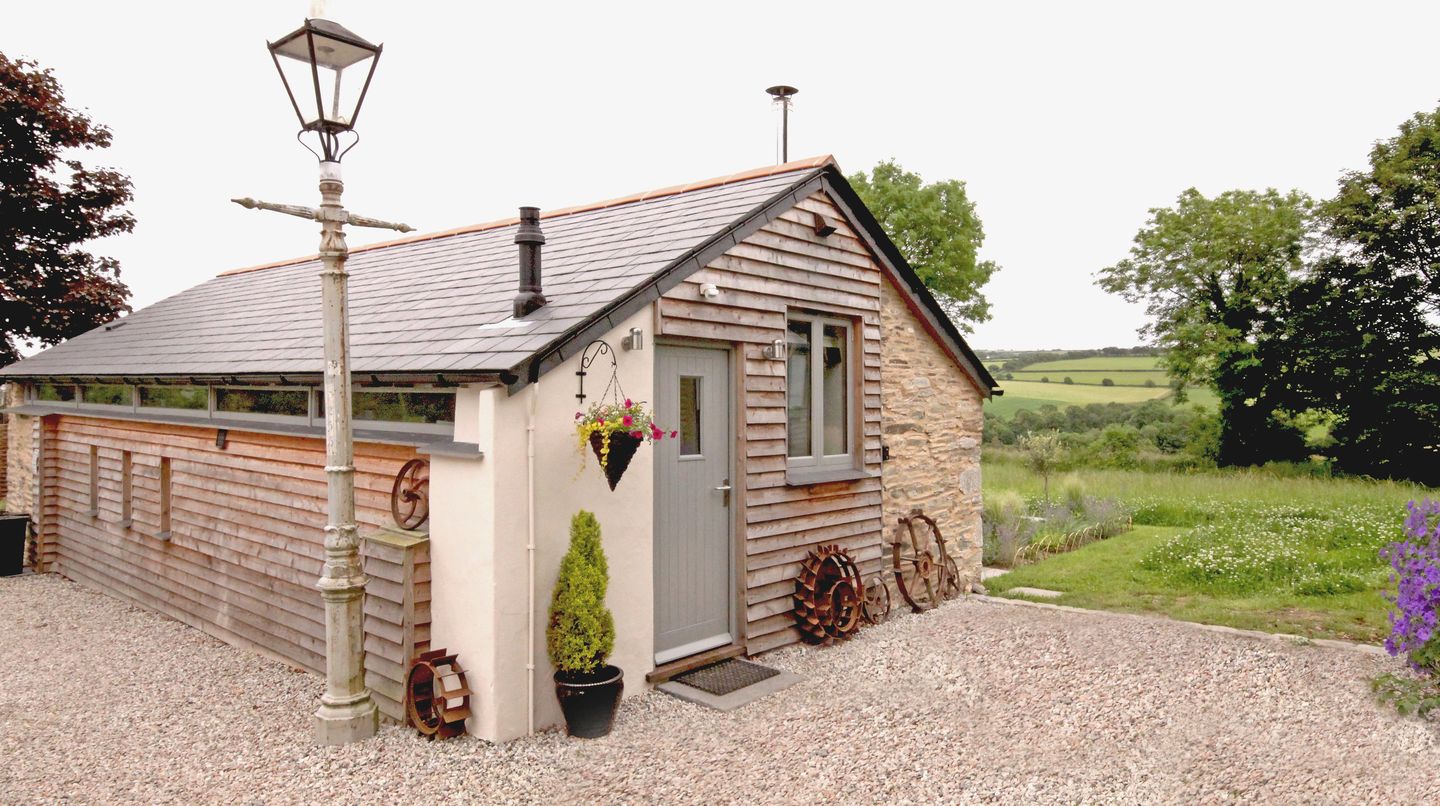 Mugwell Barn is a one bedroom holiday cottage near Luckett in Cornwall that is dog friendly, perfect for a copuple looking for a modern home in a rural location in East Cornwall with great views and a peaceful location situated on a small holding, great for a couple looking for a holiday home that accepts dogs.
Mugwell Barn is a holiday cottage situated about half a mile away from Luckett and is located in 7 acres of gardens, wildlife pond (unfenced), vegetable plots and meadow (pigs, chickens), along with the friendly owners' cottage.
Mugwell Barn is a single-storey detached cottage which faces away from the owners house and has a large patio with a table and chairs with lovely uninterrupted rural views... read more