Holiday Cottages in Constantine Bay near Padstow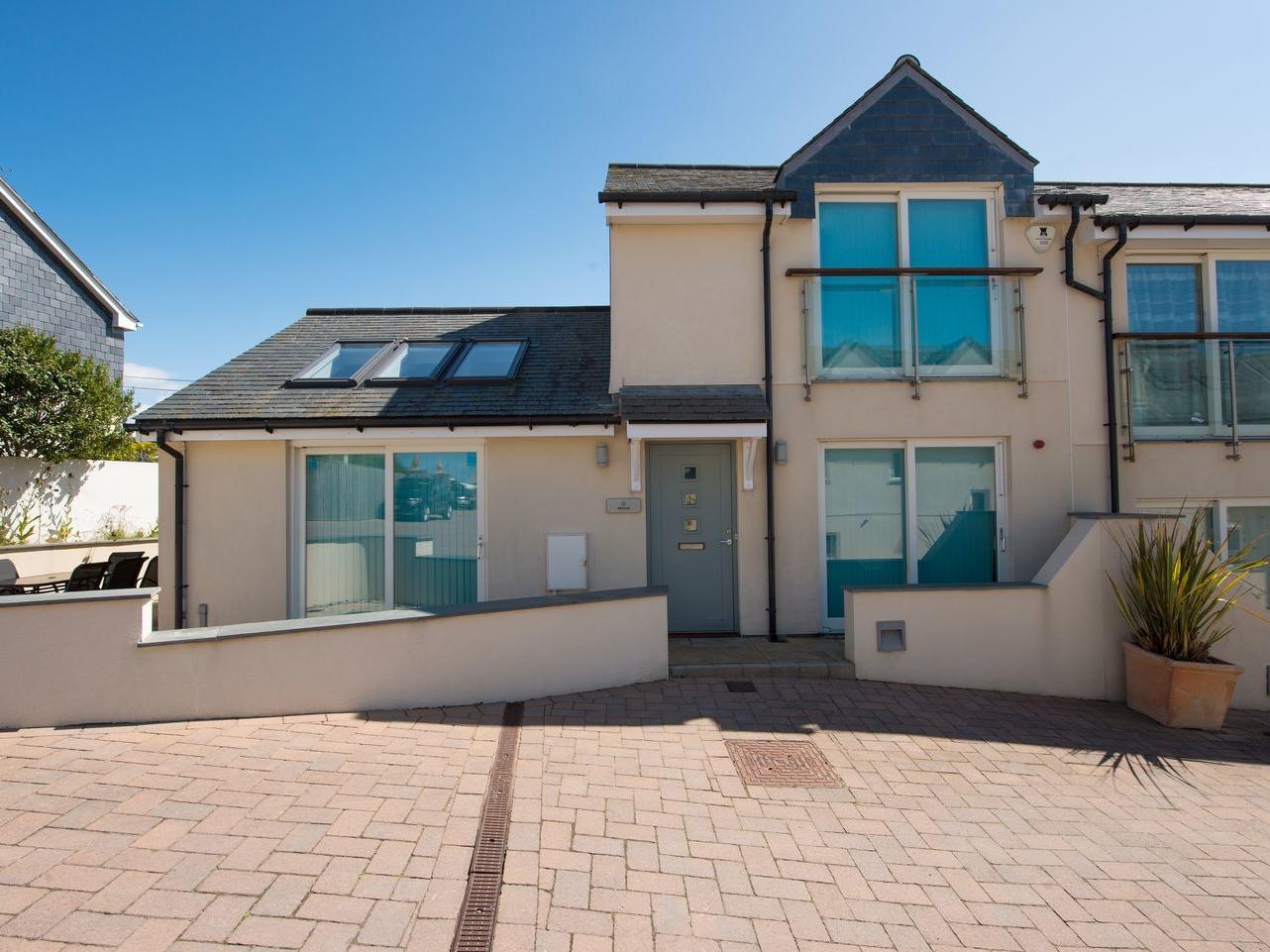 A property that is outstanding for a relaxing holiday by the coast, Neptune in Cornwall accommodates up to 6 individuals and is a 3 bedroom holiday property for a holiday by the coast in Constantine Bay and with address and facilities here.
Does not accept pets
Sleeps 6
Seaspell Beach House is a holiday cottage near the beach in Constantine Bay, good for a beach based holiday. Seaspell Beach House sleeps 6 and has 3 bedrooms and is great for relaxing holidays close to the coast, Seaspell Beach House also does not take pets.