Cottage Holidays in Devoran near Truro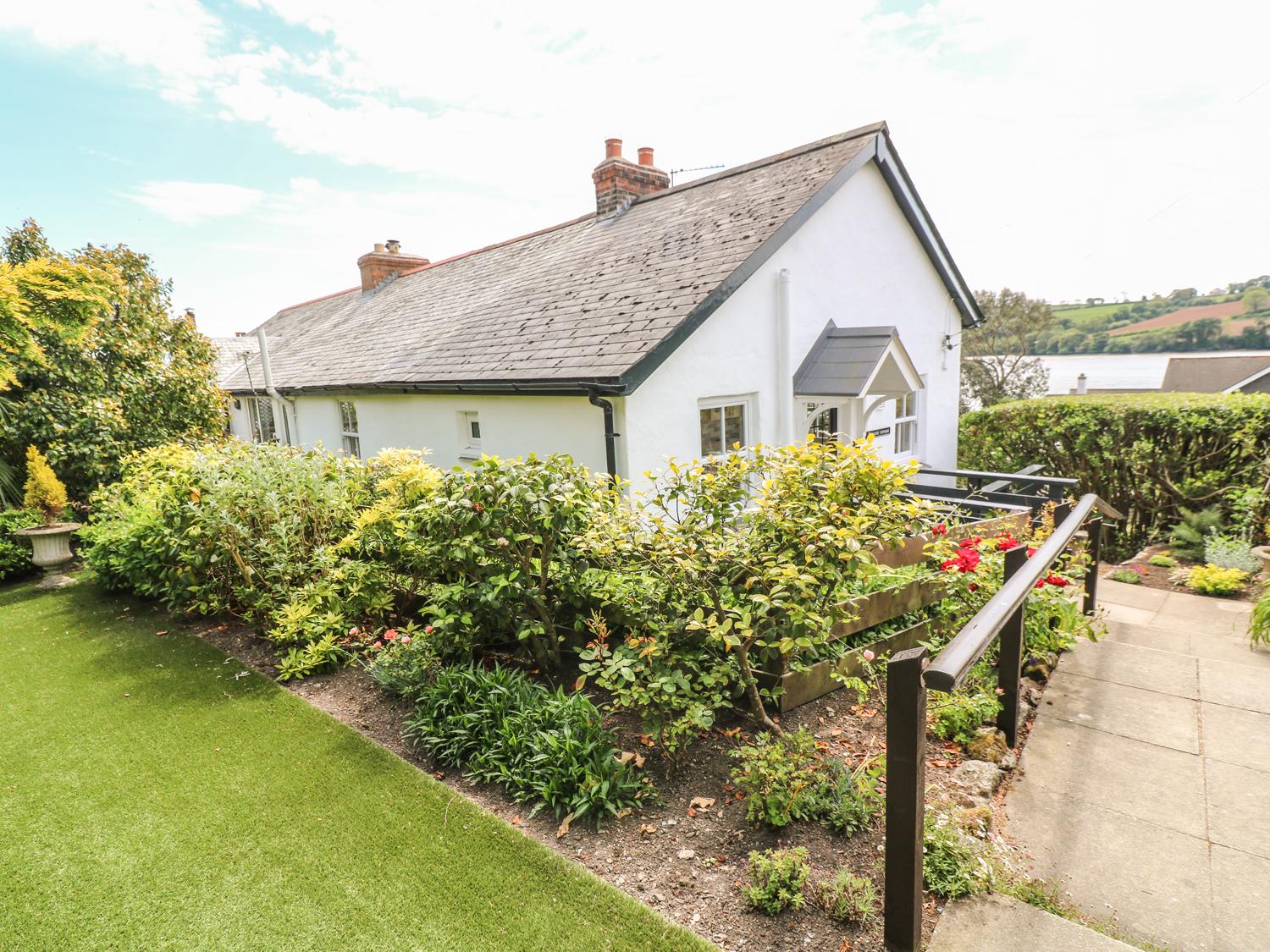 Polsue Cottage in Point is a dog friendly holiday property in Cornwall, welcomes dogs and welcomes 5 persons. Having 3 bedrooms and 1 bathroom, also is non smoking and you can see details for this pets welcome holiday property in Point here.
Does not accept pets
Sleeps 3
View images and details for Annes Cottage, a Devoran holiday property that does not allow pets and accommodates 3 individuals.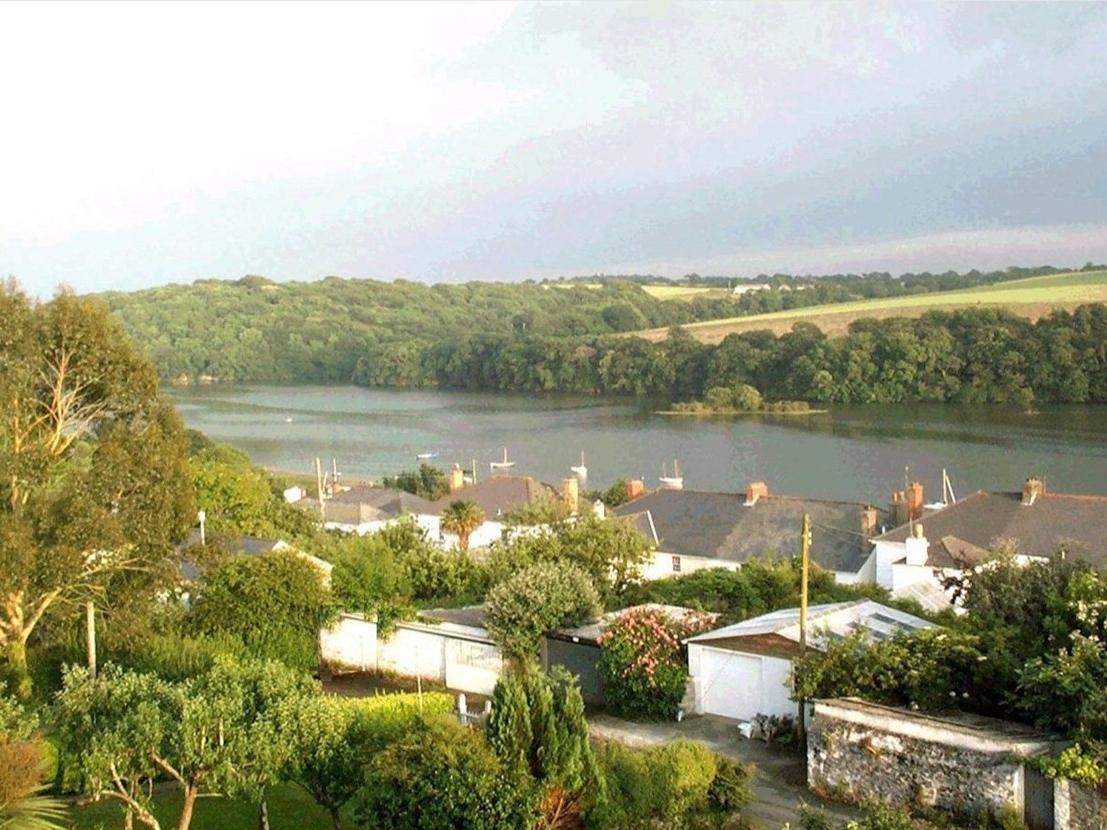 Does not accept pets
Sleeps 3
Images and information for this self catering holiday home in Cornwall, Anne's Cottage is a 2 bedroomed self catering cottage with 1 bathroom in Devoran, Cornwall.