Cottages and reviews for Gerrans in Cornwall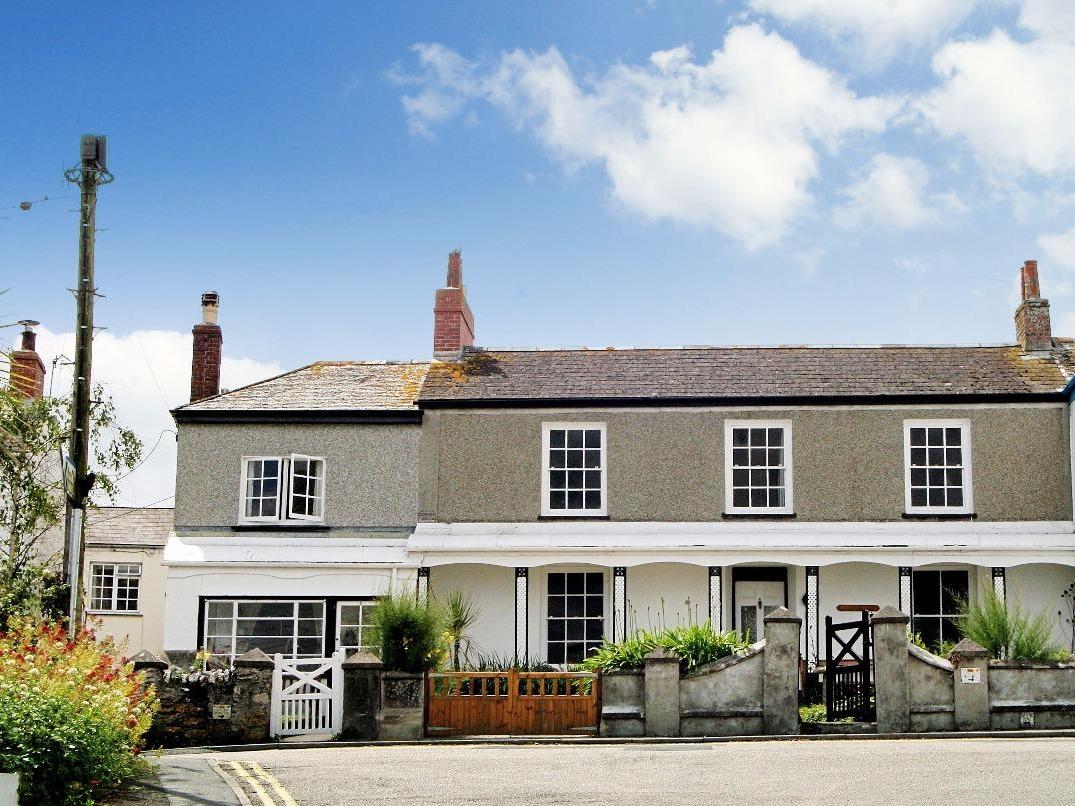 Dormer Villas in Portscatho is located by the coast in Cornwall, a holiday property suitable for 5 people with 3 bedrooms. Good for a seaside holiday, Dormer Villas is a self catering holiday home, by the coast and Dormer Villas offers Wifi.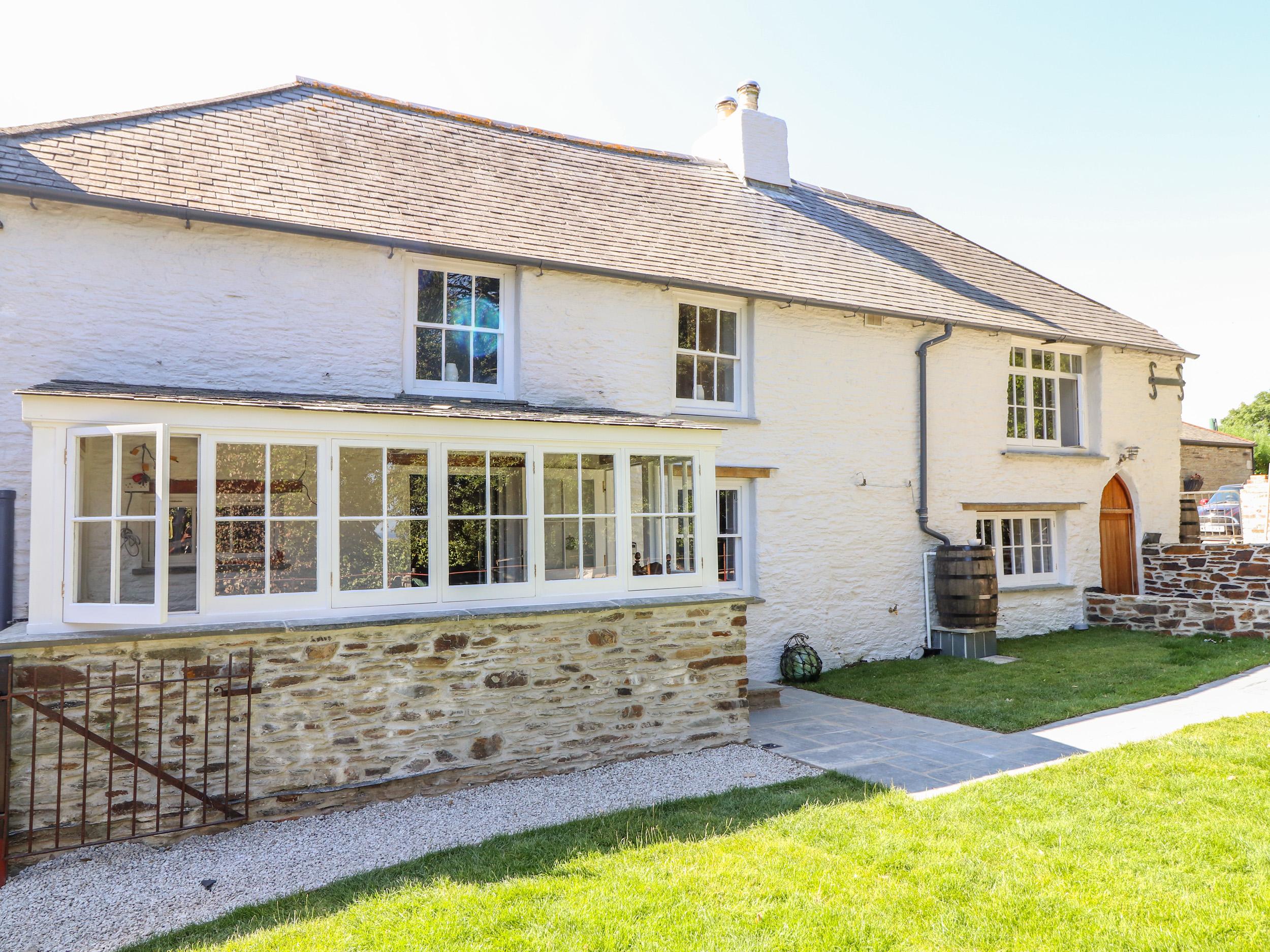 Trewince Manor Cottage is a self catering property near the beach in Portscatho, superb for a coastal holiday. Trewince Manor Cottage welcomes up to 6 and has 3 bedrooms and is good for a family break close to the the sea, Trewince Manor Cottage also accepts pets.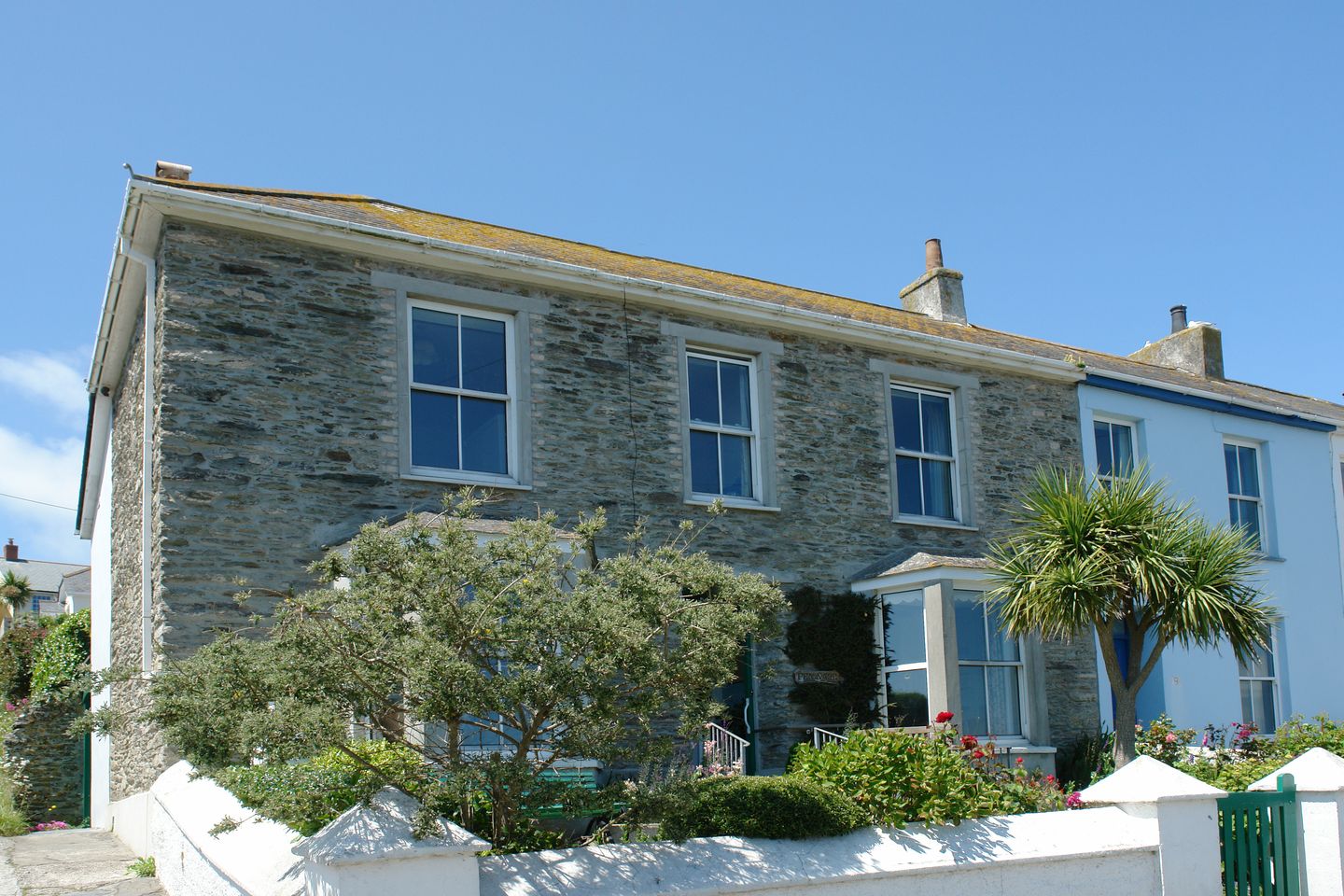 Sleeping 9 individuals, Pen Nare is a large home in Gerrans in the charming county of Cornwall inc Scilly and takes pets.