Cottages and Holiday Lets for Landrake in Cornwall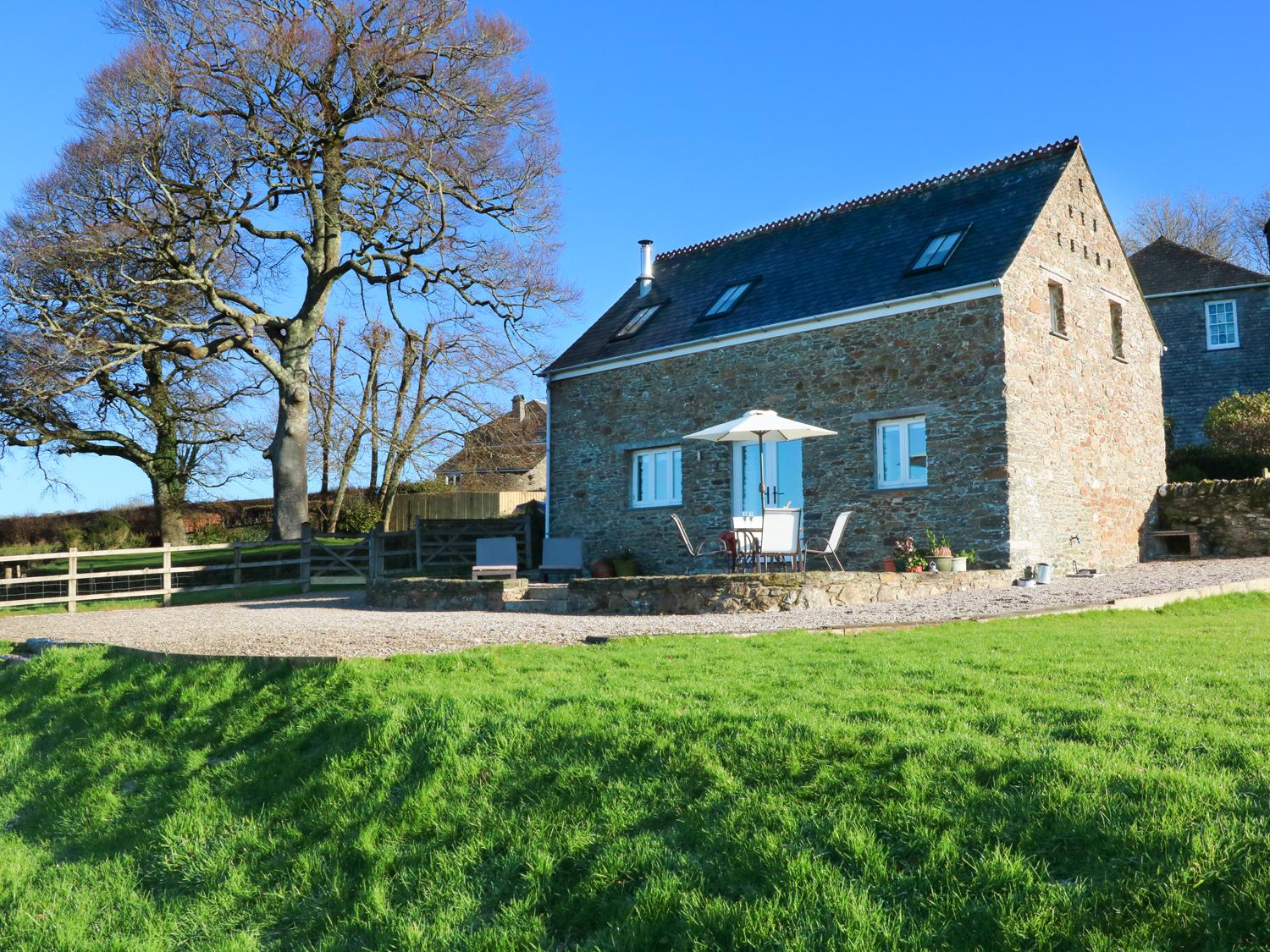 A comfy holiday home in Landrake, Polly's Bower is excellent for two people and located in the popular region of Cornwall.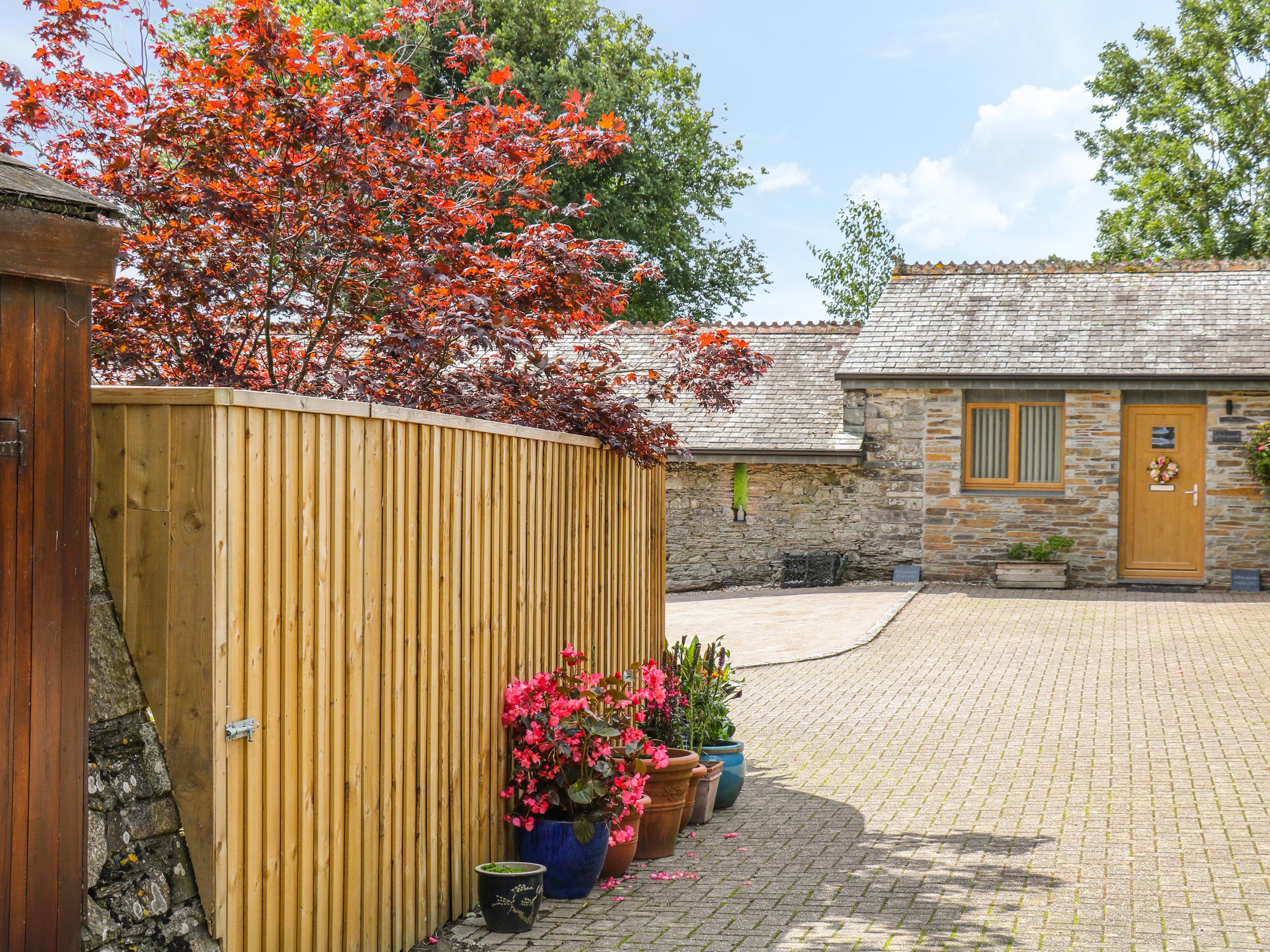 A comfortable property in Tideford, Whitsand is ideal for 2 and set in the popular location of Cornwall.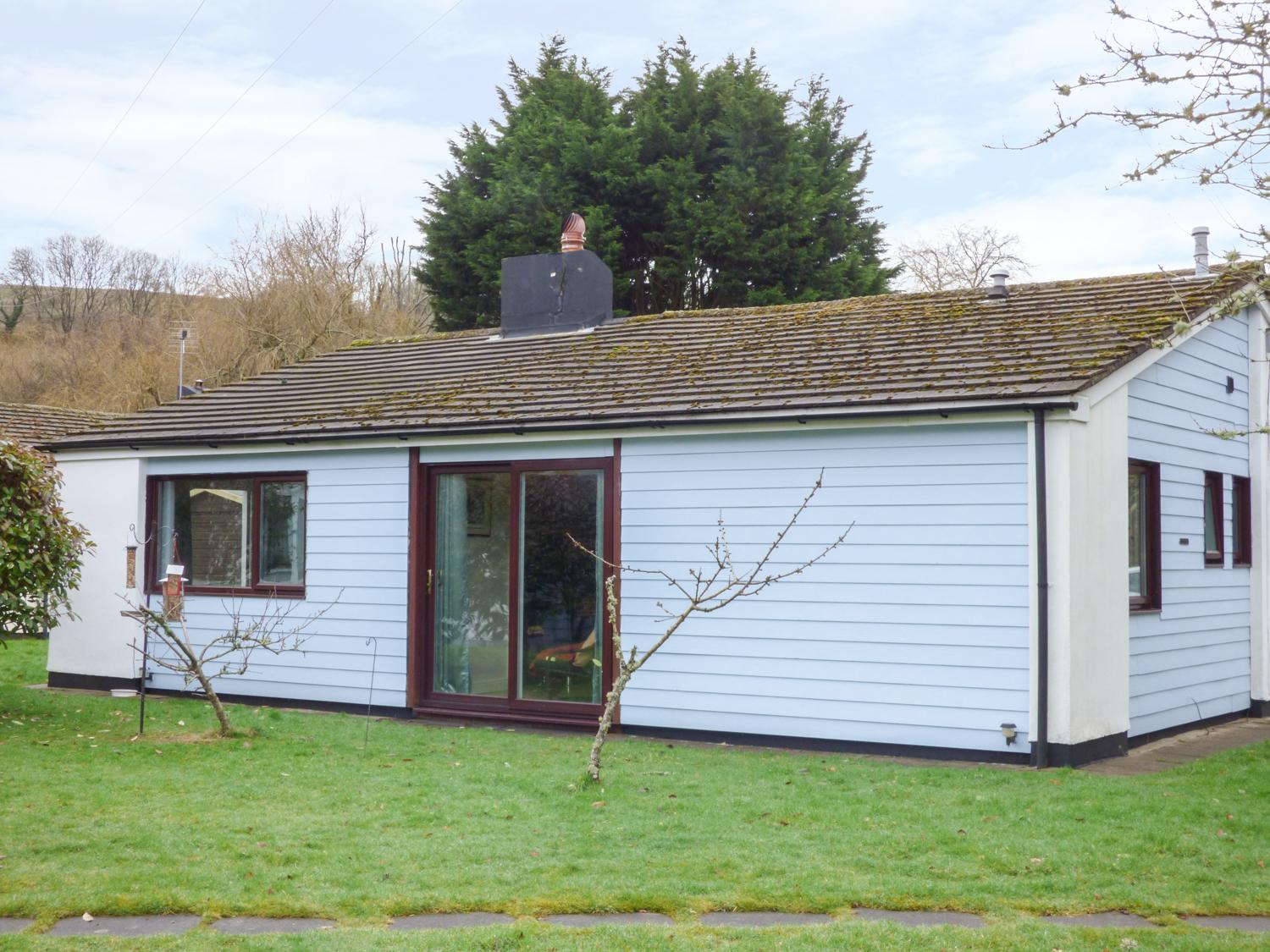 A pet friendly property in Landrake, accommodates 4 guests with 2 bedrooms. Pefect for a dog friendly holiday, also is equipped with WiFi broadband and find images and information here.