Holiday Cottage Details for Altarnun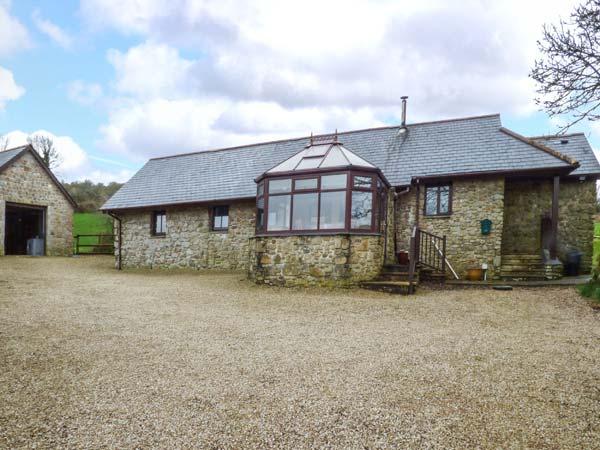 A dogs welcome self catering property in Five Lanes, welcomes up to 6 people with 3 bedrooms. Pefect for walks with your dog, also has Wifi and read photos and details here.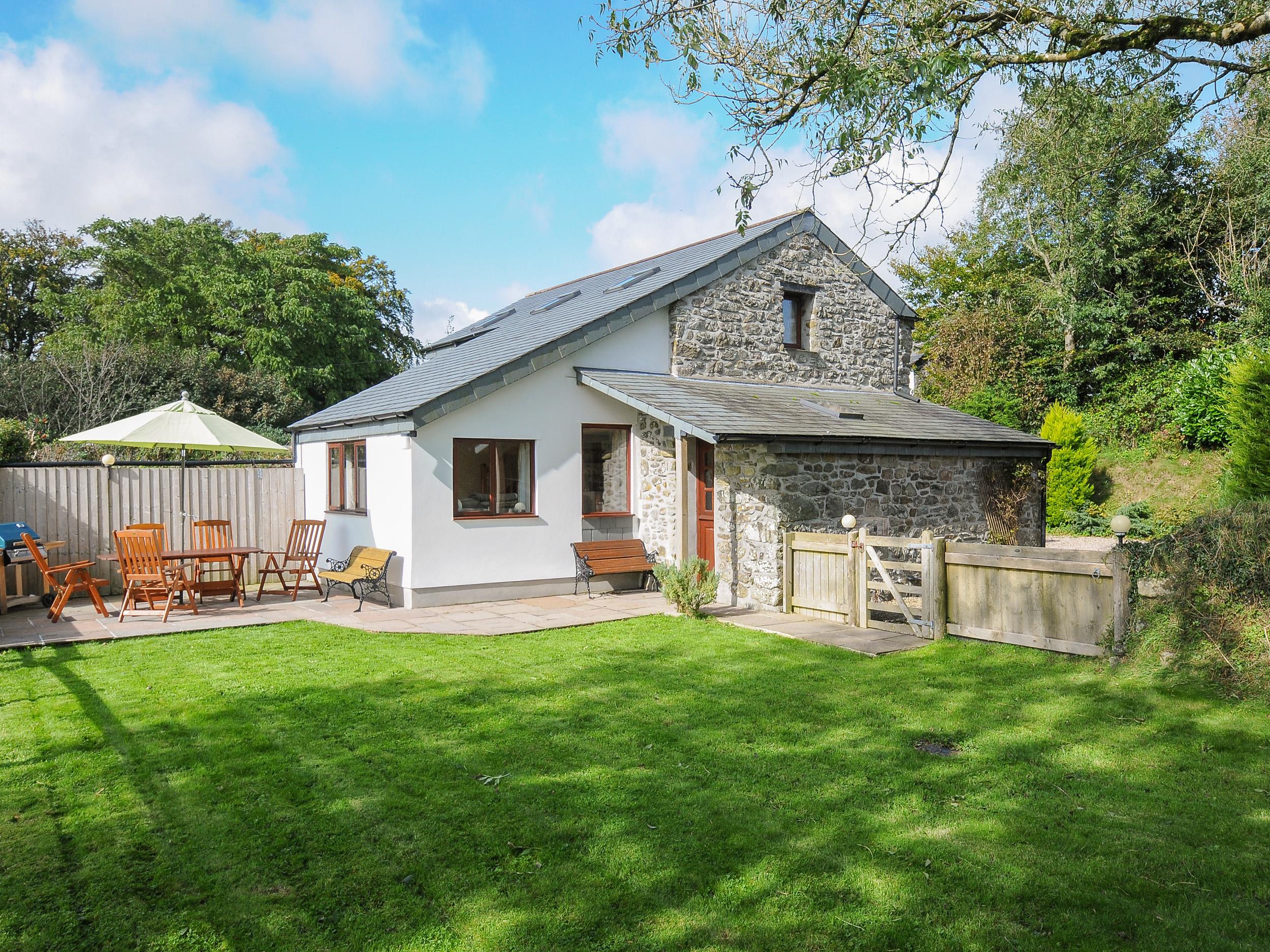 Does not accept pets
Sleeps 5
Poppy's Barn is located in Altarnun in Cornwall and is a child friendly property where and linen is provided and towels are provided, Poppy's Barn is non smoking and is a 3 bedroomed property in Altarnun that sleeps 5 with 1 bathroom.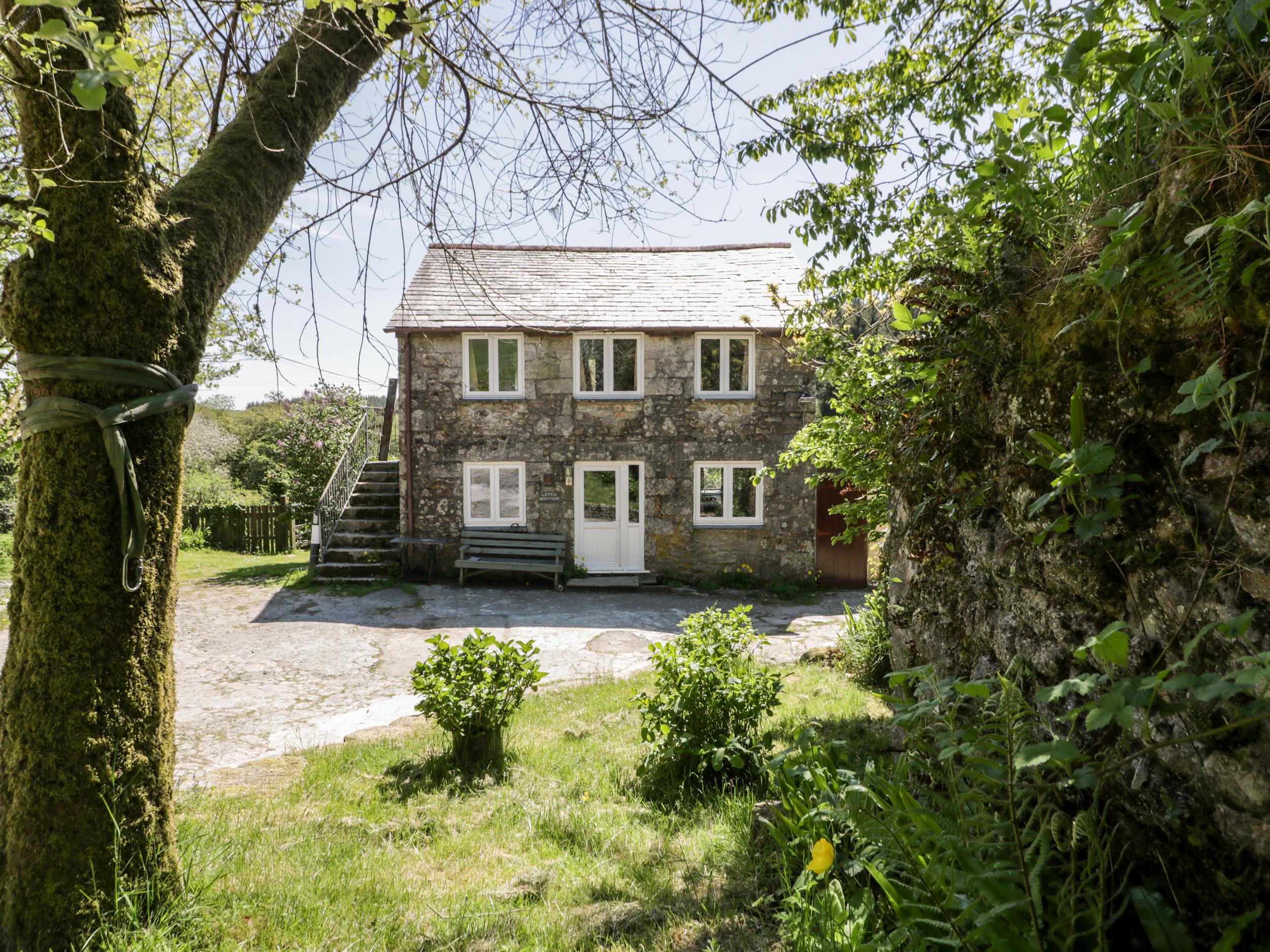 A dogs welcome holiday property in Altarnun, accommodates 5 guests with 3 bedrooms. Ideal for family holidays with your dog, also provides broadband and view information and reviews here.