Edmonton Cottages with Reviews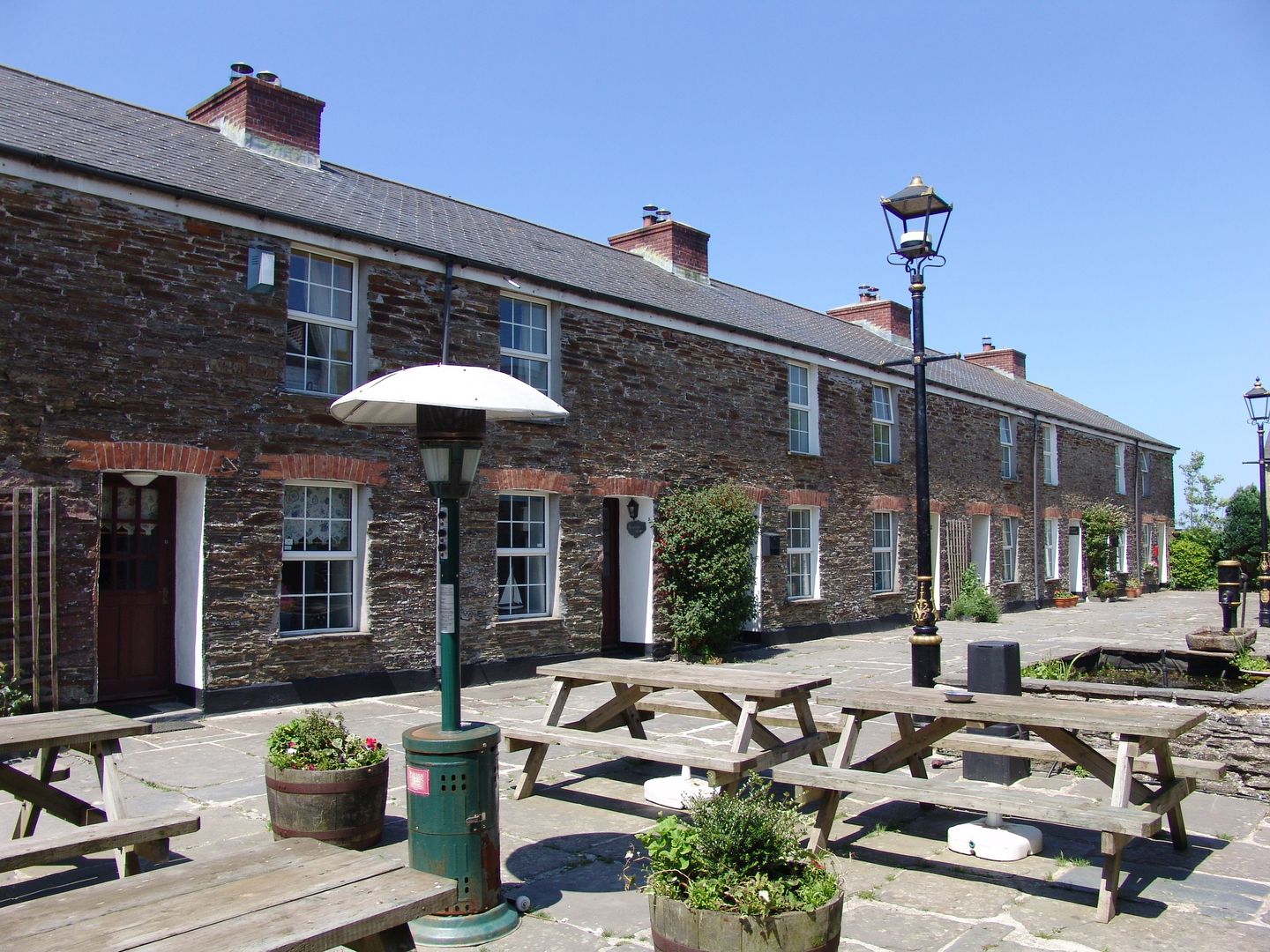 Kingfisher Cottage is a pet friendly self catering property in Edmonton, Kingfisher Cottage accepts pets and sleeps 4 persons. See details and reviews for this pets welcome holiday let in Edmonton in Cornwall inc Scilly here.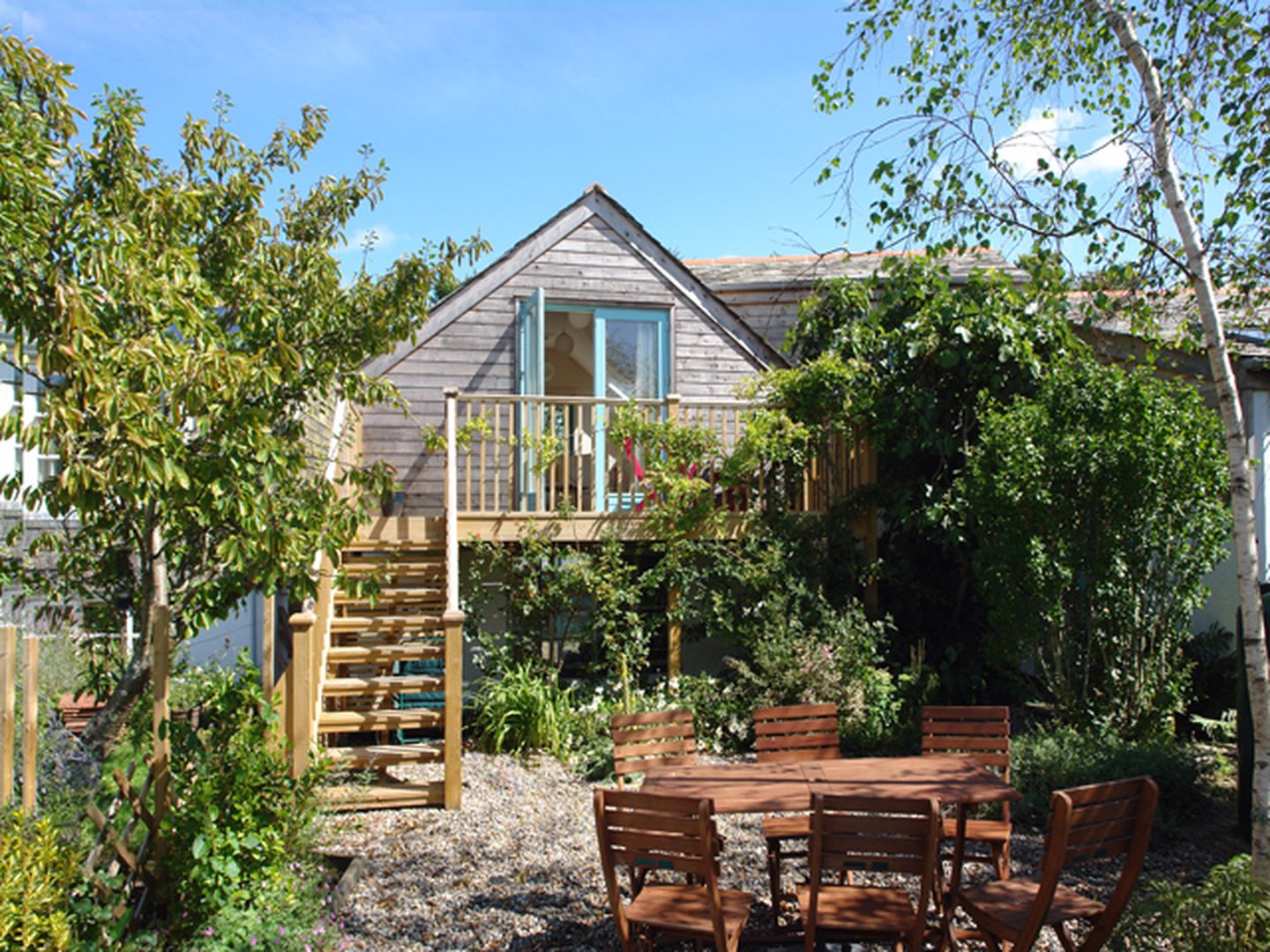 A pets welcome home in Edmonton, Figtree Cottage caters for 4 persons. Superb for a dog friendly holiday, find photos and information here.