Cottage holidays in Mudeford with Reviews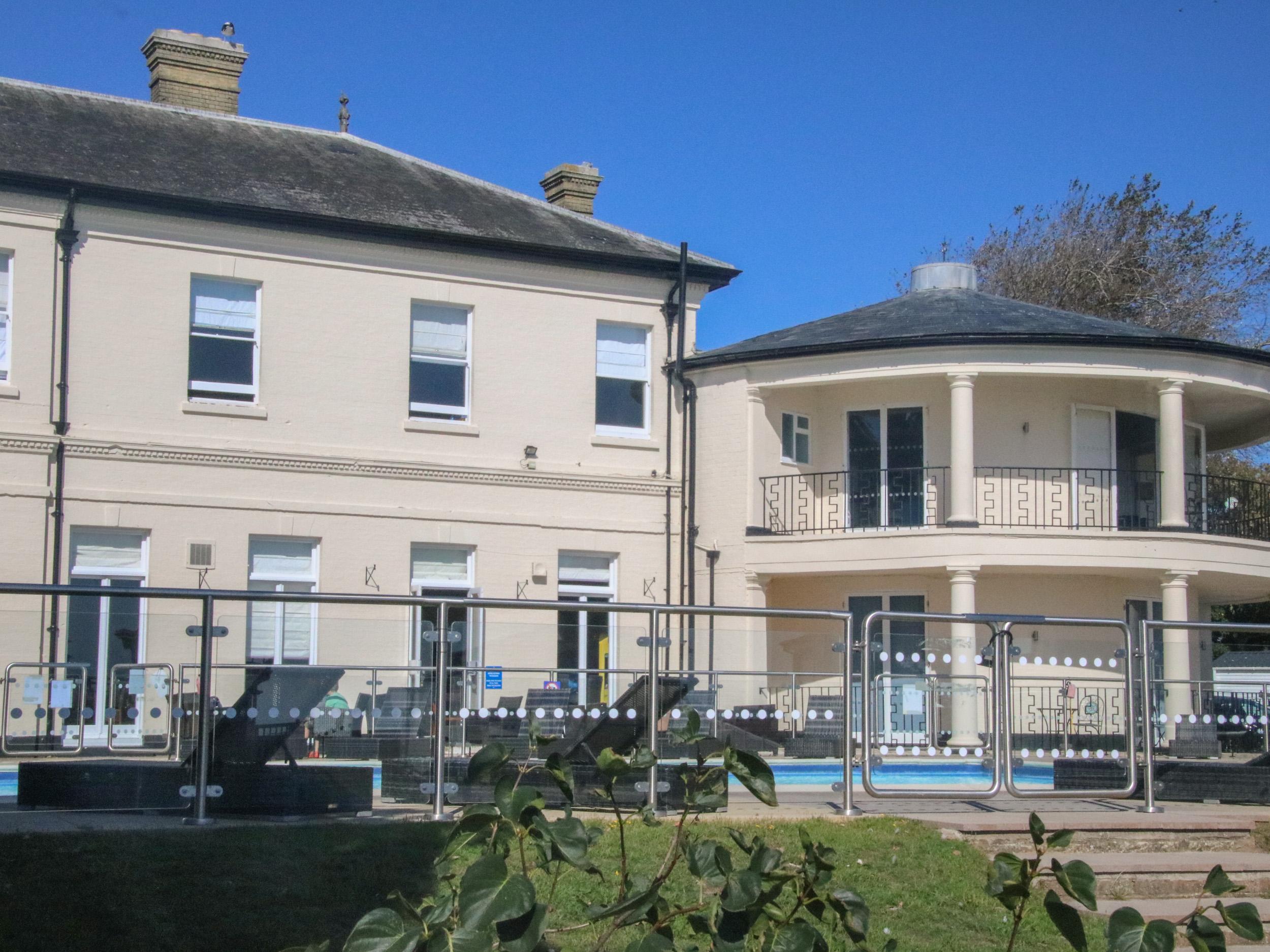 Does not accept pets
Sleeps 4
Lyndhurst in Mudeford is located near the seaside in Dorset, a holiday home ideal for 4 individuals with 2 bedrooms. Superb for a beach holiday, Lyndhurst is a cottage near the seaside and Lyndhurst comes with WiFi broadband.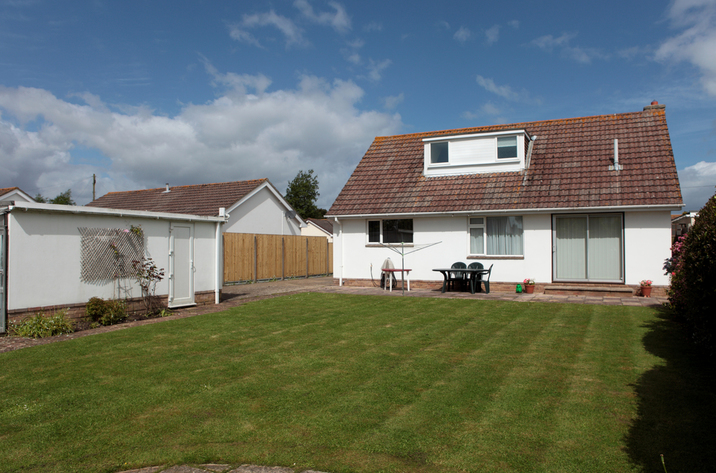 Does not accept pets
Sleeps 6
Key information for Charlottes Rest that does not allow pets, a self catering property that is situated in Mudeford in Dorset that accommodates 6.