Cottages with Reviews for Langton Herring in Dorset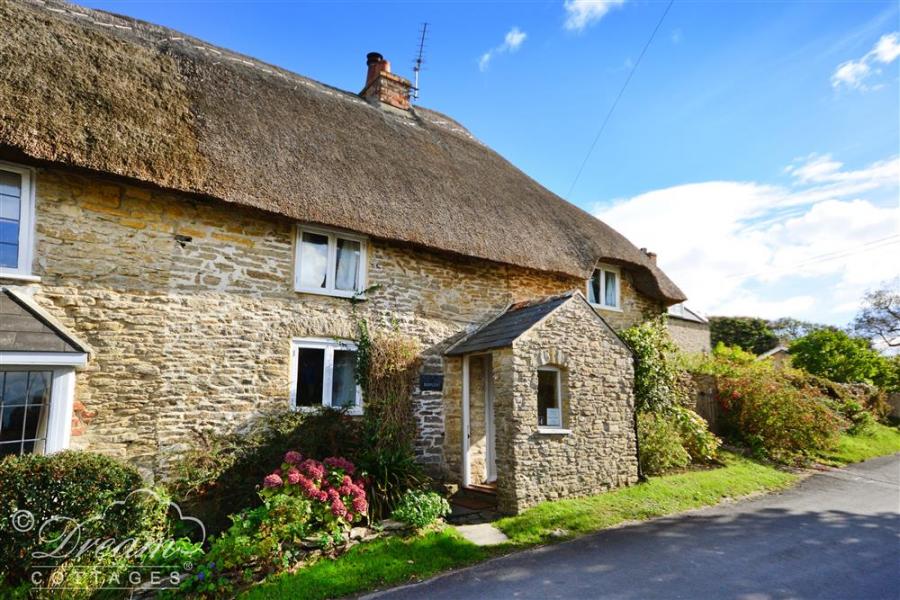 A dogs welcome self catering cottage in Langton Herring, Badgers Cottage accommodates up to 5 people. Splendid for a dog walking holiday, find information and reviews here.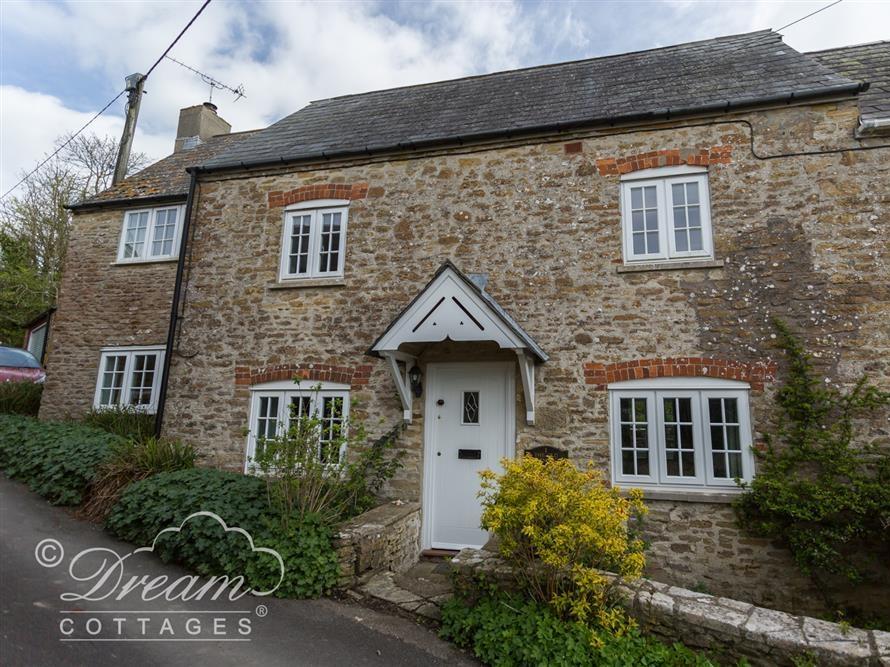 The Old Reading Room is a cottage near the beach front in Langton Herring, pefect for a beach holiday. The Old Reading Room sleeps up to 5 and has 3 bedrooms and is splendid for a relaxing holiday close to the beach, The Old Reading Room also takes pets.