Cottages in Ringstead Bay with Reviews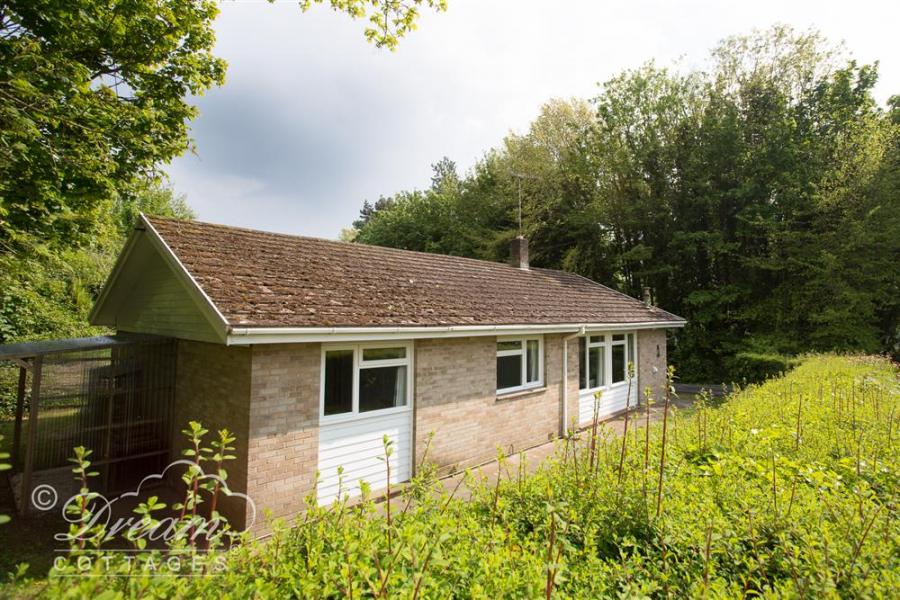 A pets welcome holiday property in Ringstead Bay, Woodlands Cottage sleeps 7 people. Good for a dog walking holiday, view photos and information here.
Pitt Cottage is a dogs welcome holiday let in Ringstead Bay, Pitt Cottage welcomes pets and welcomes up to 7 guests. See a write up for this pets welcome property in Ringstead Bay in Dorset here.