Corfe Castle Holiday Cottages in Dorset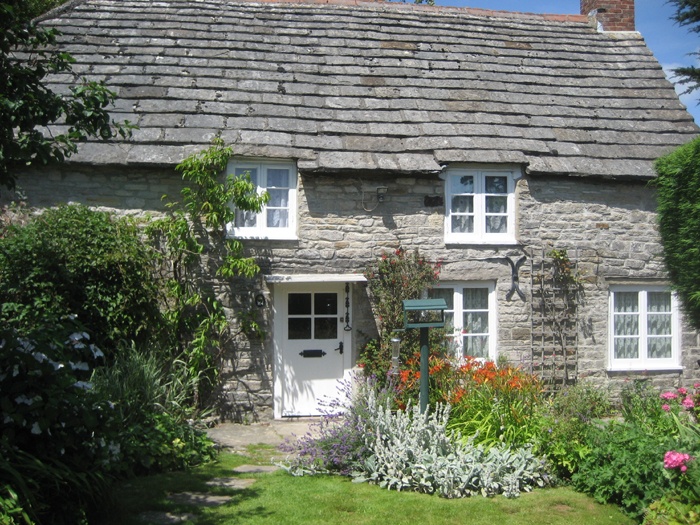 Beautiful cottage,warm,cosy,fabulous standard throughout and close to town, pubs and cafes. Everything catered for down to the last detail. Highly recommended. [Added at Editor's discretion since it appears to be a helpful review and the reviewer has been authenticated]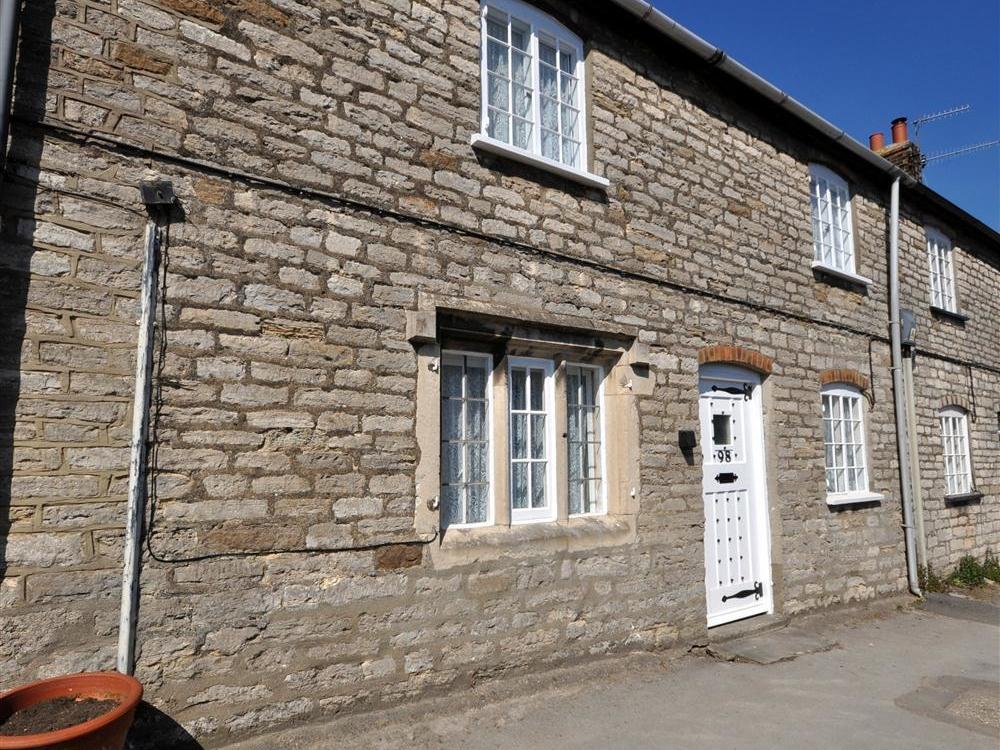 A dogs welcome self catering holiday home, in Corfe Castle, accommodates 4 guests with 2 bedrooms. Pefect for a break with your pet, also has broadband and view reviews and photos here.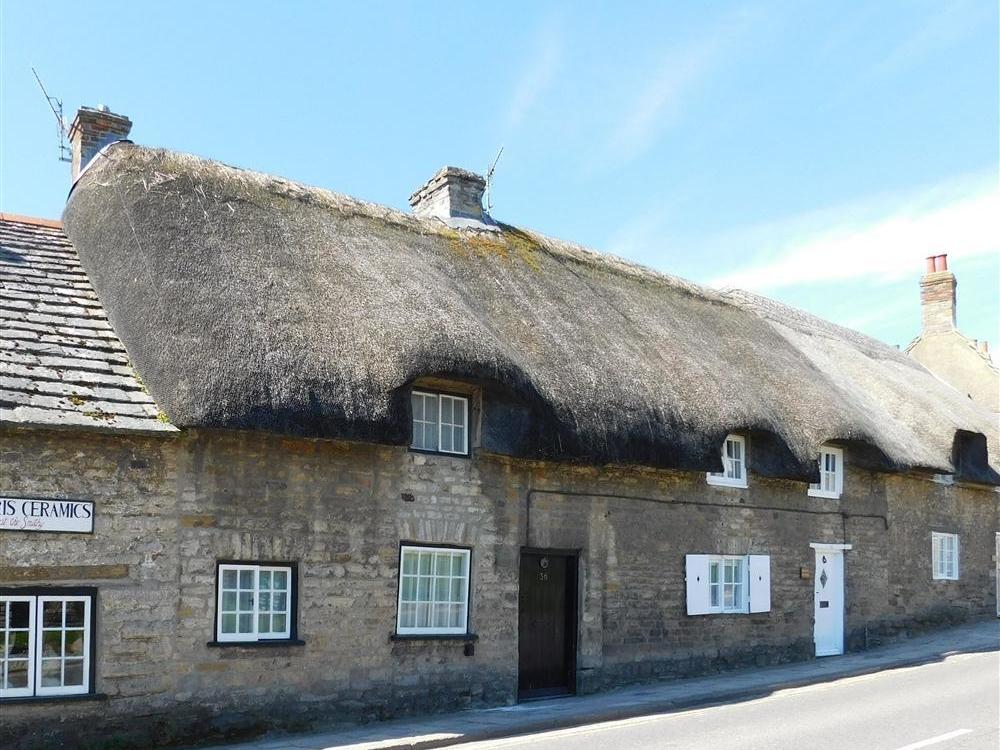 Does not accept pets
Sleeps 4
Images and information for this holiday let in Dorset, Farrier's Lodge is a 2 bedroomed property with 2 bathrooms in Corfe Castle.