Reviews for Akeld Cottages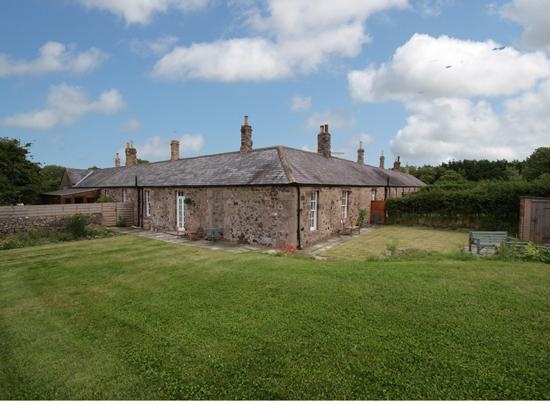 A dogs welcome self catering holiday home in Akeld, Akeld Cottage welcomes up to 6 guests. Excellent for breaks with your dog, see photos and information here.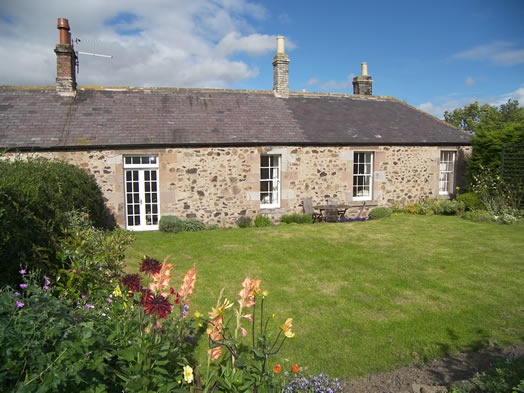 A pets welcome holiday let in Akeld, Akeld Hill View sleeps up to 4 guests. Outstanding for a break with your pet, find reviews and photos here.