Glanton Cottages with Holiday Reviews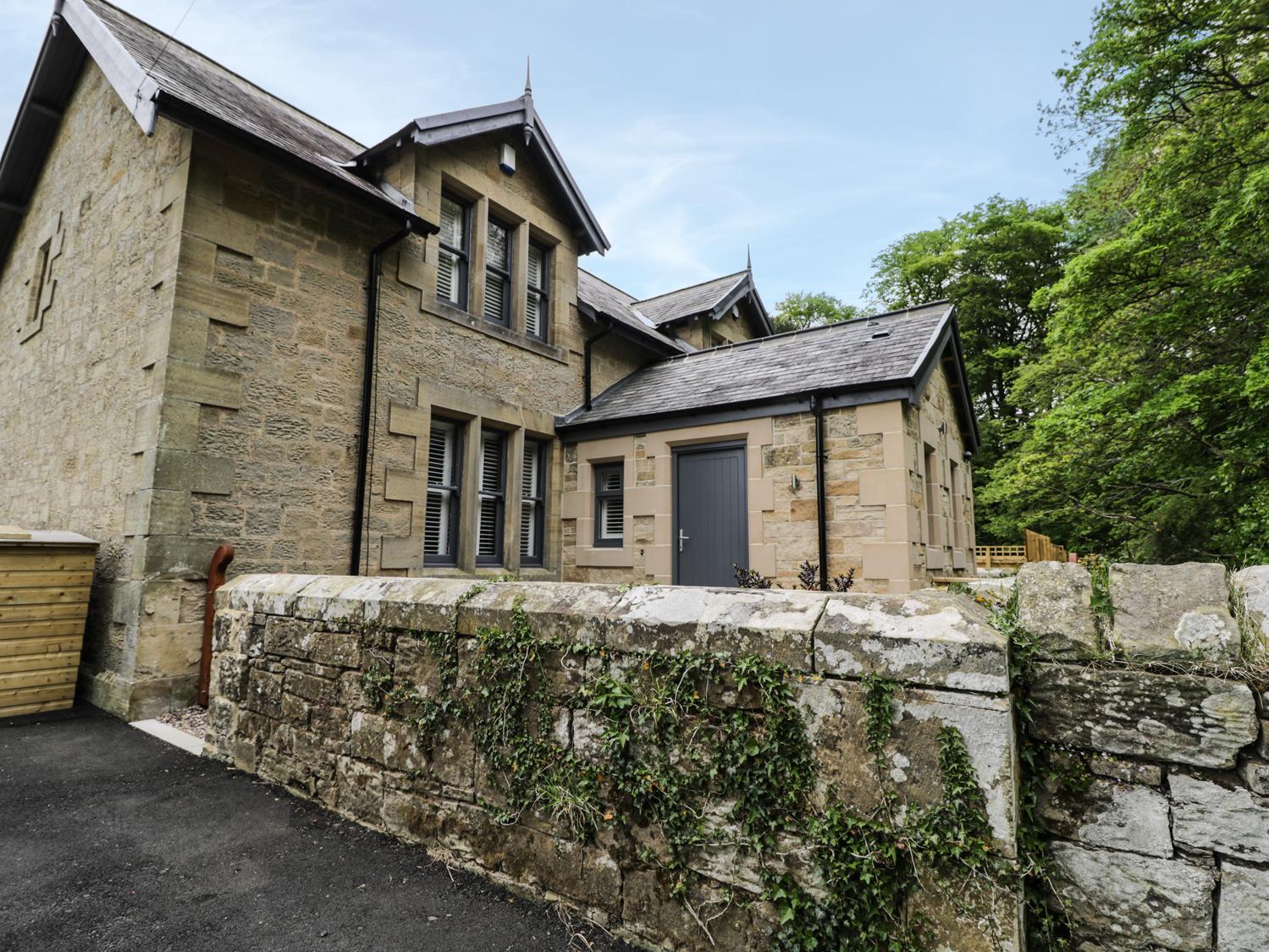 1 Grange Cottages in Glanton is a dog friendly holiday cottage in Northumberland, receives dogs and sleeps 4 persons. Having 2 bedrooms and 2 bathrooms, also is non smoking and you can read information for this dog friendly property in Glanton here.
A pets welcome self catering property in Glanton, accommodates 4 guests with 2 bedrooms. Outstanding for a dog friendly holiday, also has internet access and see photos and details here.