Cottage Holidays in Newbiggin by the Sea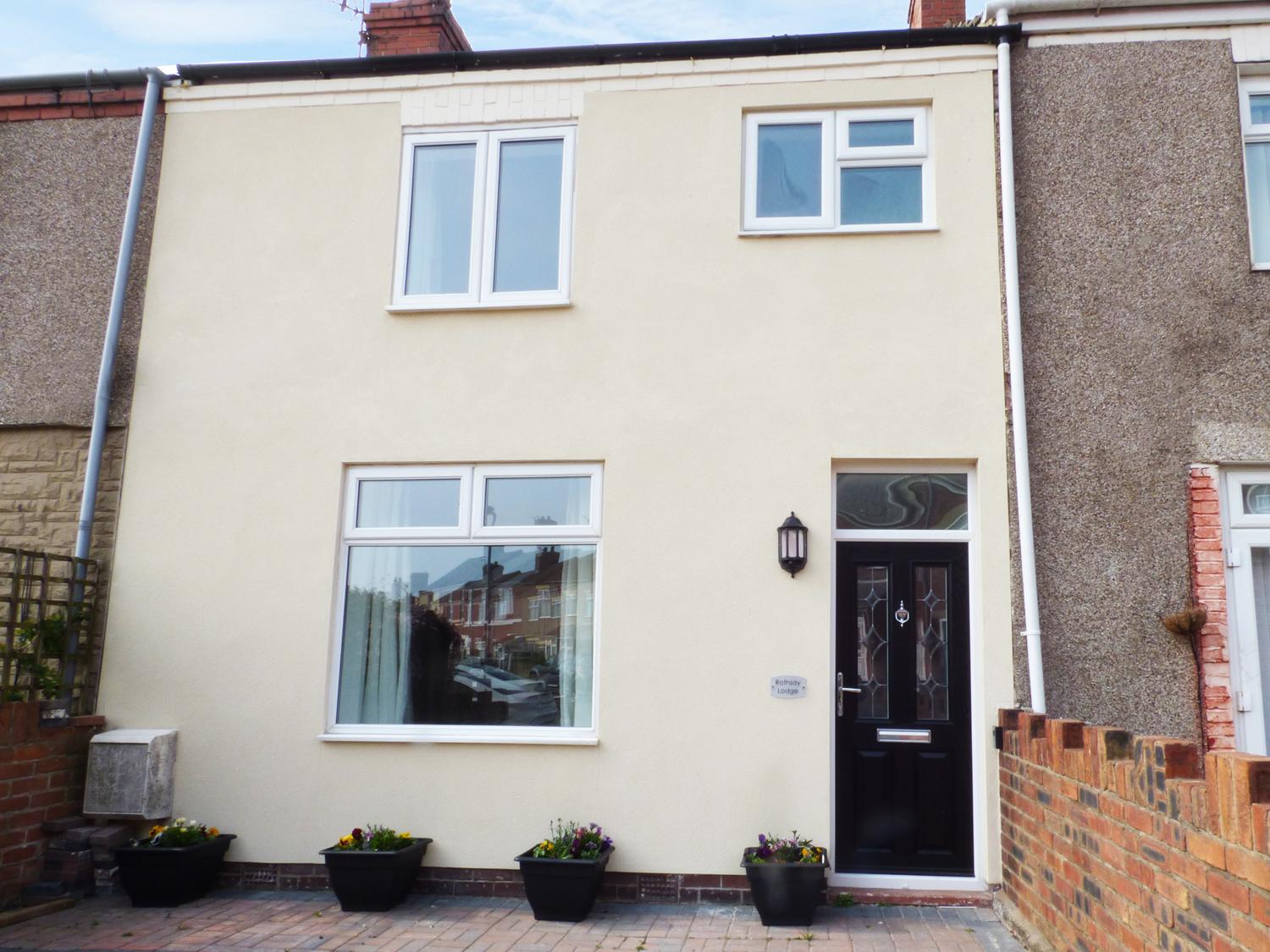 Rothsay Cottage in Newbiggin-By-The-Sea is situated on the coast in Northumberland, a property suitable for 4 guests with 2 bedrooms. Outstanding for a coastal holiday, Rothsay Cottage is a self catering holiday home, by the beach and Rothsay Cottage does not provide WiFi broadband.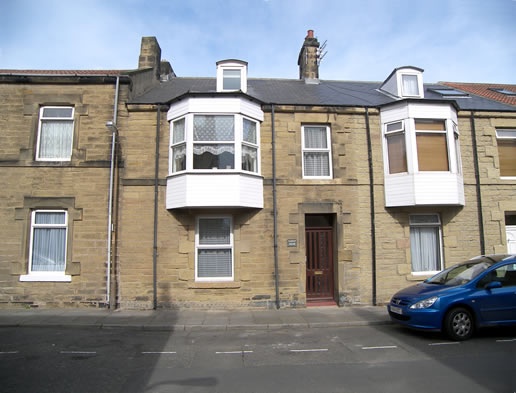 Seaside House in Northumberland is a large self catering property, Seaside House in Newbiggin By The Sea accommodates 10 guests and takes pets.