Cottage Holidays in Tweedmouth Northumberland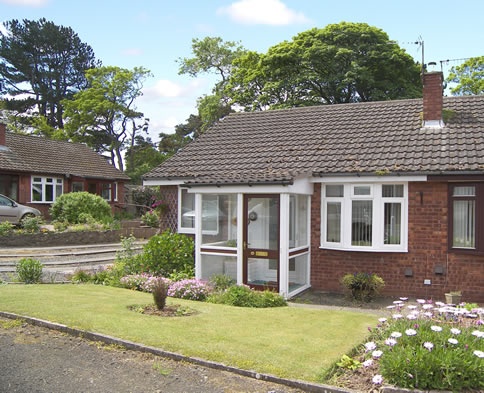 Endar TD15 2NX Cottage ID: 4766
Does not accept pets
Sleeps 3
Endar is located in Tweedmouth and is a holiday home in Northumberland that sleeps 3 individuals and does not accept dogs, view highlights here.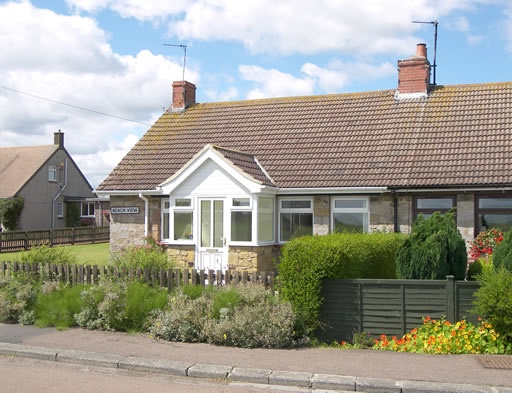 Does not accept pets
Sleeps 6
Important info for Beach View that does not take pets, a property that is set in Tweedmouth in Northumberland that accommodates 6.
Island View is a pets welcome self catering property in Tweedmouth, Island View admits dogs and welcomes up to 6 persons. Find a summary for this dogs welcome holiday cottage in Tweedmouth in Northumberland here.