Cottages and Holiday Lets in Newcastleton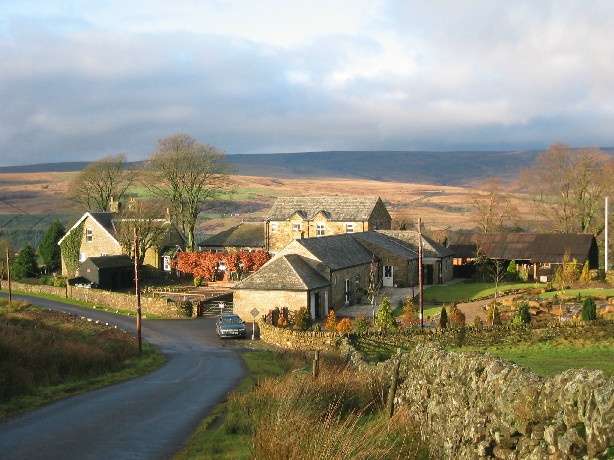 So pleased to have found the Yethouse on VisitScotland website. It is truly a hidden gem with all the rooms so much bigger than the photos suggest. We had a fantastic 4 night break enjoying the delights of the house and area. We enjoyed starlight walks, scenic drives, open fires in the evening and peace and tranquility.There was plenty of room for each of us to find our own space or enjoy playing boardgames together in the evenings. In fact we cannot wait to go back for another visit, or better still move in !!! It was just perfect!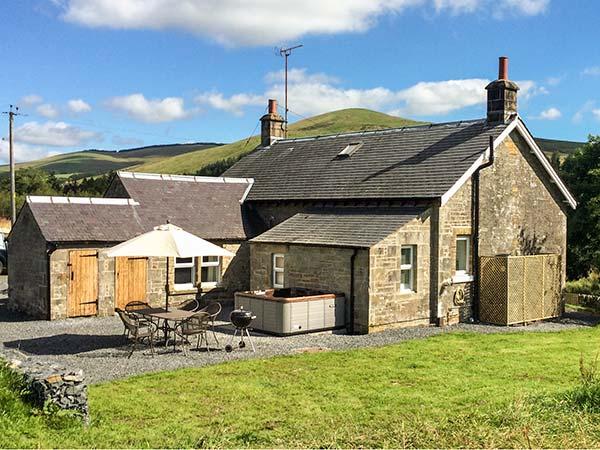 A rural set self catering property that accommodates 6, Netherraw in Newcastleton is laid back and has 3 bedrooms and 2 bathrooms, Netherraw is great for a revitalizing break in Scottish Borders.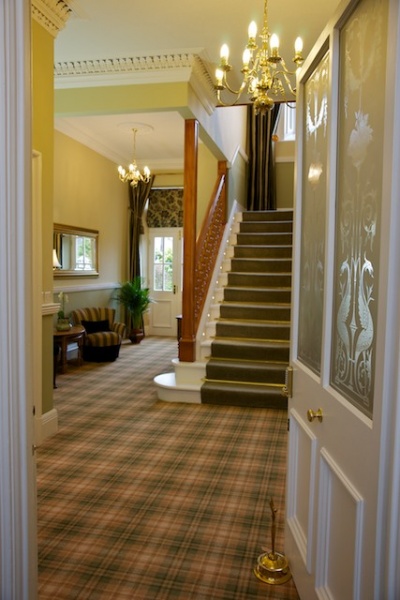 "The house is stunning – so comfortable and beautiful. Attention to detail fantastic, bedrooms & bathrooms gorgeous – we all loved the fire in the sitting room. Dining room perfect and breakfast room cheerful. Kitchen and everywhere so well equipped. We came here to celebrate my 60th birthday and cannot fault anything. WONDERFUL! The entertainment room, so unexpected – just brilliant! Many thanks Barbara & Paul for providing such luxurious accommodation and delicious lemon drizzle cake & bubbly! Catherine et a