Cottage Holidays in Peebles for Eddleston Water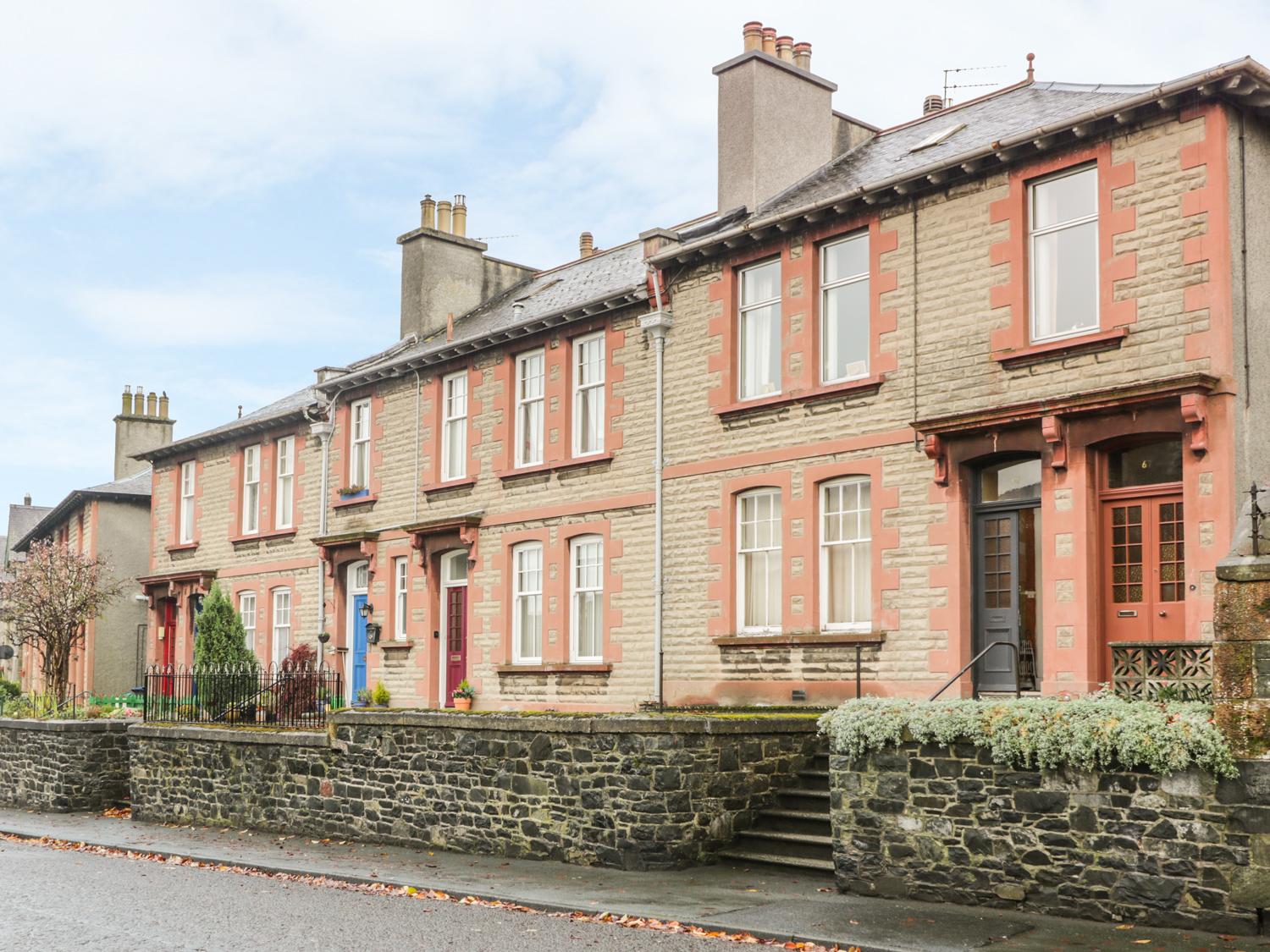 Does not accept pets
Sleeps 4
A 2 bedroomed self catering holiday home in Peebles, 63 Rosetta Road is non smoking and is a child friendly holiday cottage, view images and details for 63 Rosetta Road here.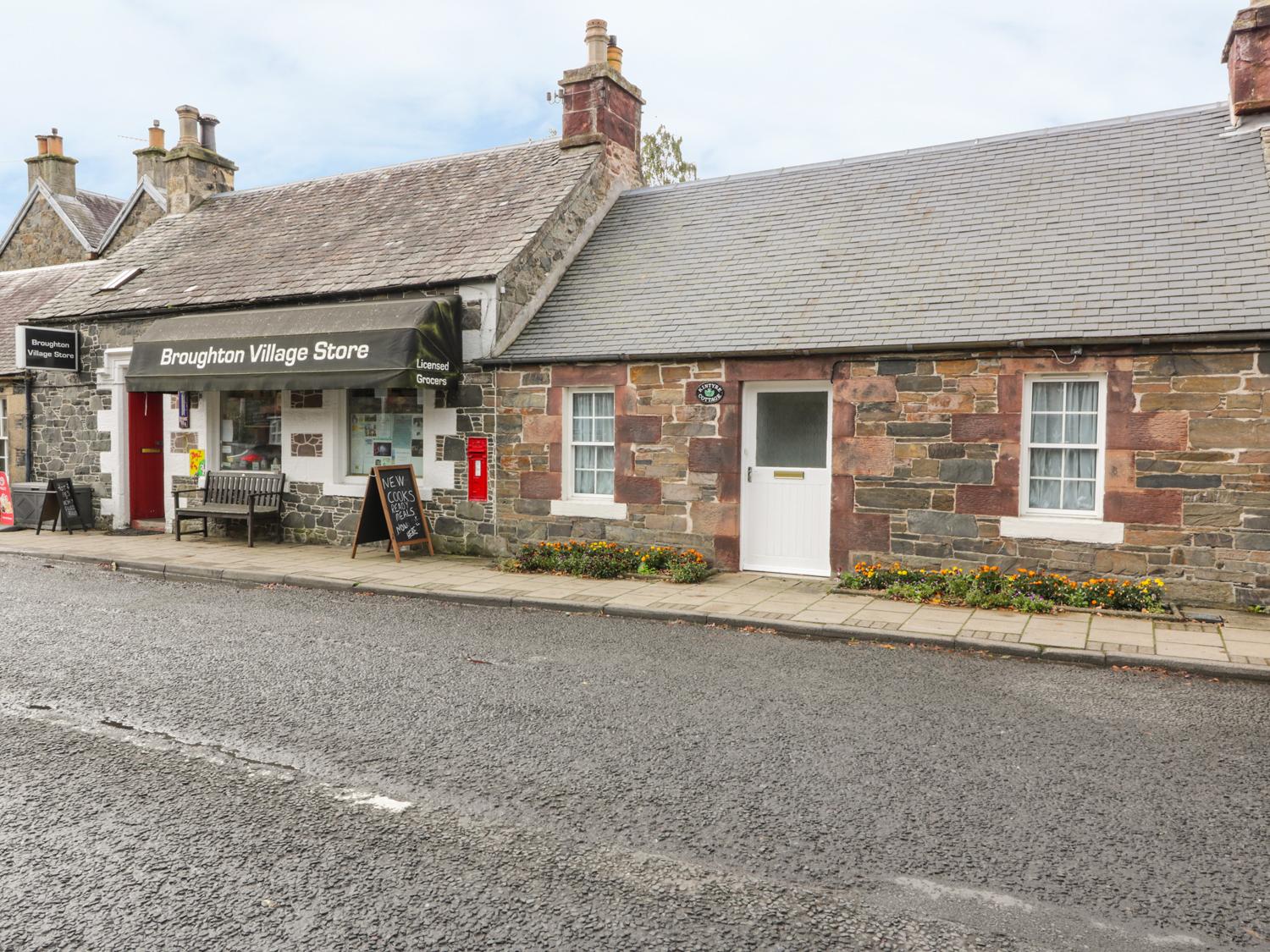 Does not accept pets
Sleeps 2
A pleasant property in Broughton, Scottish Borders, Kintyre Cottage is excellent for 2 and situated in the enchanting region of Scottish Borders.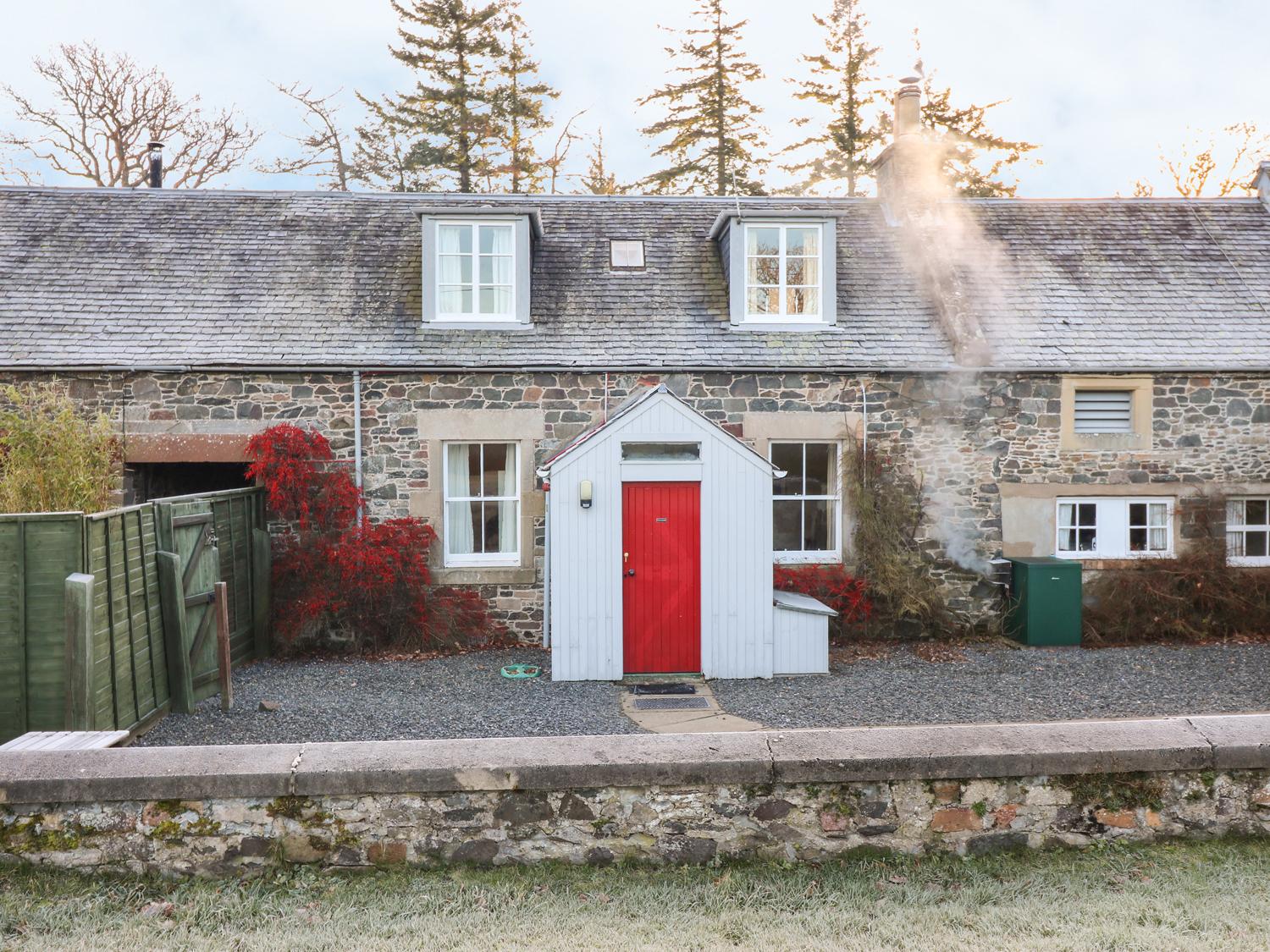 A pet friendly home in Peebles, welcomes up to 6 guests with 3 bedrooms. Great for a break with your pet, also is equipped with broadband and see images and details here.