Cottages and Reviews for East Ruston in Norfolk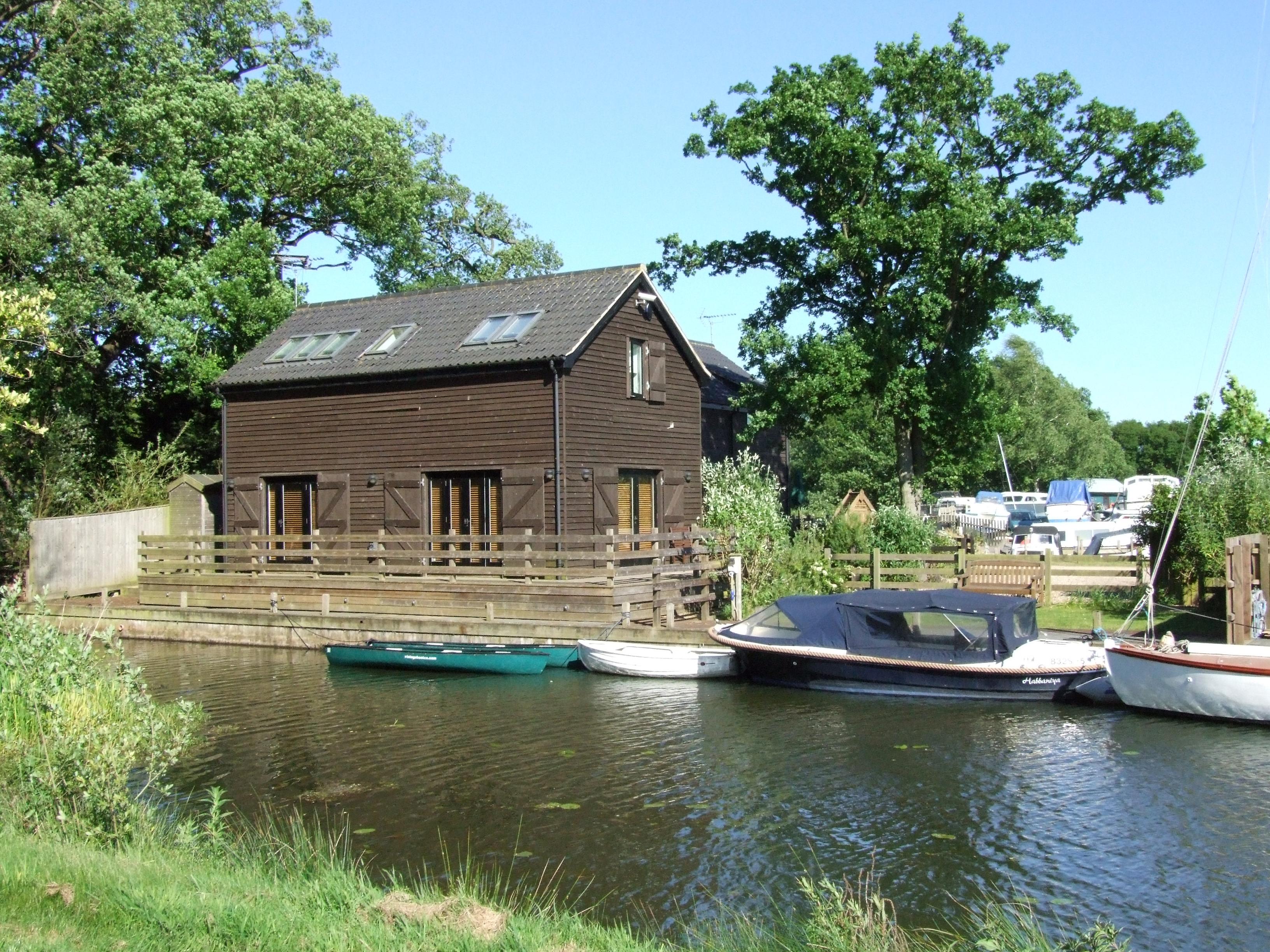 Does not accept pets
Sleeps 4
The Boathouse is situated in Wayford in Norfolk and is a child friendly holiday property where and linen is provided and towels are provided, The Boathouse is non smoking and is a 2 bedroomed holiday cottage in Wayford that sleeps 4 with 2 bathrooms.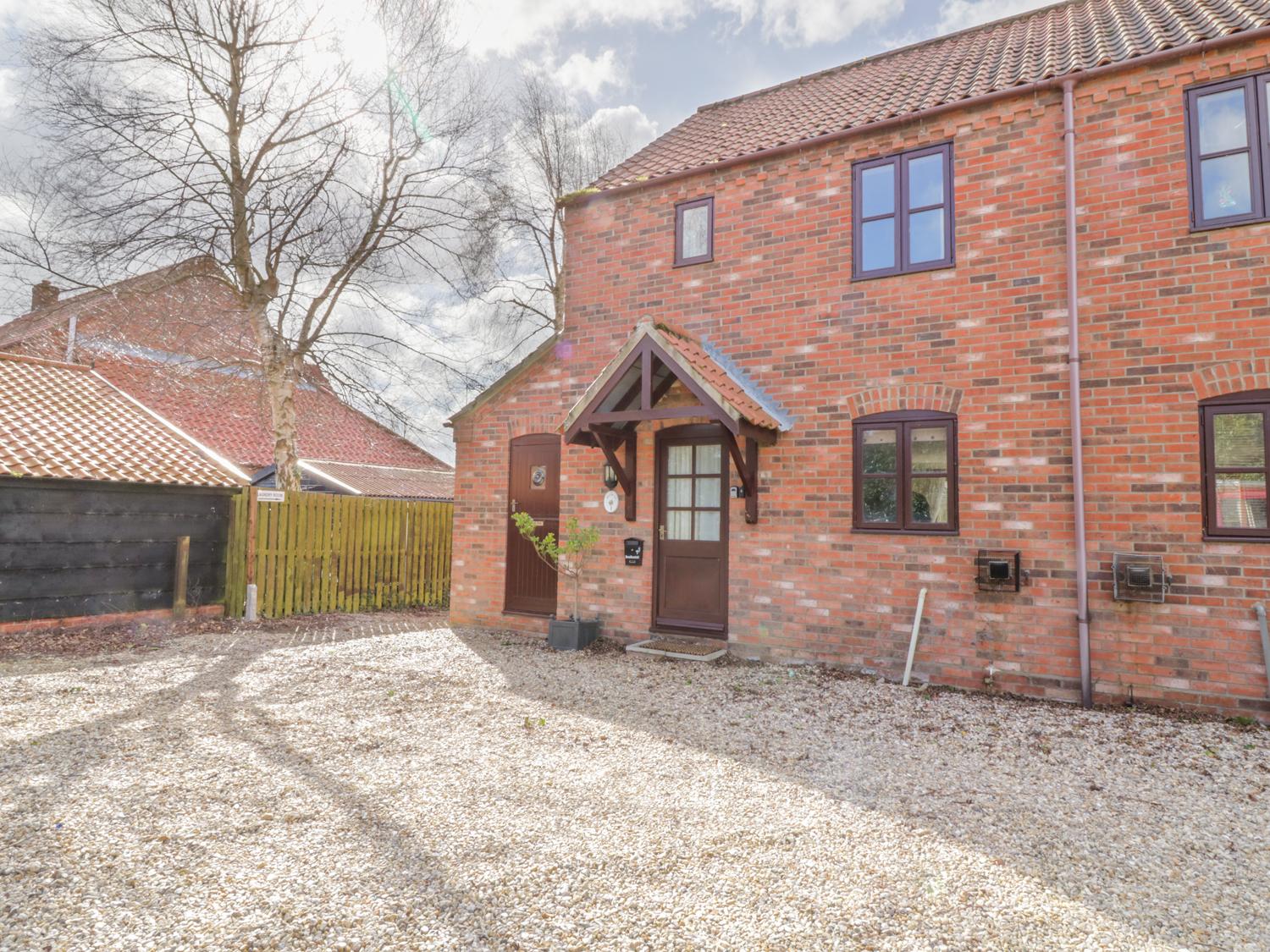 Does not accept pets
Sleeps 4
Information and prices for this cottage in Norfolk, Swallowtail Cottage is a 2 bedroomed self catering property with 1 bathroom in East Ruston.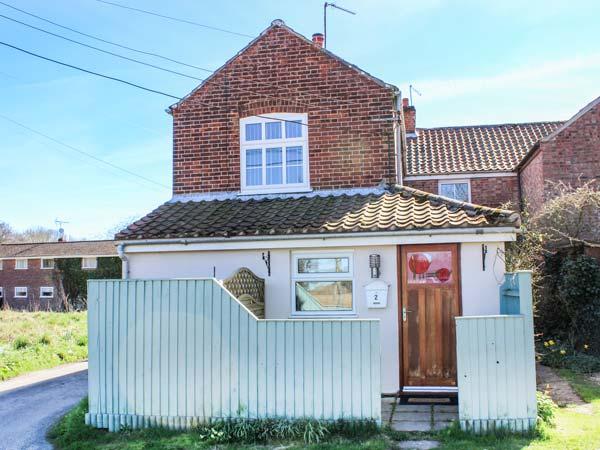 2 Lock Cottages is a comfortable holiday cottage in East Ruston, a small holiday cottage for two people in Norfolk.