Holiday Cottages in Bacton on the Norfolk Coast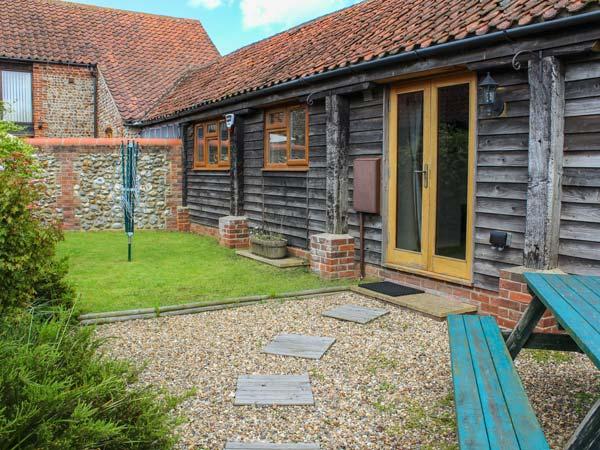 Duckling Barn is a holiday property by the seaside in Bacton, good for a coastal holiday. Duckling Barn sleeps 6 and has 2 bedrooms and is splendid for relaxing holidays and playing on the beach, Duckling Barn also welcomes pets.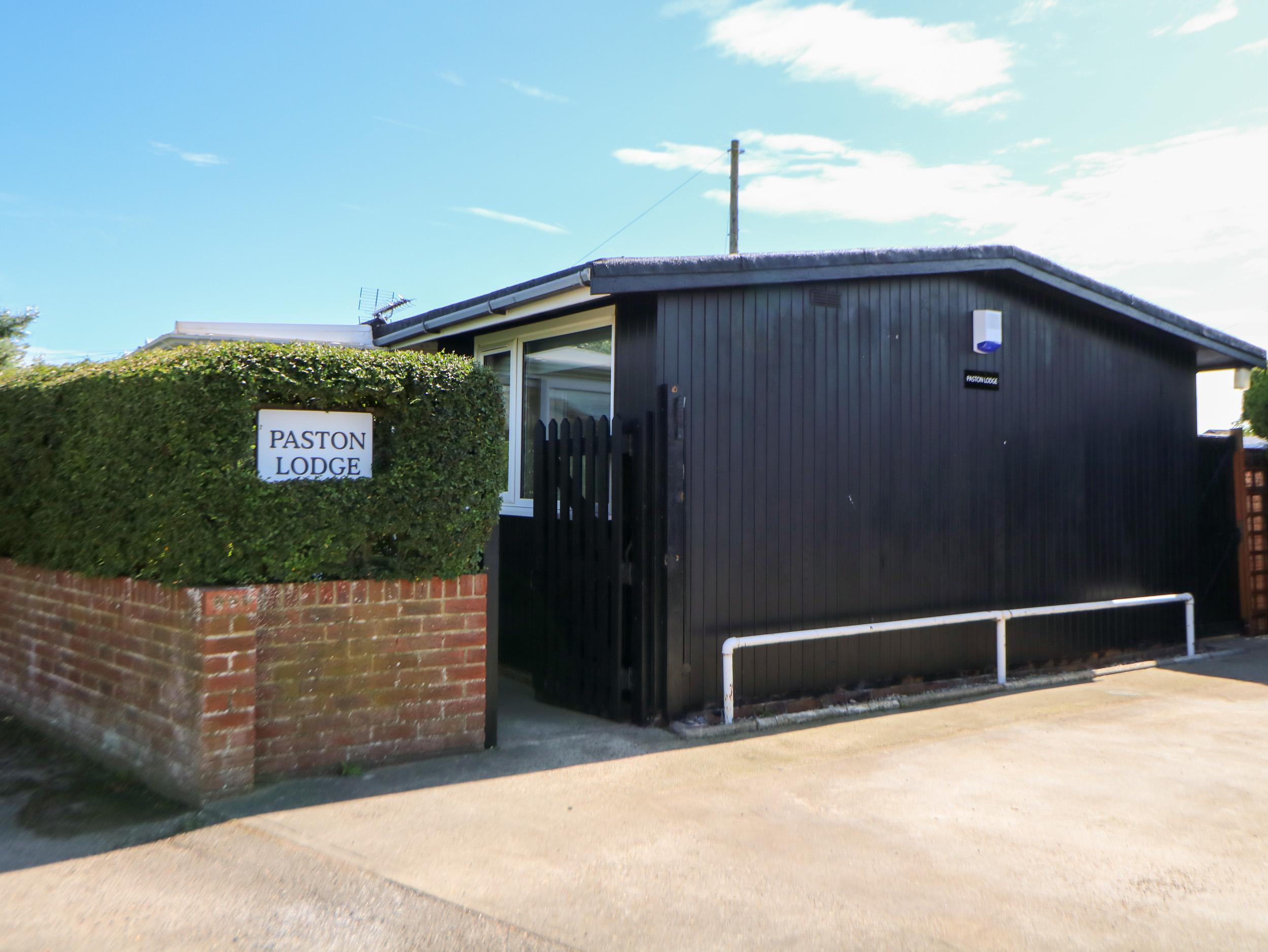 A home that is superb for a relaxing holiday and fun in the sea, Paston Lodge in Norfolk welcomes up to 4 individuals and is a 2 bedroom holiday cottage for a holiday by the coast in Bacton and with pictures and information here.