Cottages in Ripley in Derbyshire with Holiday Reviews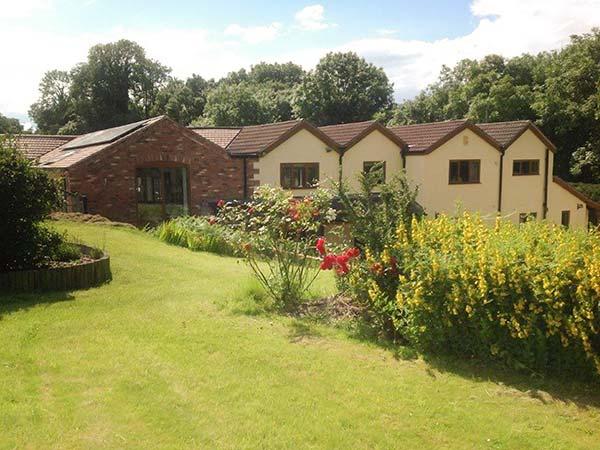 A pet friendly cottage in Golden Valley, sleeps up to 4 persons with 2 bedrooms. Splendid for bringing your dog, also provides WiFi broadband and see reviews and photos here.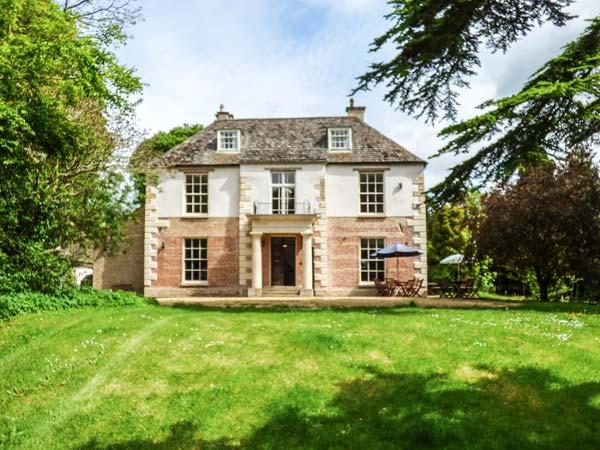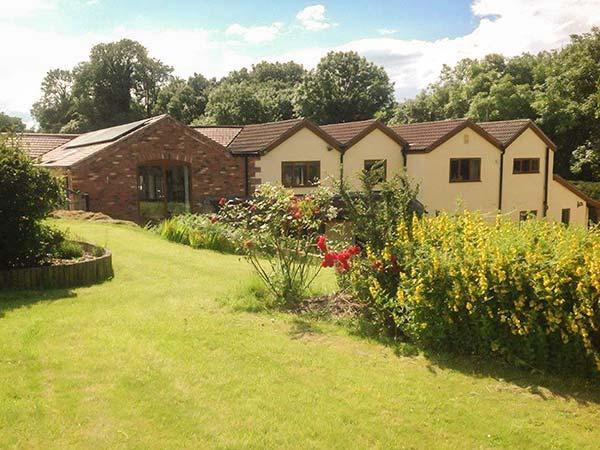 Little Willow is a charming home ideal for 2 in Golden Valley, Little Willow is equipped with Wifi and welcomes dogs.