Reviews and Details for Combs Holiday Cottages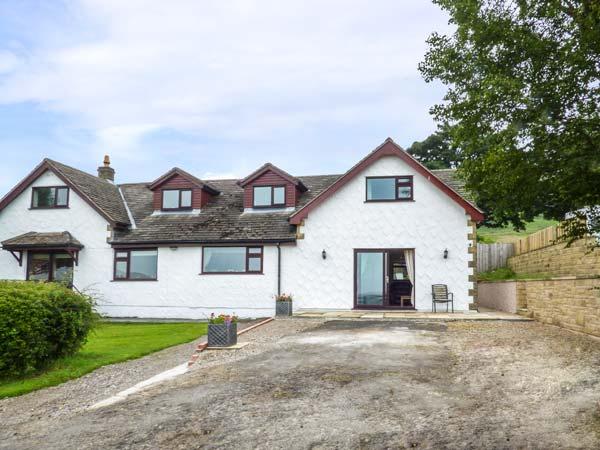 Does not accept pets
Sleeps 4
Valley View is in a quiet location in Combs, a comfortable holiday let in Derbyshire, great for unwinding. This peacefully set home in Combs sleeps 4 with 2 bedrooms.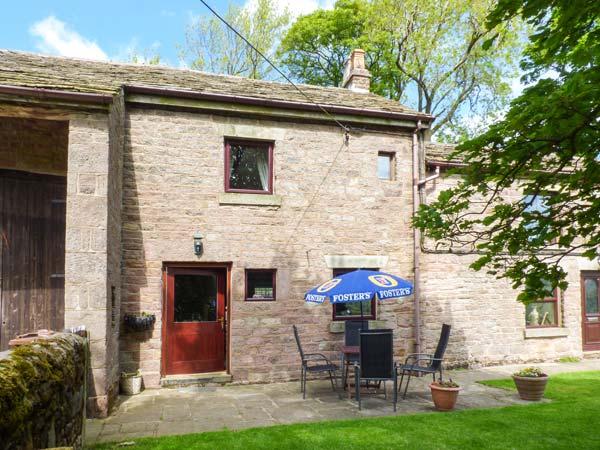 Does not accept pets
Sleeps 4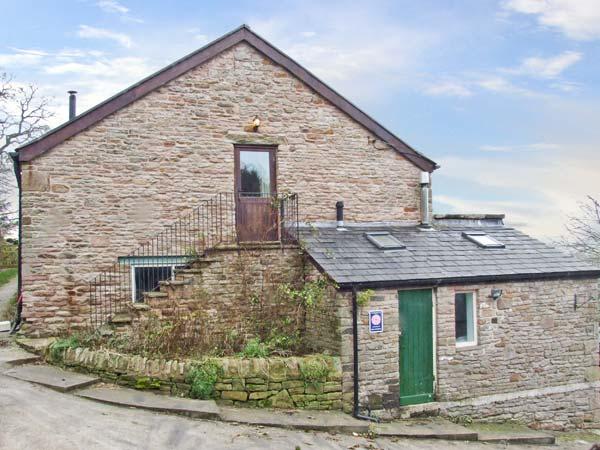 The Hayloft welcomes up to 4 and is a peacefully set holiday property in Derbyshire, a relaxing self catering holiday home,, The Hayloft in Combs has 2 bedrooms and welcomes pets, a comfortable property great for a relaxing break.