Holidays in Cottages in Lybster with Reviews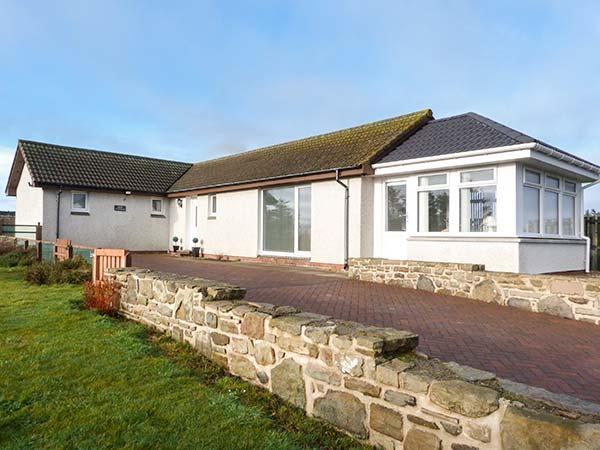 Does not accept pets
Sleeps 5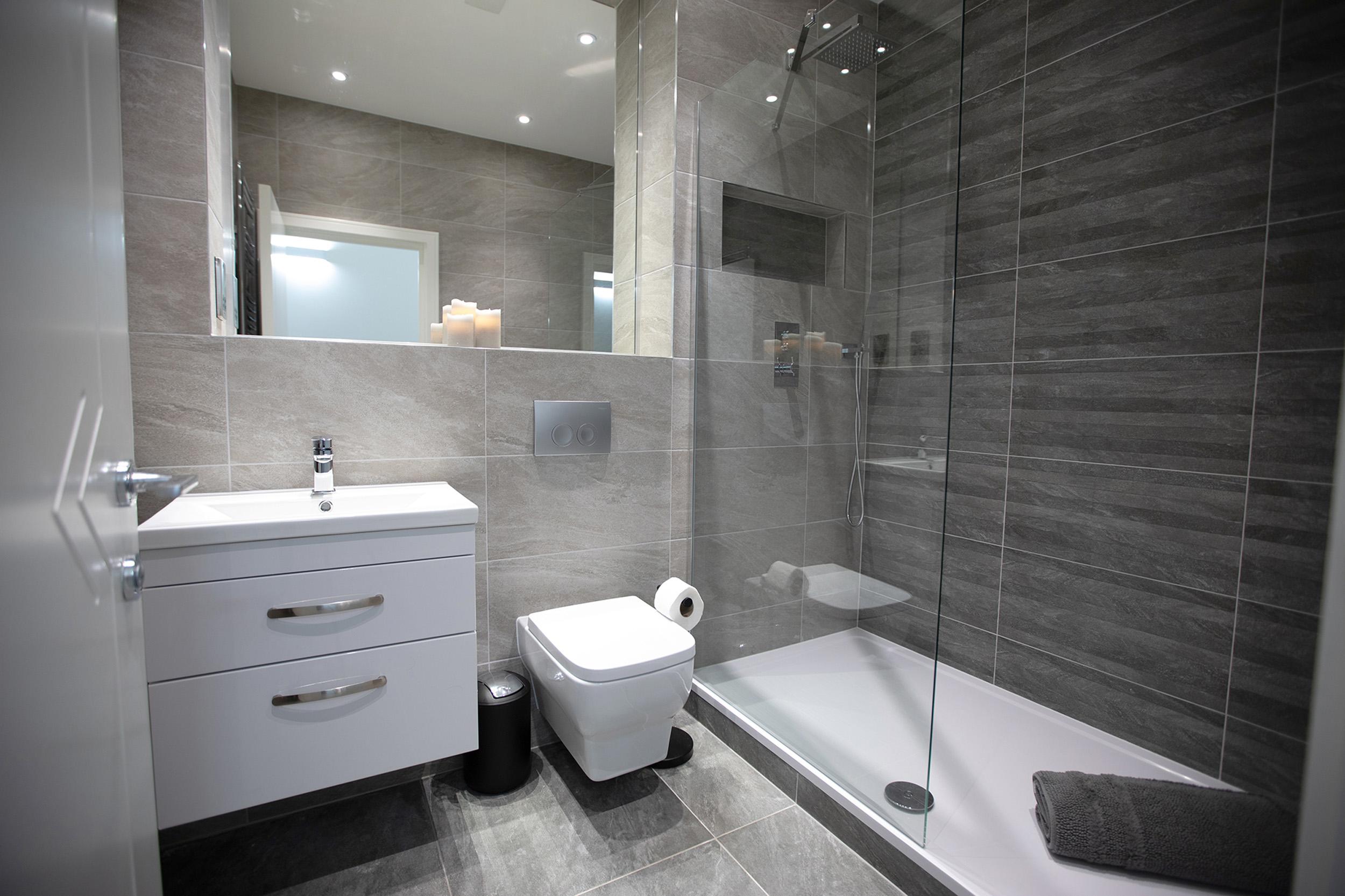 A pets welcome self catering holiday home, in Lybster, accommodates up to 7 people with 4 bedrooms. Outstanding for a break with your pet, also comes with broadband access and read reviews and information here.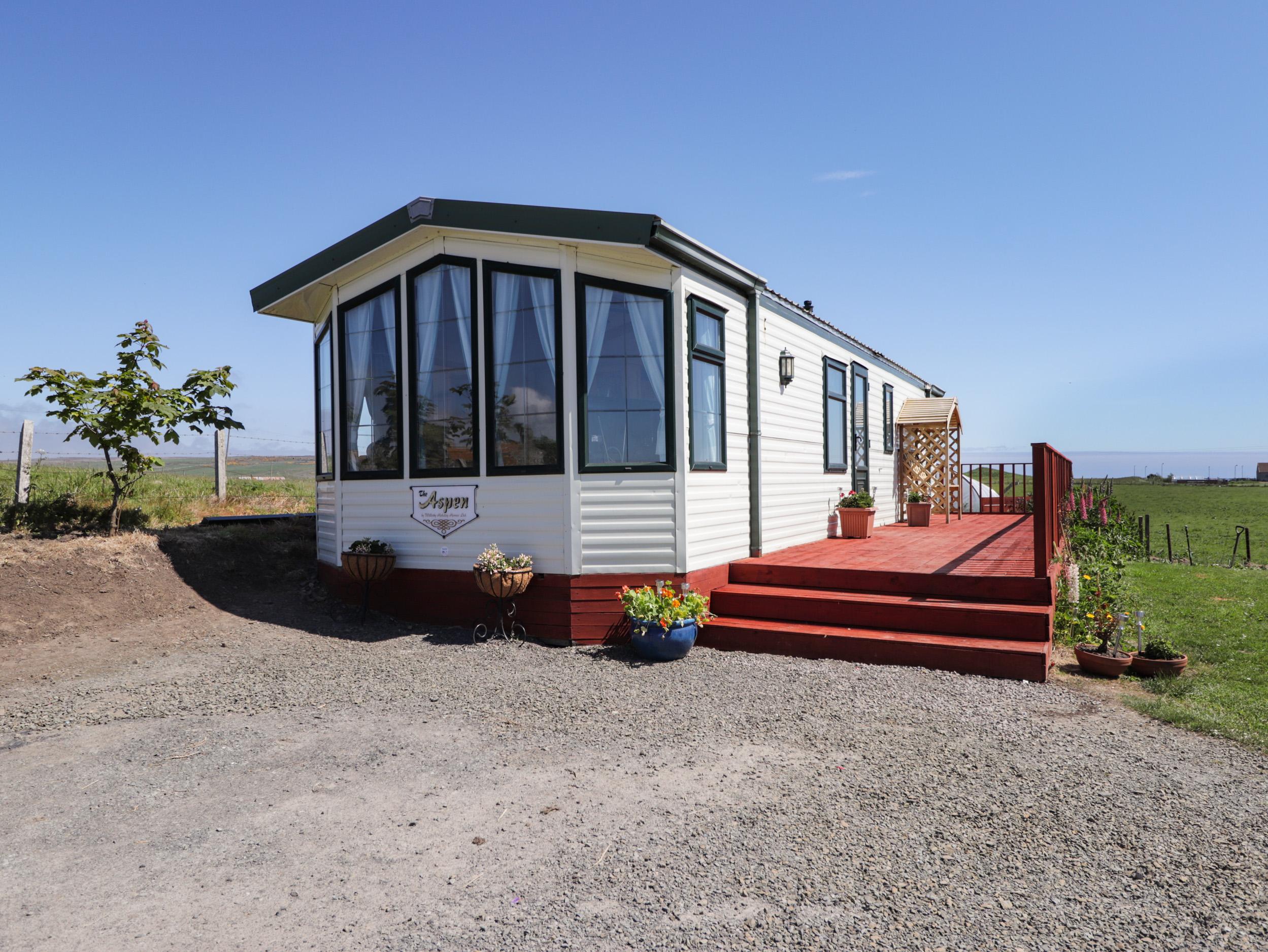 Does not accept pets
Sleeps 4
The Cabin sleeps 4 and is a tranquilly set property in Highland, a laid back cottage, The Cabin in Lybster has 2 bedrooms and does not accept pets, a restful home excellent for relaxing.