Cottage Holidays in Lairg on Loch Shin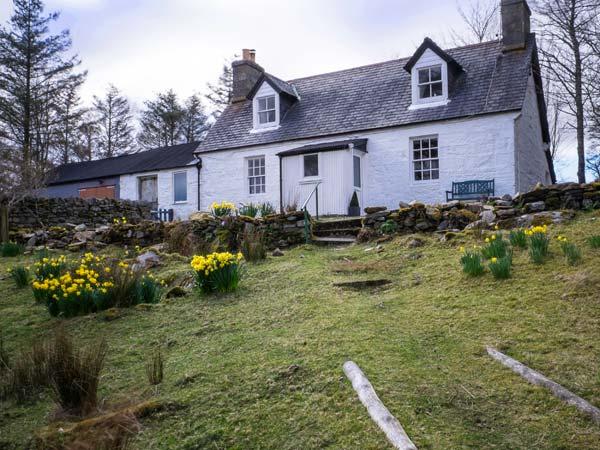 Does not accept pets
Sleeps 6
A peacefully located home that caters for 6, Old Grumbeg Cottage in Bettyhill is serene and has 2 bedrooms and 1 bathroom, Old Grumbeg Cottage is excellent for a relaxing holiday in Highland.
Tartan KW10 6SD Cottage ID: 28239
Does not accept pets
Sleeps 4
A holiday property that is great for unwinding near the sea, Tartan in Highland caters for 4 people and is a 2 bedroom holiday home for a beach holiday in Golspie and with pictures and facilities here.
Rhianchaitel House in Bettyhill is situated near the seaside in Highland, a self catering property great for 5 people with 3 bedrooms. Superb for a family beach holiday, Rhianchaitel House is a holiday let by the seaside and Rhianchaitel House is equipped with broadband.