Holiday Cottages in Carnforth in Lancashire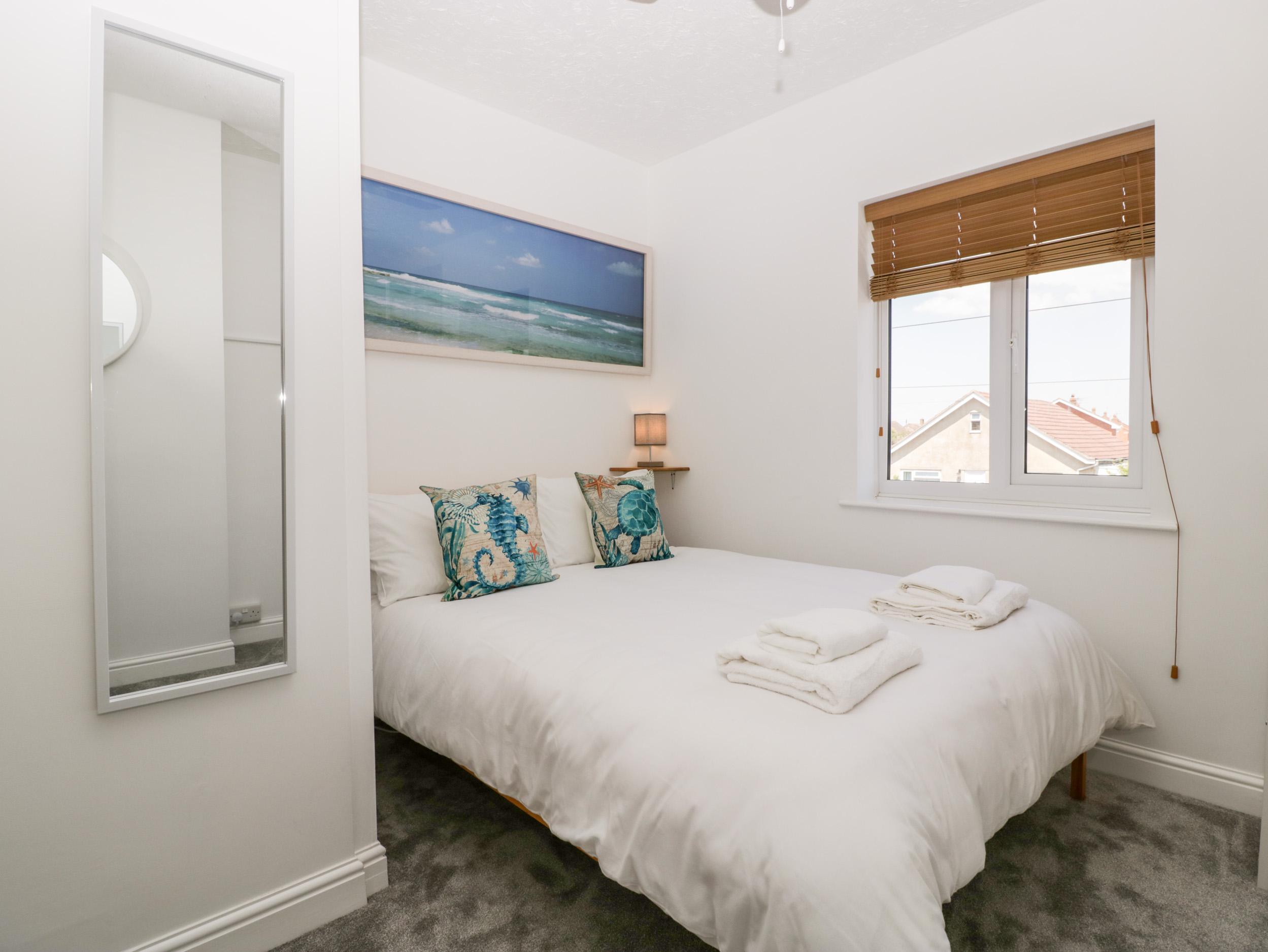 A pet friendly holiday home in Carnforth, sleeps 6 people with 3 bedrooms. Splendid for a family and dog holiday, also is equipped with broadband access and view photos and details here.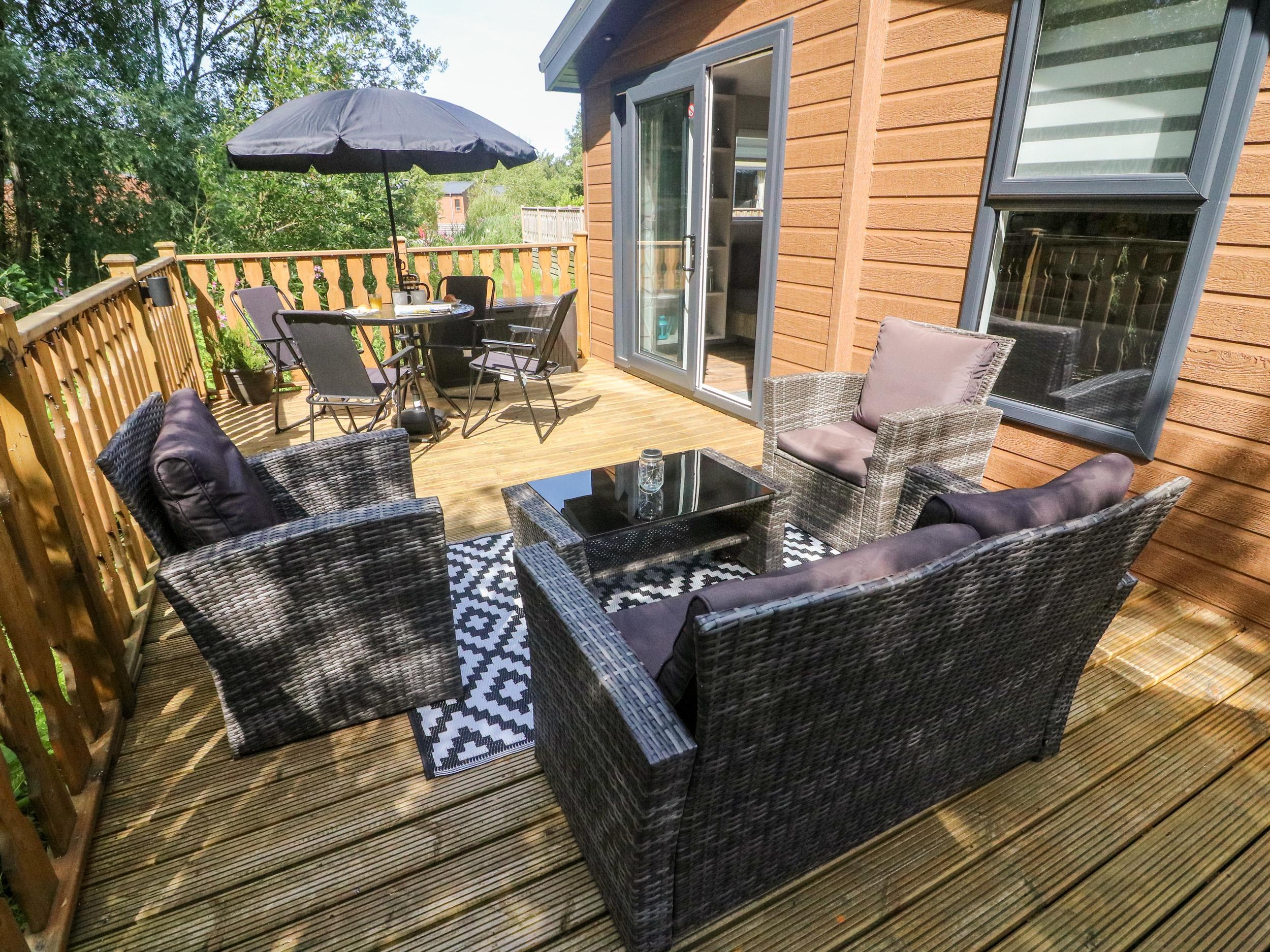 A pets welcome holiday let in Carnforth, caters for 4 individuals with 2 bedrooms. Great for a dog walking holiday, also has broadband and view reviews and information here.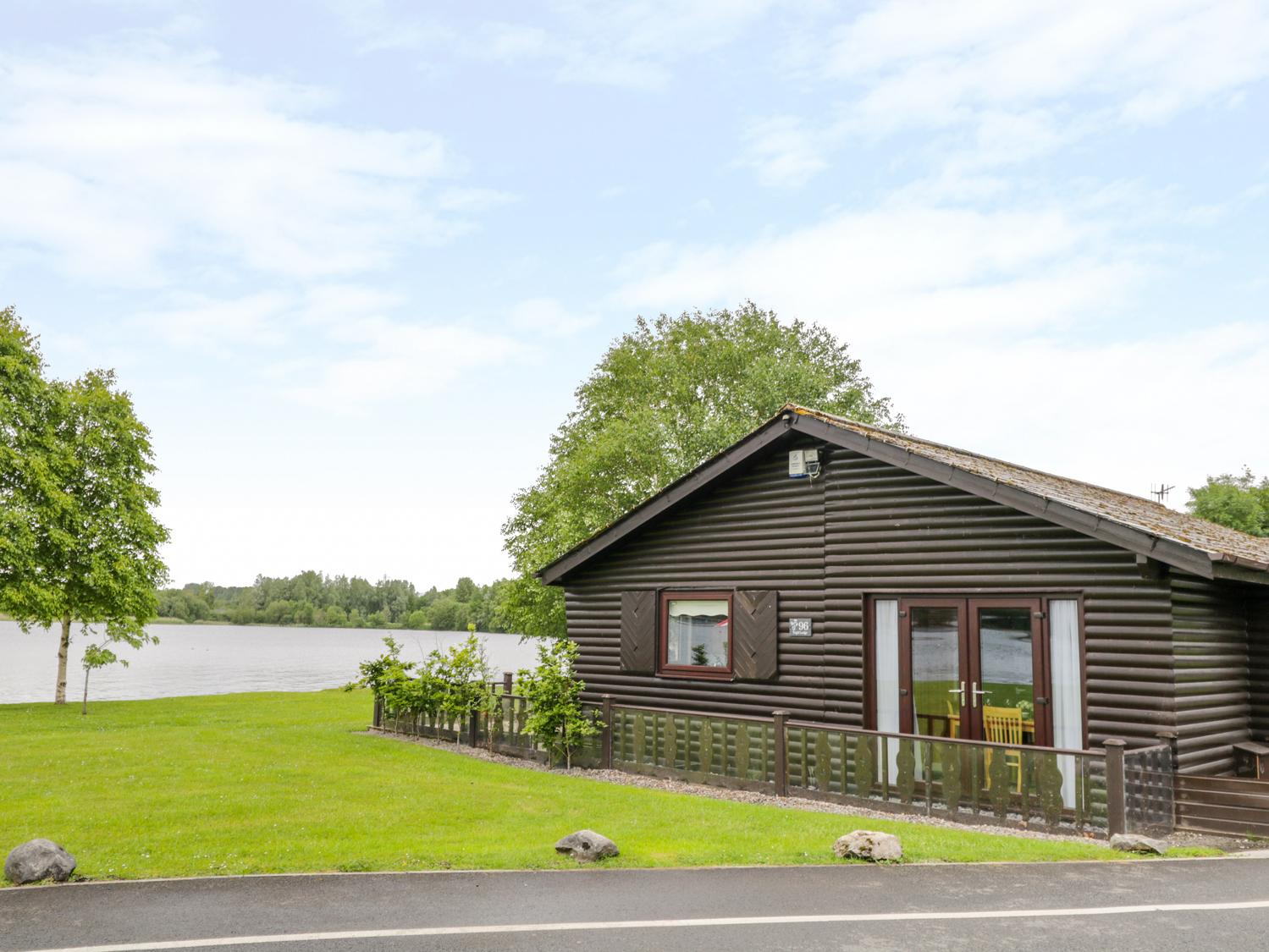 Does not accept pets
Sleeps 4
Photos and details for this home in Carnforth, 96 @ Pine Lake is a 2 bedroomed cottage with 1 bathroom in Carnforth.