Holidays in Manorbier with Cottage Reviews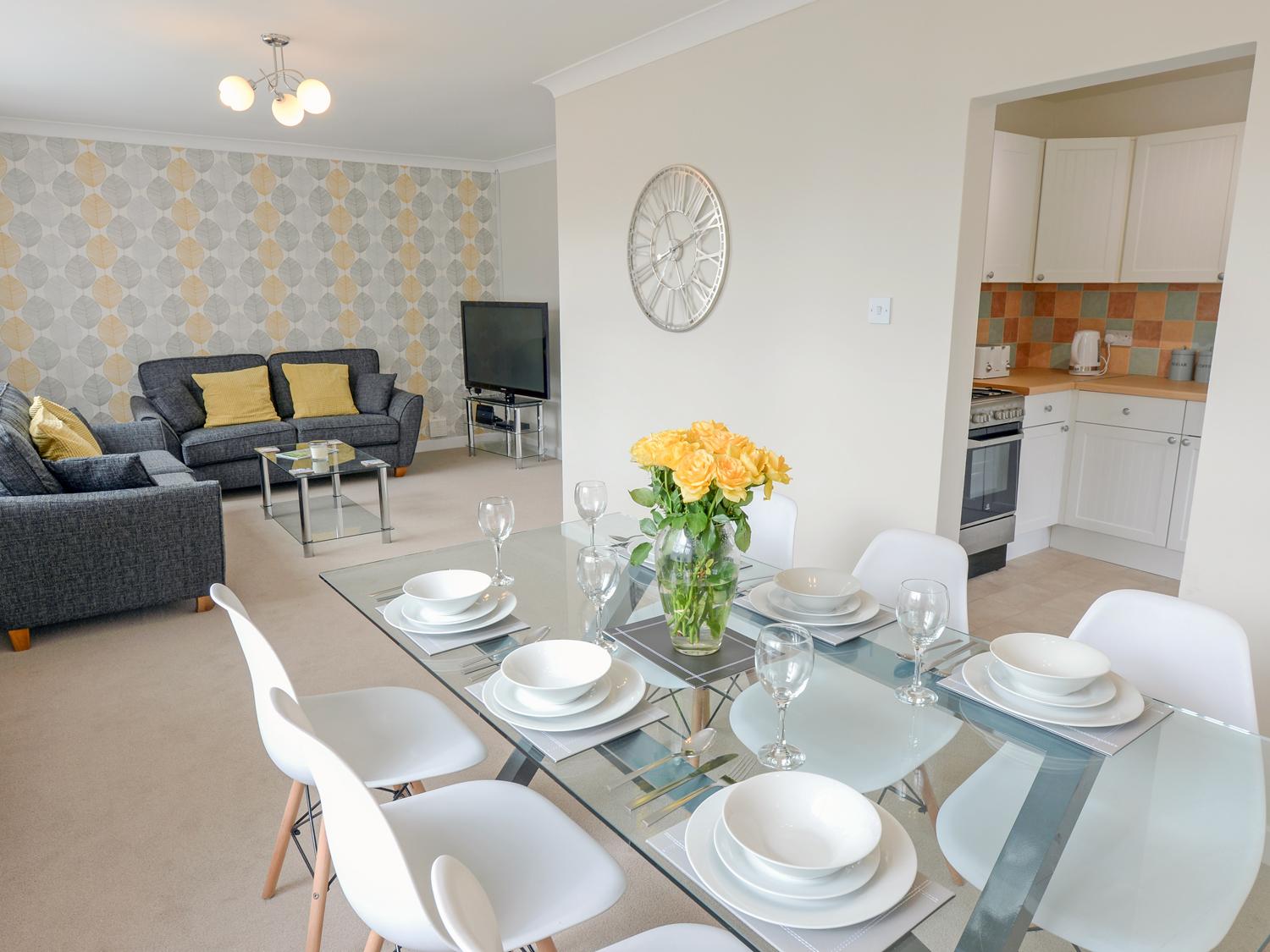 Bay View in Manorbier is situated on the coast in Pembrokeshire, a property sleeping 6 individuals with 3 bedrooms. Superb for a holiday on the coast, Bay View is a cottage near the sea and Bay View provides WiFi broadband.
A dogs welcome property in Manorbier, Newton's Well welcomes 6 individuals. Outstanding for a dog walking holiday, find reviews and photos here.