Cottage Holidays in Borth in Ceredigion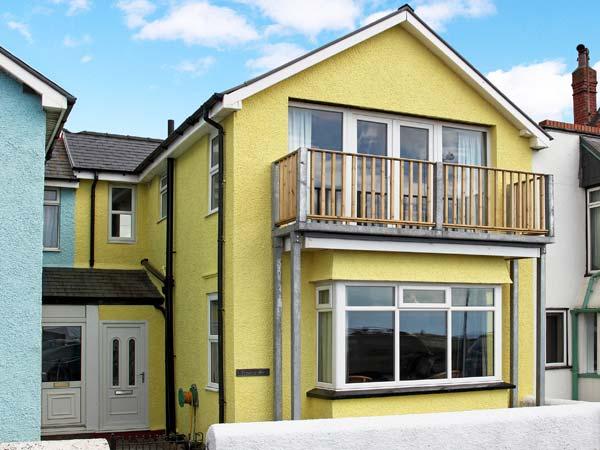 Does not accept pets
Sleeps 6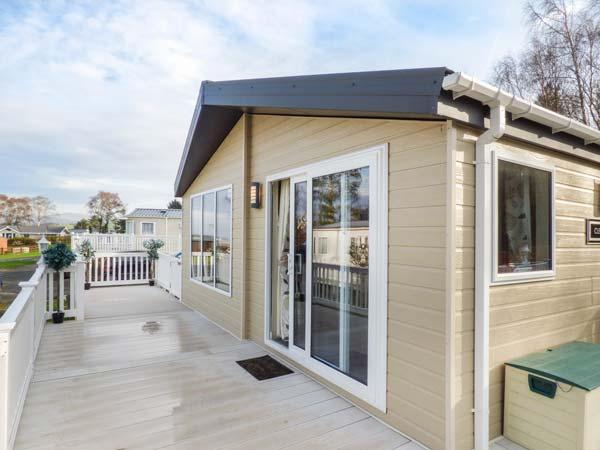 Does not accept pets
Sleeps 6
Clearview Lodge in Borth is located on the coast in Ceredigion, a cottage sleeping 6 persons with 3 bedrooms. Superb for a holiday on the coast, Clearview Lodge is a cottage by the seaside and Clearview Lodge is equipped with Wifi.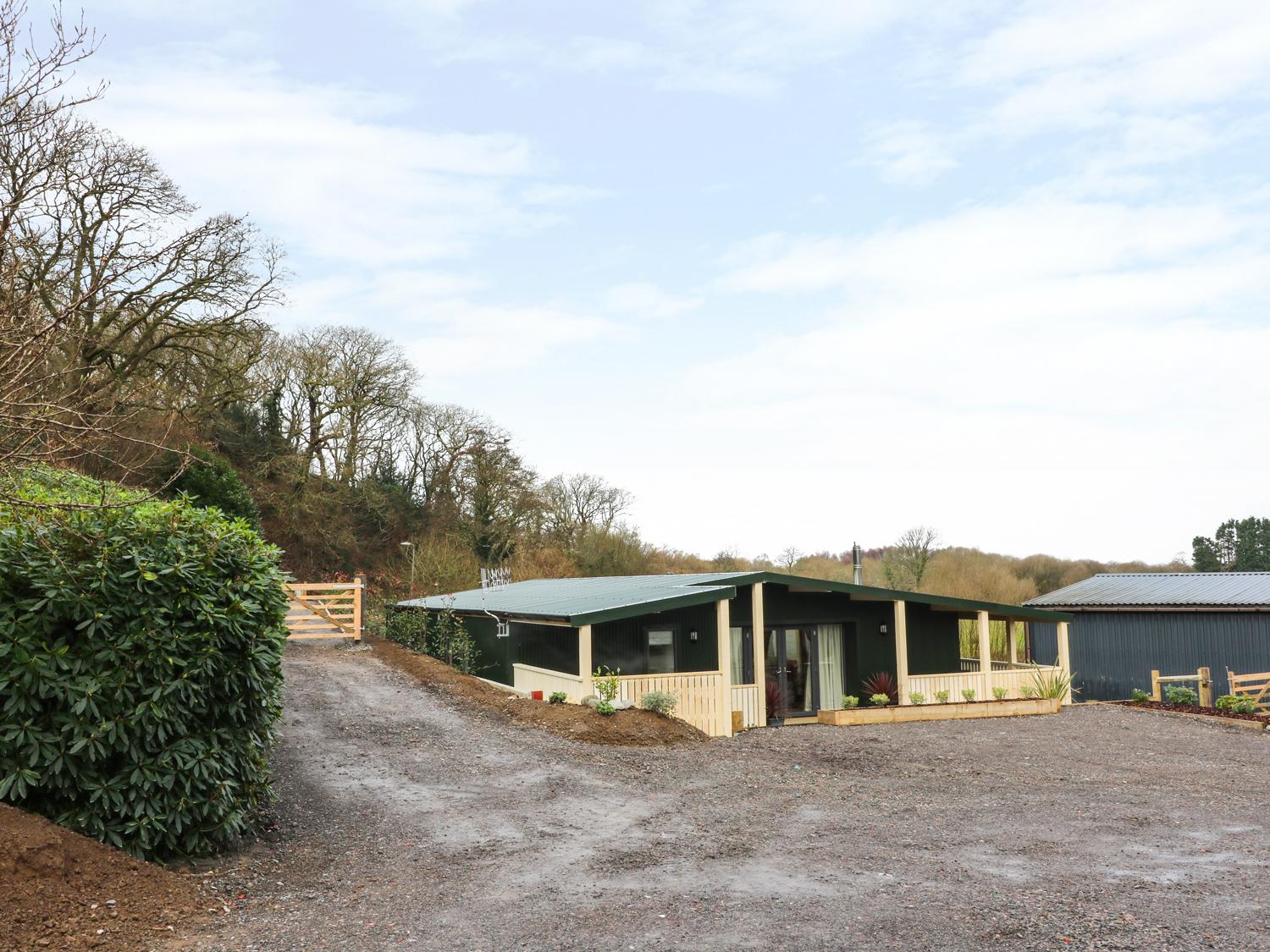 Does not accept pets
Sleeps 4
Y Felin - Moana is a holiday cottage by the beach in Borth, splendid for a coastal holiday. Y Felin - Moana accommodates 4 and has 2 bedrooms and is splendid for unwinding by the beach, Y Felin - Moana also does not take dogs.