Cottages in Llangadog in Carmarthenshire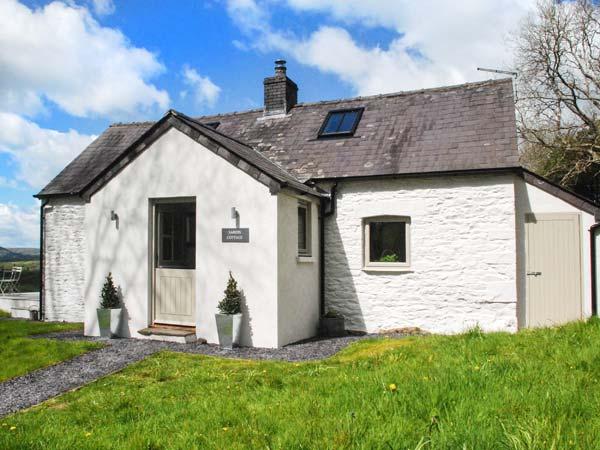 Sardis Cottage is in a quiet setting in Llangadog, a serene self catering property in Carmarthenshire, outstanding for taking a break. This countryside self catering cottage in Llangadog sleeps 4 with 2 bedrooms.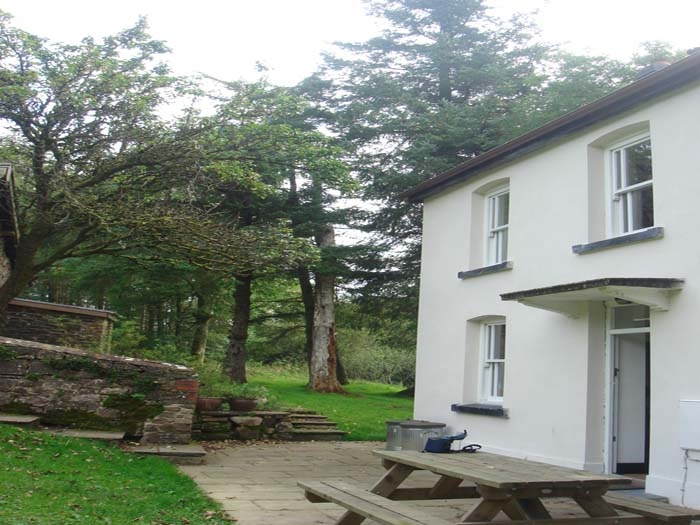 Lletty SA19 9PS Cottage ID: 400
Does not accept pets
Sleeps 6
Details for Lletty that does not allow dogs, a self catering property that is set in Llangadog in Carmarthenshire that takes 6.