Loch Ken and New Galloway Holiday Cottages
Wake up in the morning, draw back the curtains and look down the fields to a glittering loch with mountains behind it. The fields themselves are full of lambs (at least they were when we visited in May). The town of New Galloway is "small but perfectly formed" and there are lots of nice places to visit a short drive away, including Castle Douglas "Food Town" and the Artists' Town of Kirkcudbright (pronounced "CurCOObree") on top of the local beaches, hills, scenic drives etc. In the evening, relax with a log fire (and perhaps a wee dram of whisky?) or if weather permits, sit in the garden and watch the sun setting behind the loch and hills. Paradise. The owners Kate and Marcus are fantastically helpful. For our visit they organised highchairs, pushchairs, travelcots, even backpacks for carrying babies in comfort. And midway through our stay, we were really touched to find a home-baked cake awaiting us when we came back after a day out; Kate had been baking! You can also pre-book a Tesco delivery from Dumfries, a suggestion which helped us settle in far more easily the minute we arrived (it was Cup Final day so we had drinks and nibbles to accompany the match). This isn't full-on rugged Highland scenery but the walks and scale of the locality are ideal for families. We'll be back!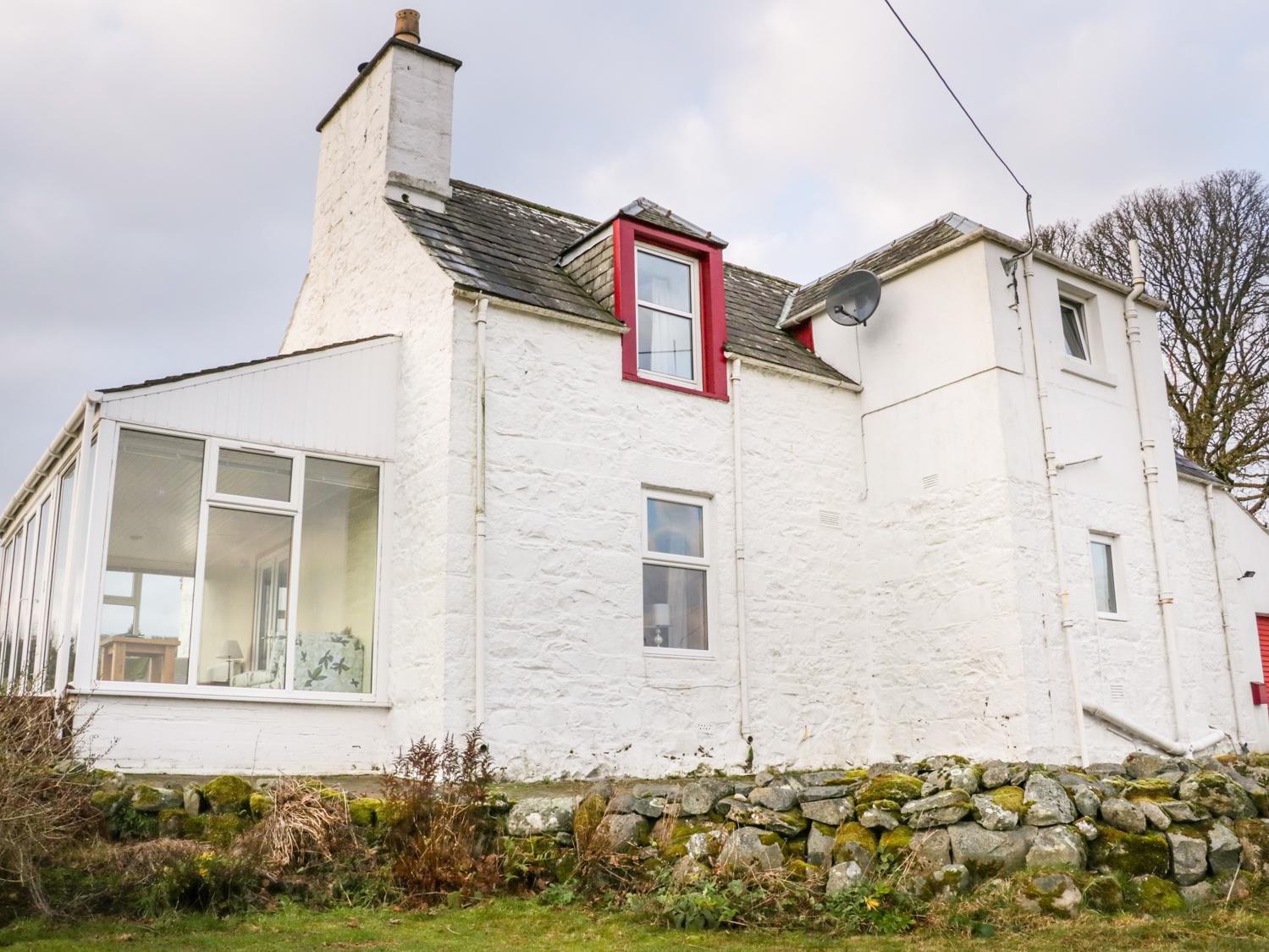 Low Park in New Galloway is a dogs welcome self catering property in Dumfries and Galloway, receives dogs and sleeps up to 8 individuals. Having 4 bedrooms and 2 bathrooms, also is non smoking and you can read information for this dogs welcome holiday cottage in New Galloway here.