Surrey Cottage Holiday Reviews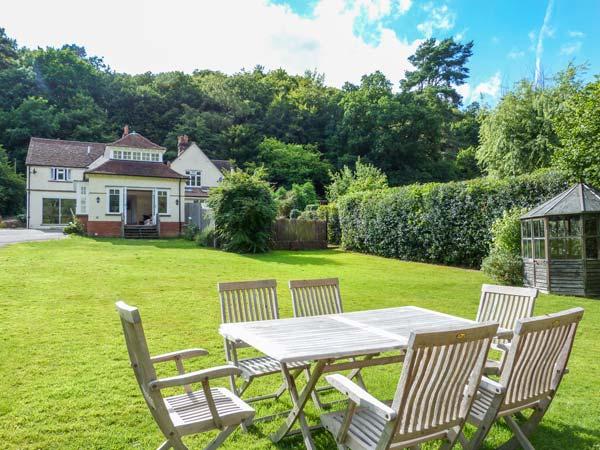 Does not accept pets
Sleeps 7
Reviews and images for this cottage in Surrey, Woodhill Cottage is a 4 bedroomed holiday home with 2 bathrooms in Holmbury St Mary.
Does not accept pets
Sleeps 6
Key details for The Barn Hopedene Farm that does not take pets, a holiday cottage that is positioned in Abinger in Surrey and sleeps up to 6.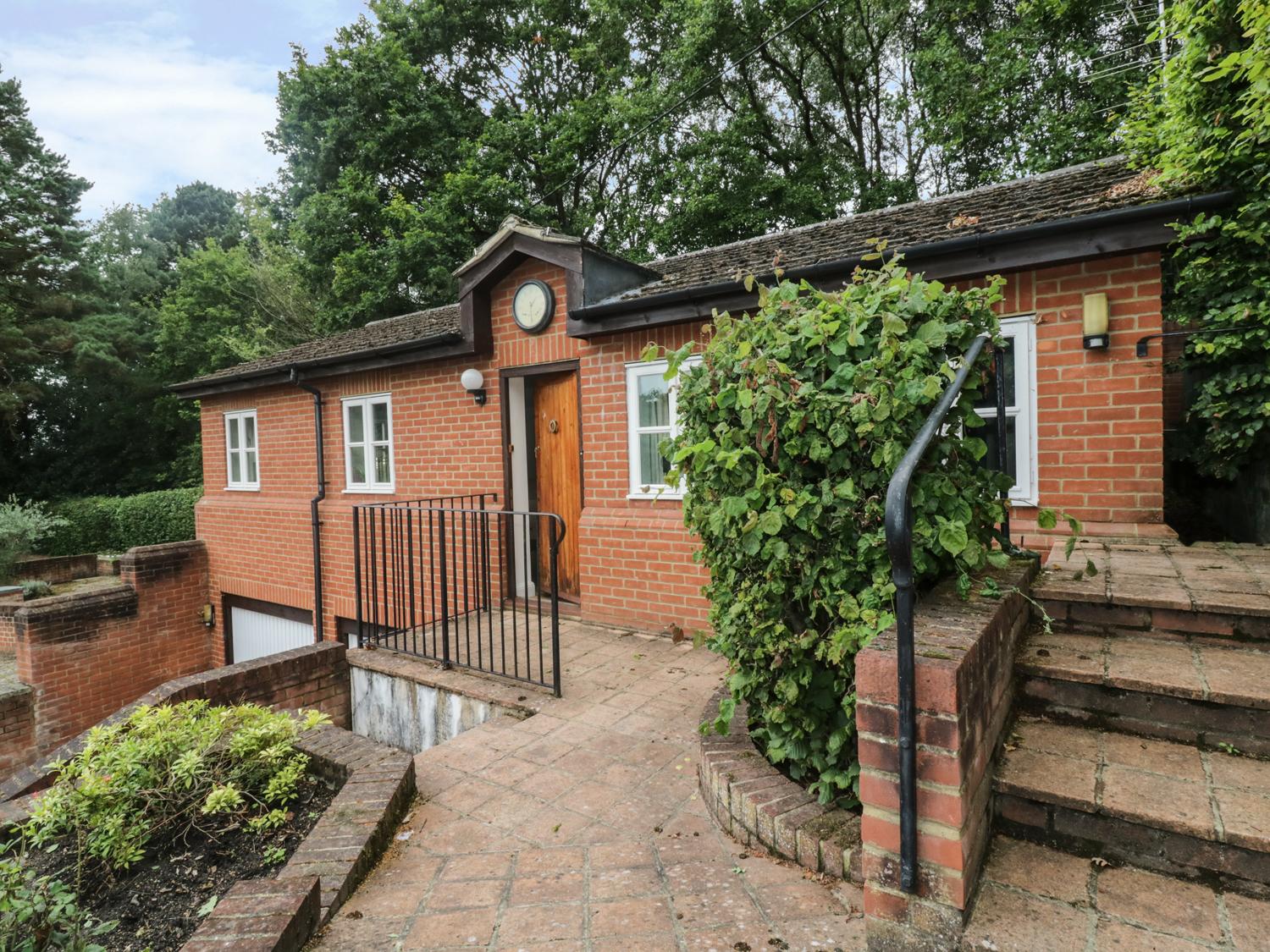 A pets welcome cottage in Lightwater, accommodates 4 people with 1 bedroom. Good for a dog walking holiday, also offers broadband access and view images and details here.