Cottages in Wookey in the Mendips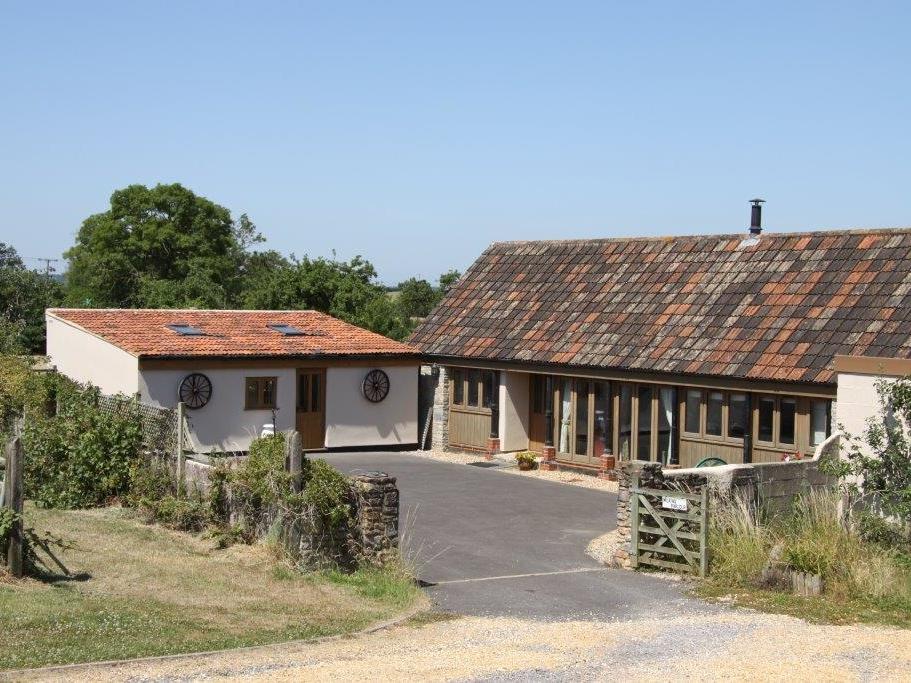 Does not accept pets
Sleeps 4
Information and prices for this holiday home in Somerset, The Milking Parlour is a 2 bedroomed self catering property with 2 bathrooms in Wells.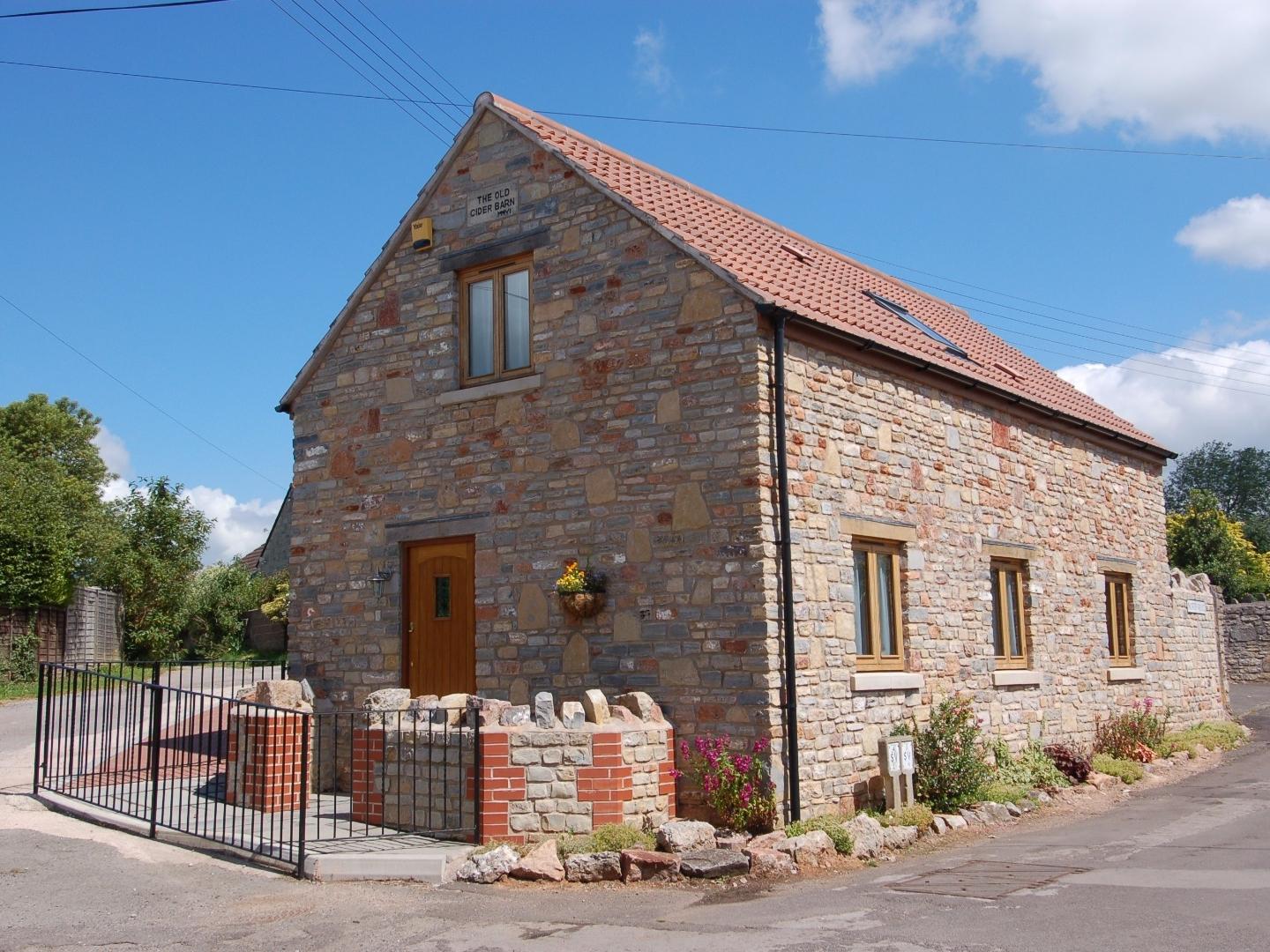 Does not accept pets
Sleeps 4
A 2 bedroomed home in Wells, The Old Cider Barn is non smoking and is not achild friendly property, see images and information for The Old Cider Barn here.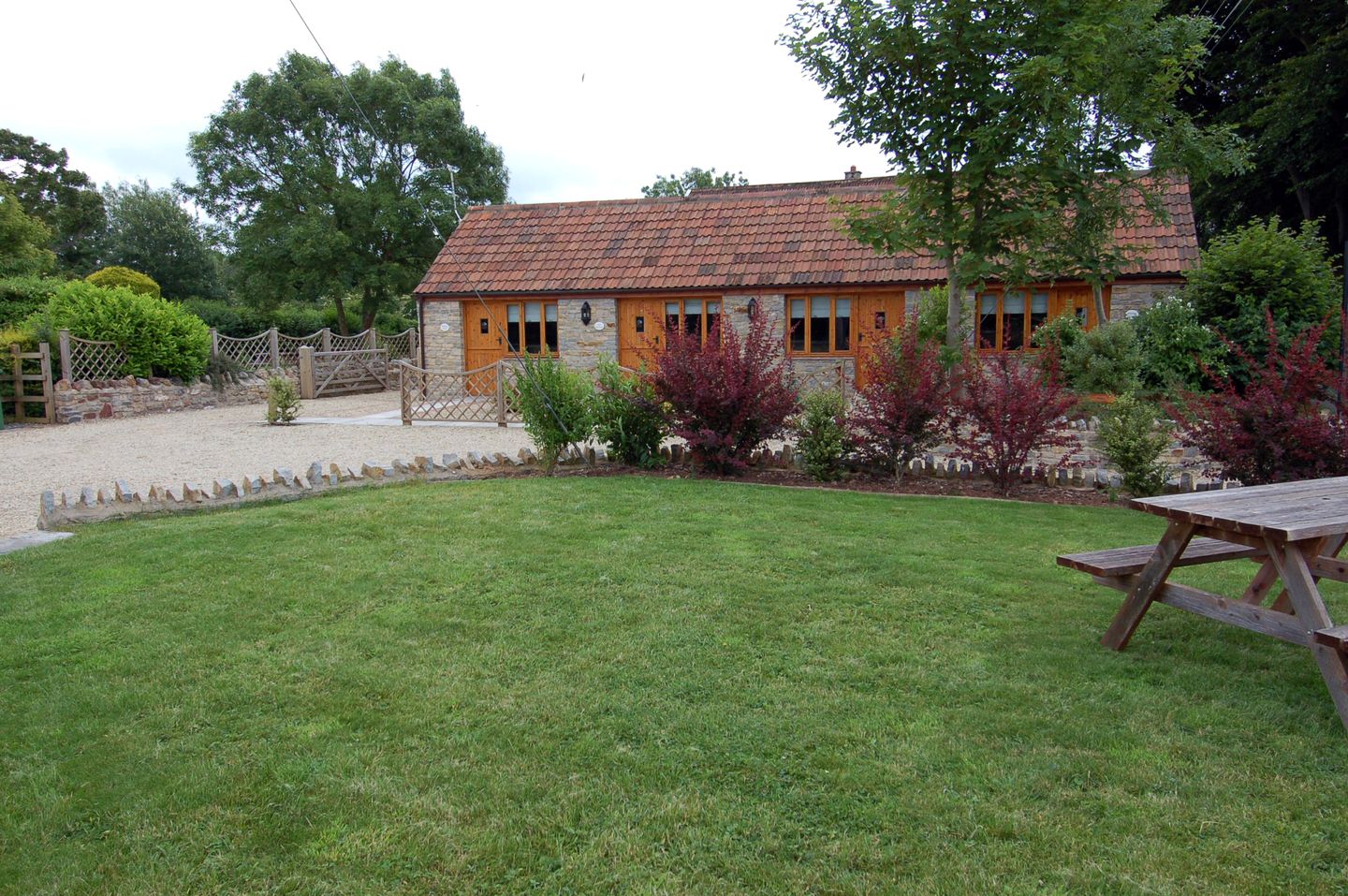 Does not accept pets
Sleeps 2
Stable Cottage is set in Wookey and is a home in Somerset that caters for 2 people and does not take dogs, see information here.