Holiday Cottages in Easingwold in north Yorkshire
A pet friendly self catering holiday home, in Crayke, sleeps 4 individuals with 1 bedroom. Good for breaks with your dog, also provides broadband access and find photos and details here.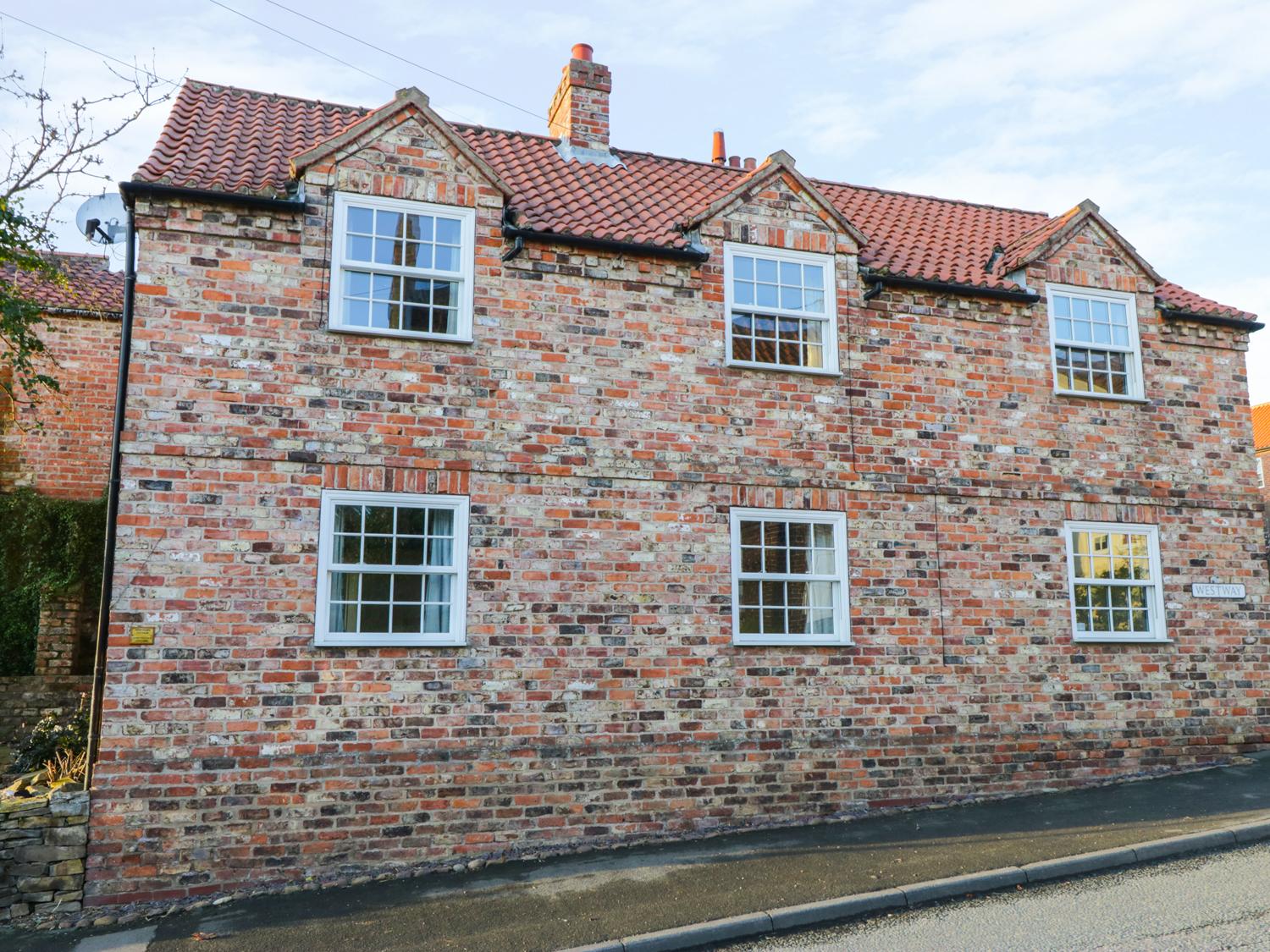 Does not accept pets
Sleeps 4
Hawthorne Cottage is set in Crayke in North Yorkshire and is a child friendly self catering holiday home where and linen is provided and towels are provided, Hawthorne Cottage is non smoking and is a 1 bedroom holiday cottage in Crayke that sleeps 4 with 2 bathrooms.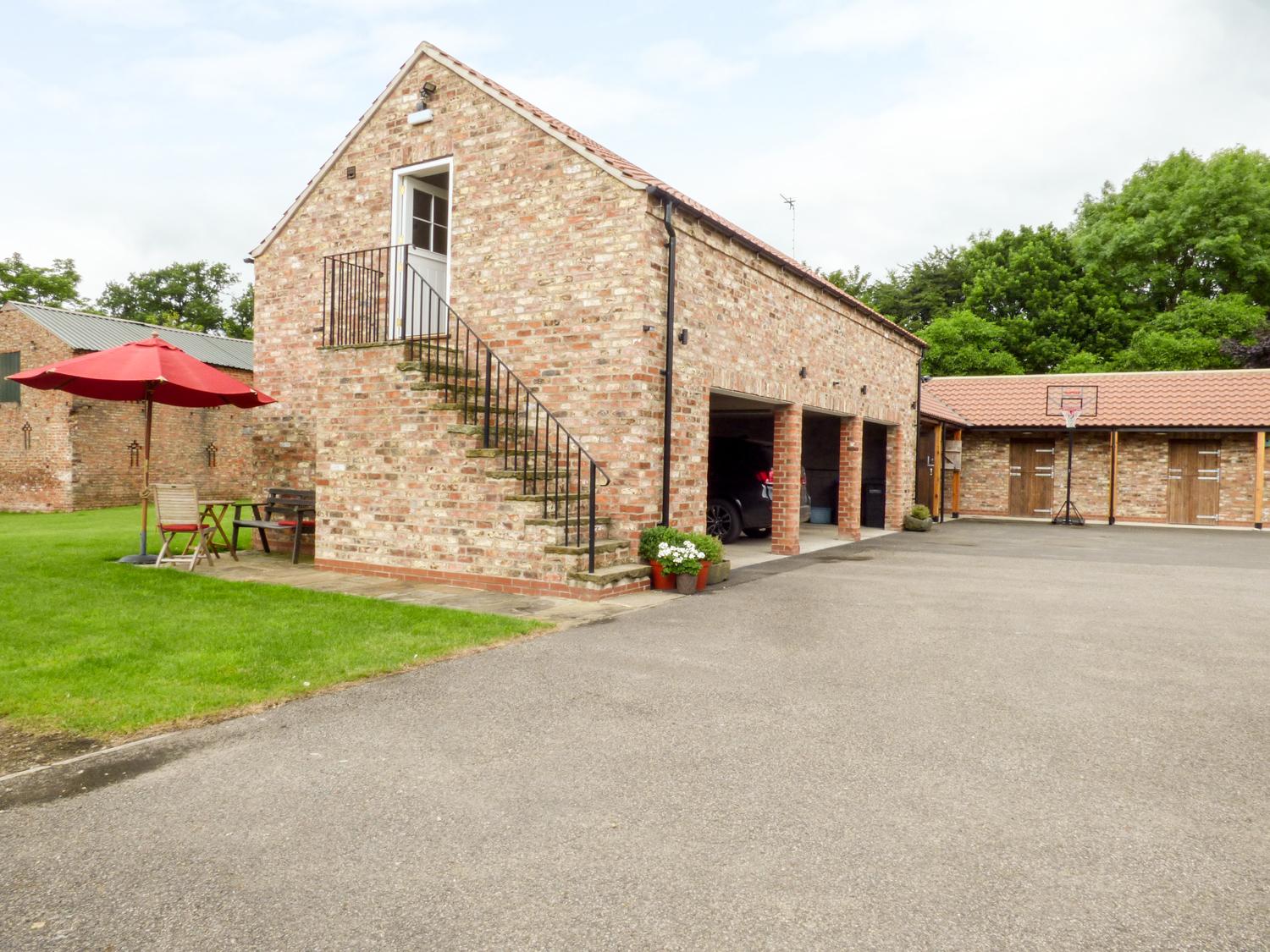 Does not accept pets
Sleeps 2