Self Catering Reviews for Cleethorpes Holiday Homes

Cherry Tree Cottage is a pets welcome home in Cleethorpes, Cherry Tree Cottage accepts pets and welcomes 7 guests. See information for this dogs welcome self catering property in Cleethorpes in Lincolnshire here.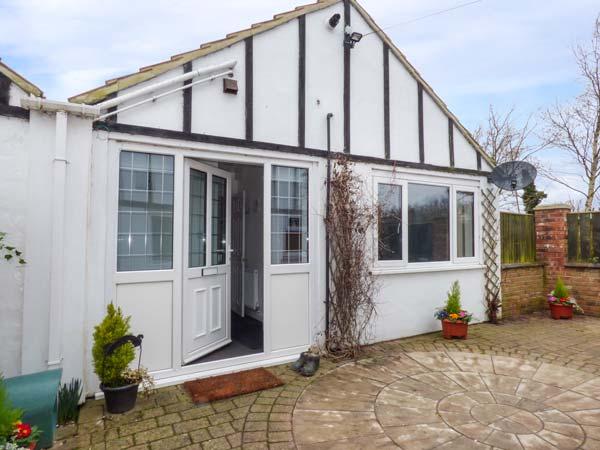 Does not accept pets
Sleeps 2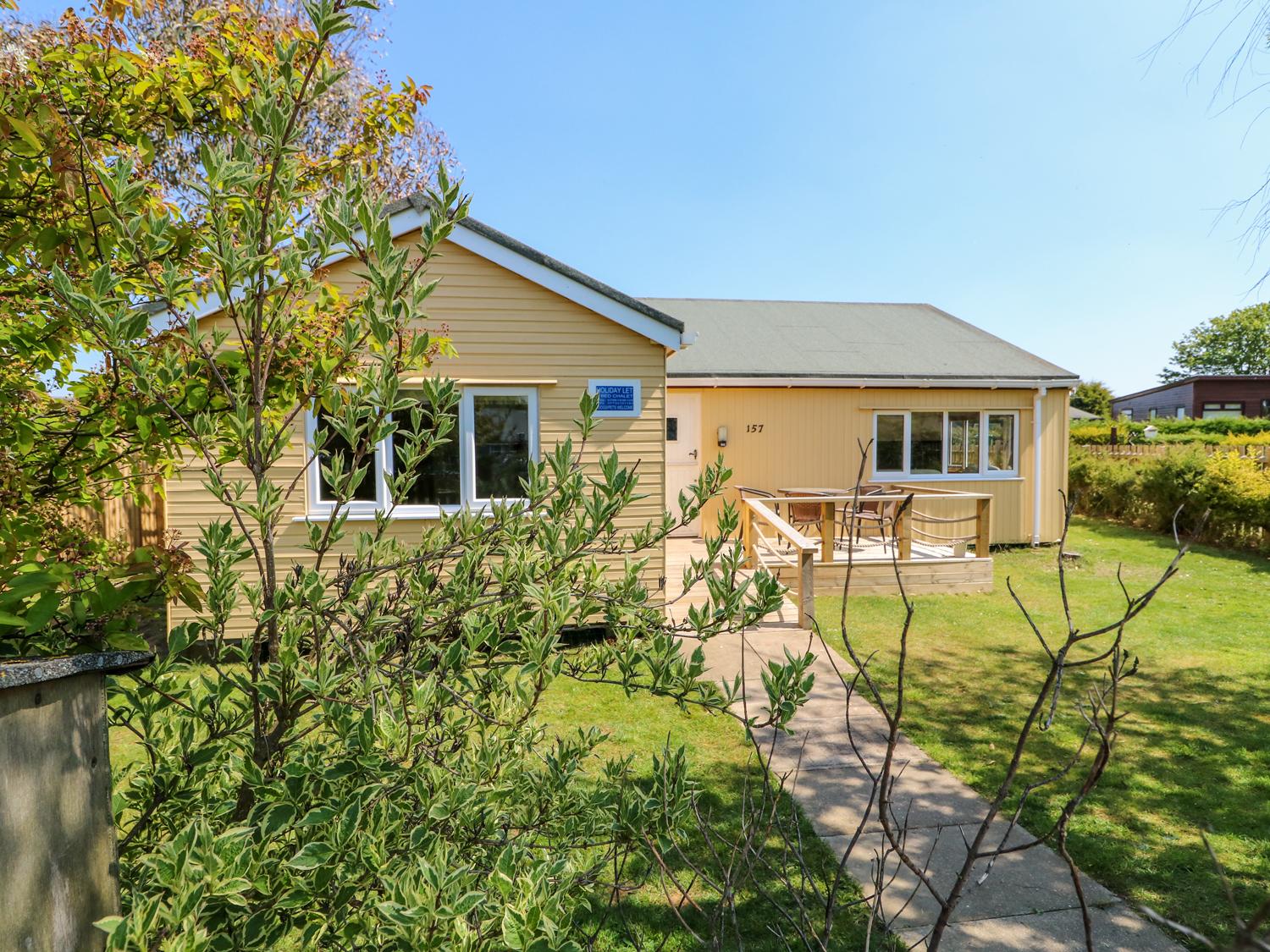 157 Humberston Fitties in Cleethorpes is a dogs welcome property in Lincolnshire, admits pets and welcomes up to 6 people. Having 3 bedrooms and 1 bathroom, also is non smoking and you can read details and reviews for this pets welcome holiday home in Cleethorpes here.