Cottage Holidays in St Helens Isle of Wight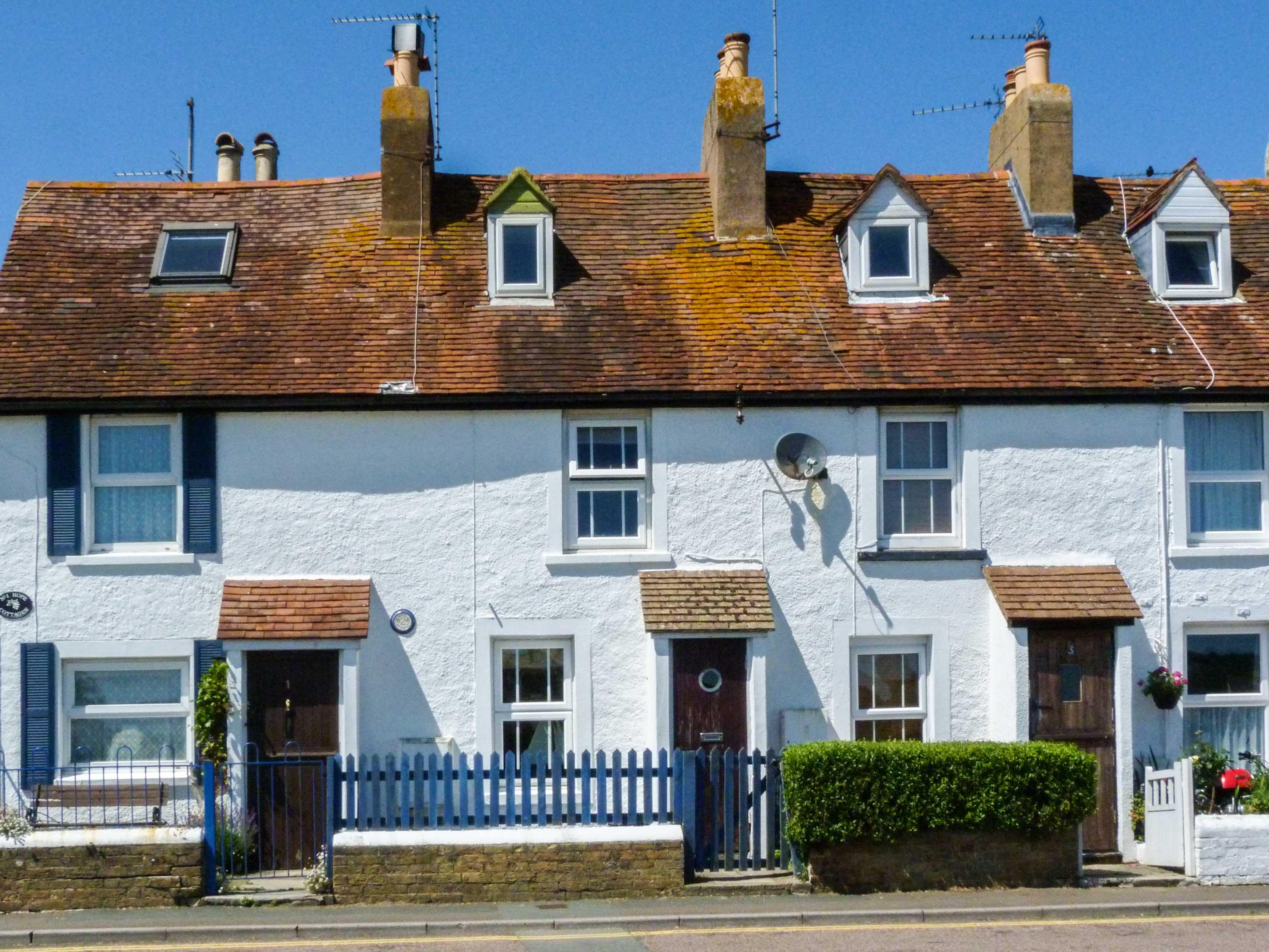 Does not accept pets
Sleeps 4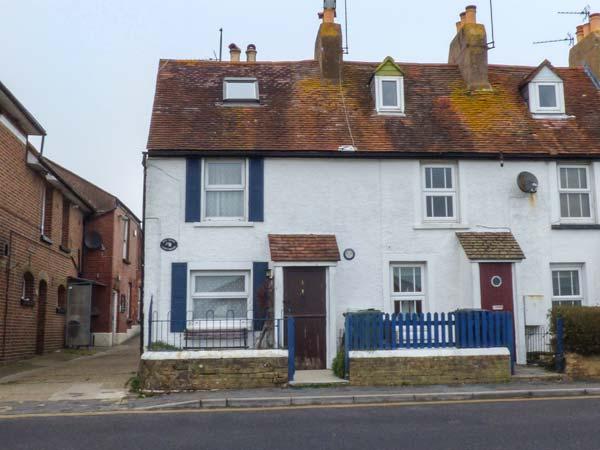 Does not accept pets
Sleeps 4
1 Hope Cottages is a property near the beach in St Helens, good for a beach holiday. 1 Hope Cottages sleeps up to 4 and has 2 bedrooms and is superb for relaxing near the sea, 1 Hope Cottages also does not accept pets.
Does not accept pets
Sleeps 8
Suitable for 8 persons in St Helens, Marina View, IOW is positioned in Isle of Wight and this self catering holiday home does not accept dogs.