Cottages in Bream for the Forest of Dean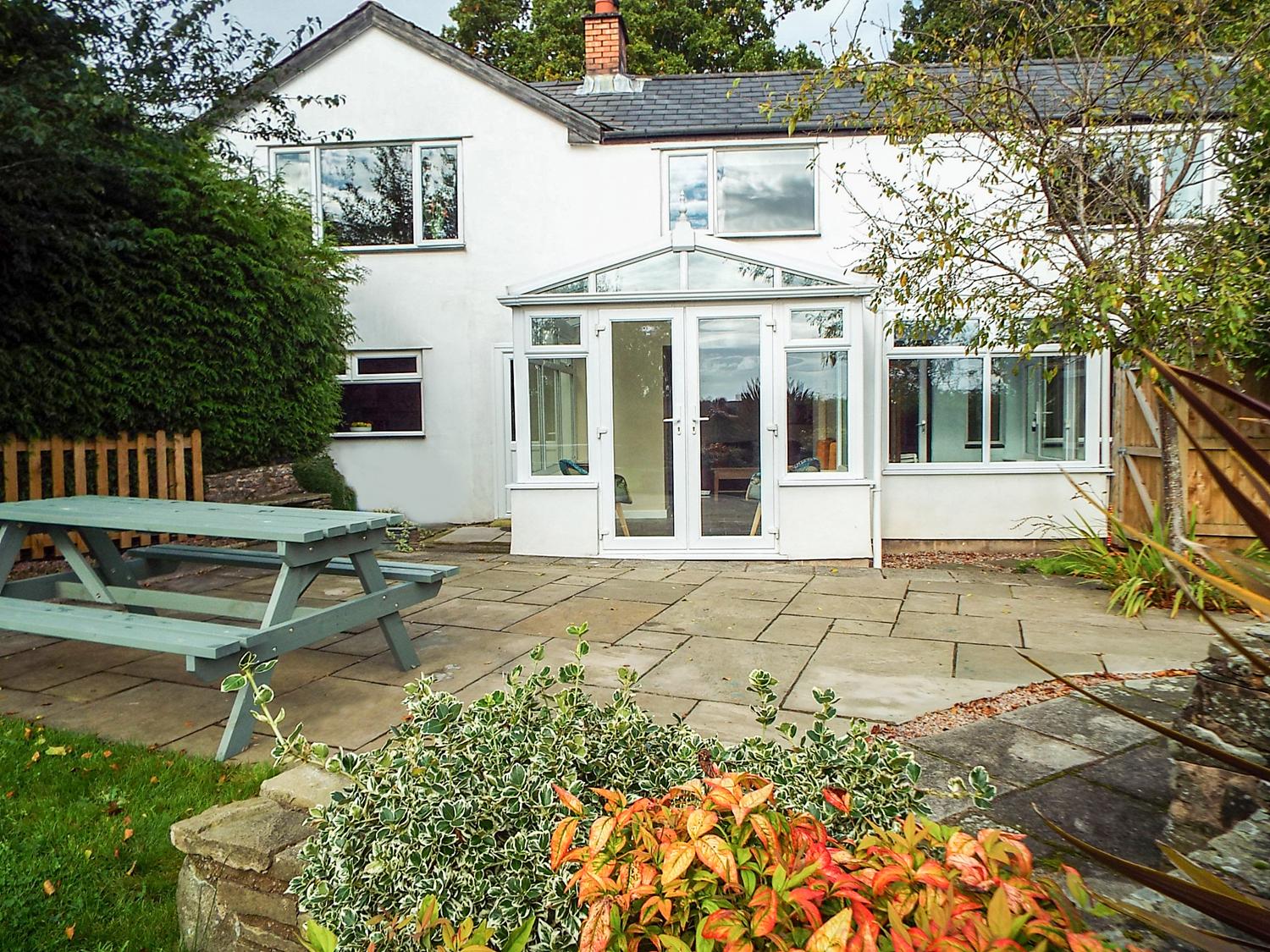 Does not accept pets
Sleeps 6
Pippins is located in Bream and is a self catering holiday home in Bream including 3 bedrooms, 2 bathrooms and does not allow pets.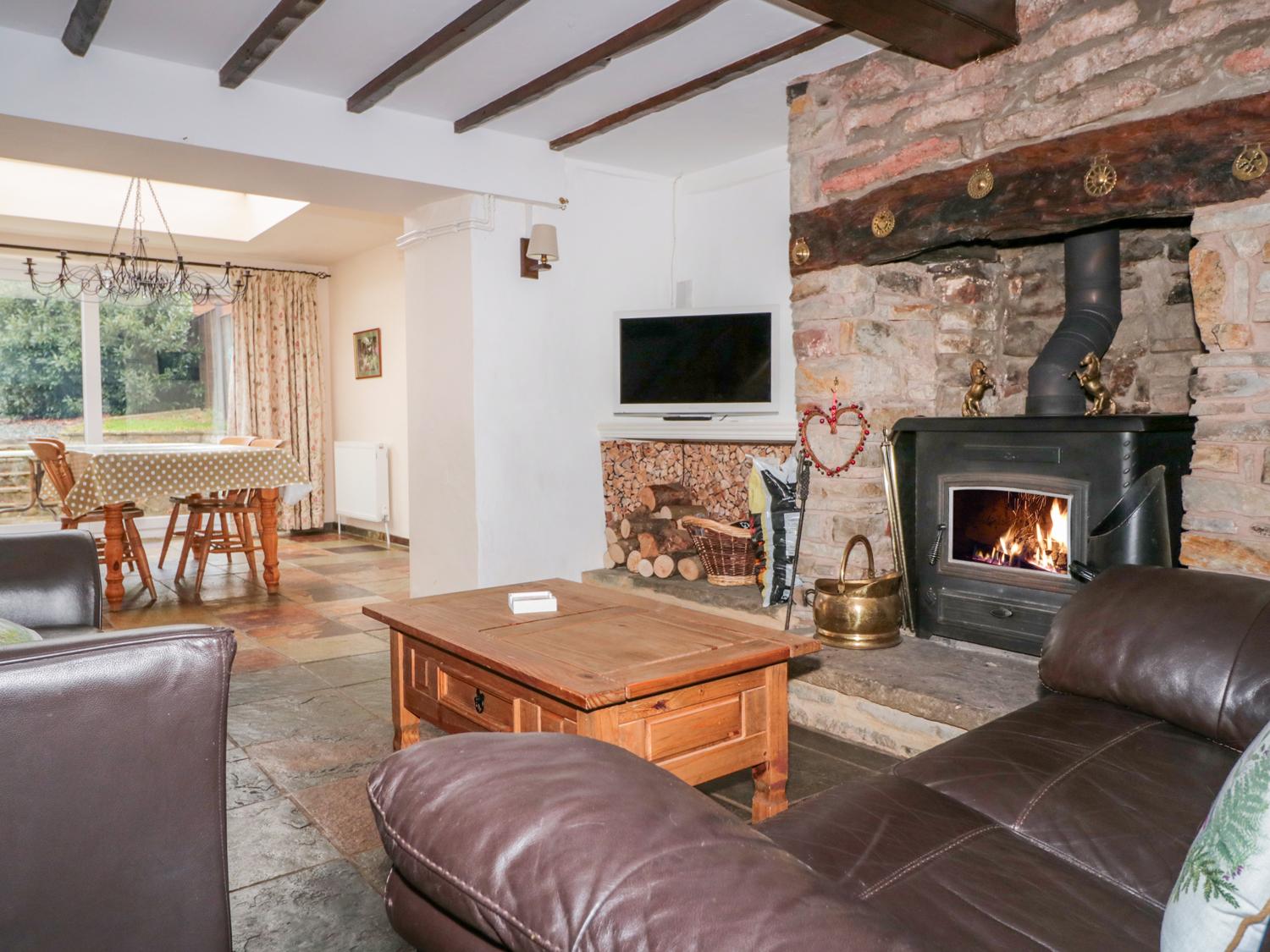 Twixt Cottage in Bream is a dog friendly cottage in Gloucestershire, admits dogs and accommodates up to 4 people. Having 2 bedrooms and 1 bathroom, also is non smoking and you can find details for this pet friendly holiday property in Bream here.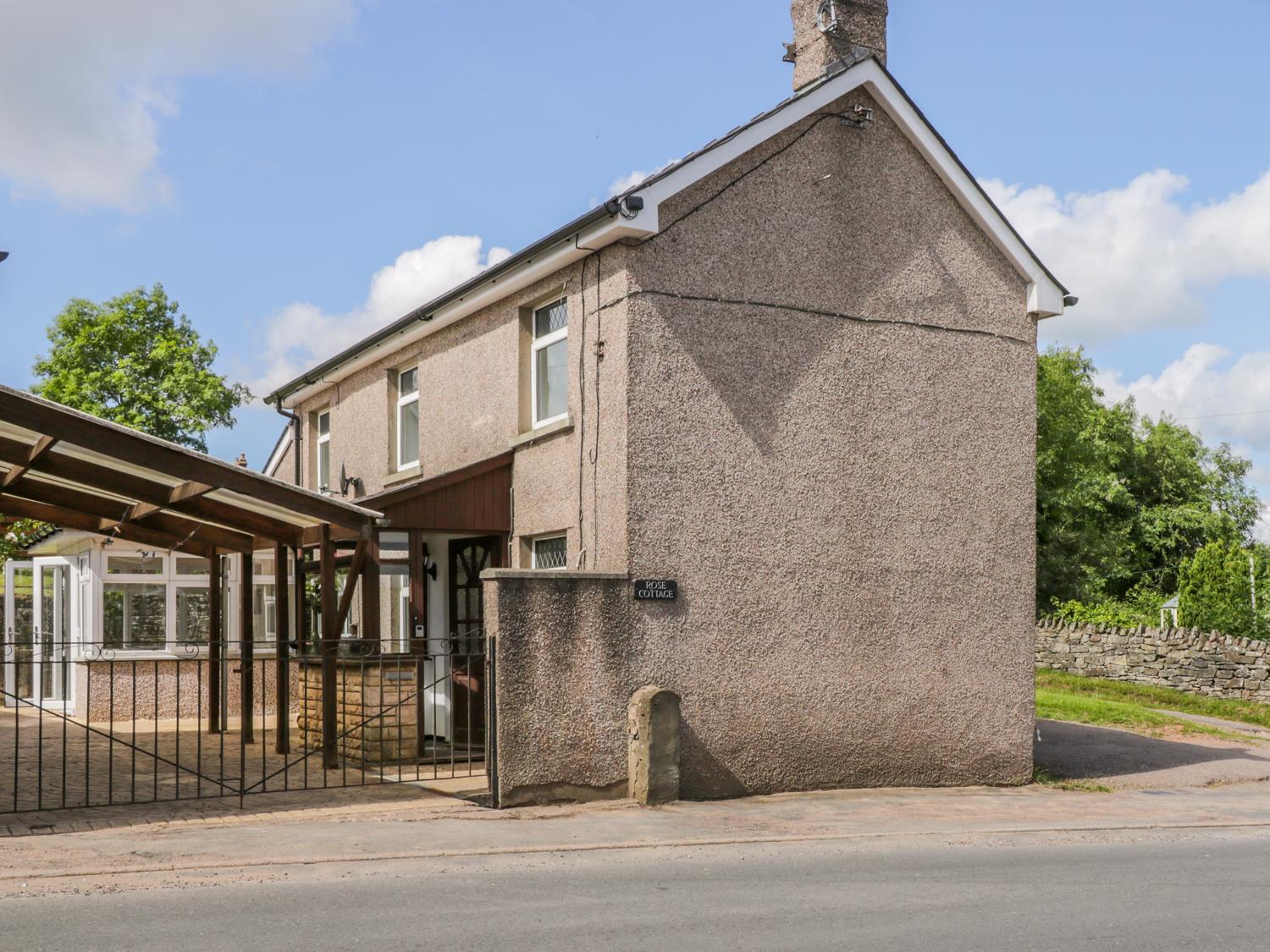 Does not accept pets
Sleeps 4
Images and information for this holiday cottage in Gloucestershire, Rose Cottage is a 2 bedroomed holiday cottage with 2 bathrooms in Bream.