Coastal Cottages in Cumbria in Whitehaven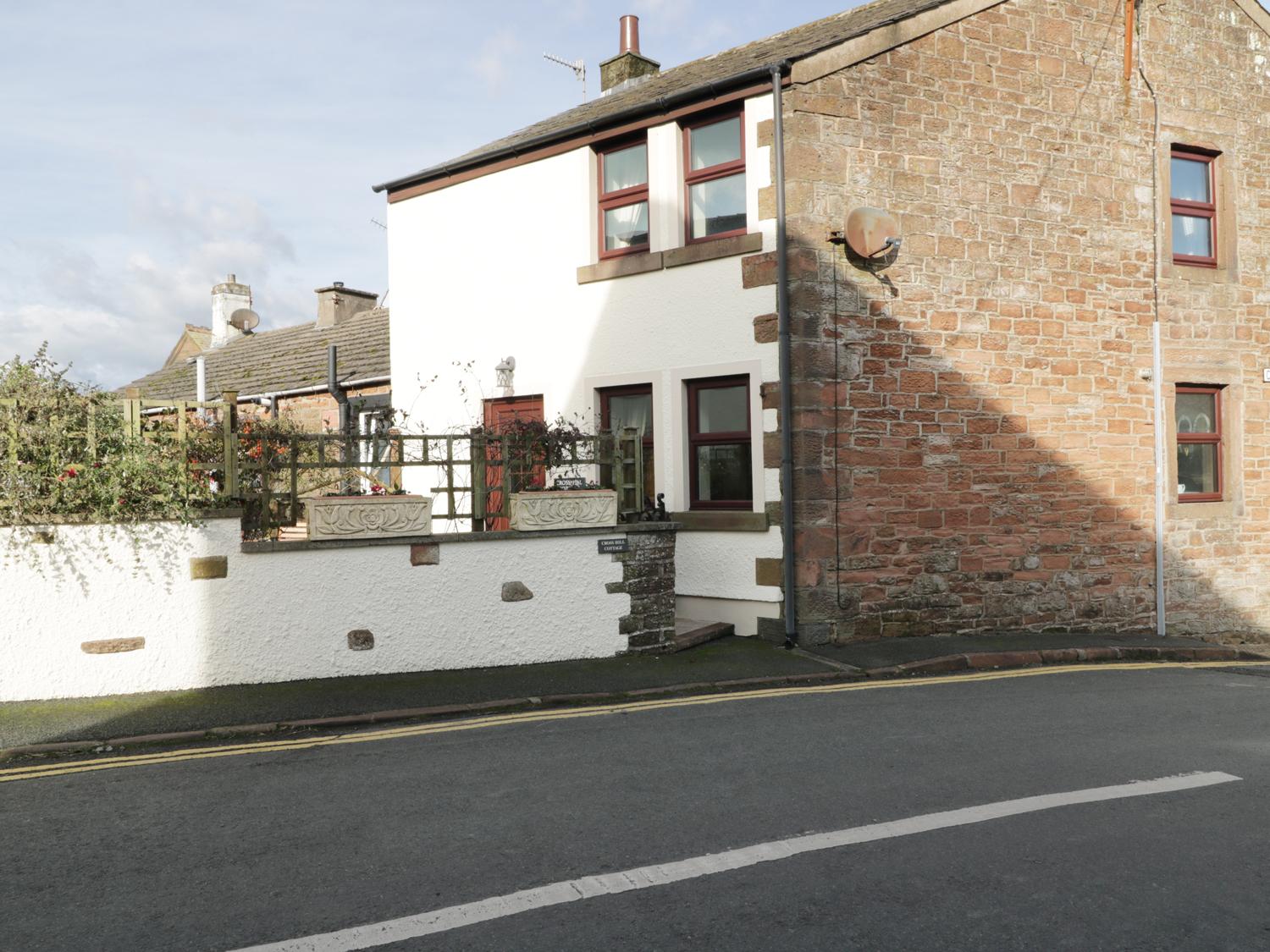 Does not accept pets
Sleeps 4
Photos and details for this property in Cumbria, Cross Hill Cottage is a 2 bedroomed holiday let with 1 bathroom in St Bees.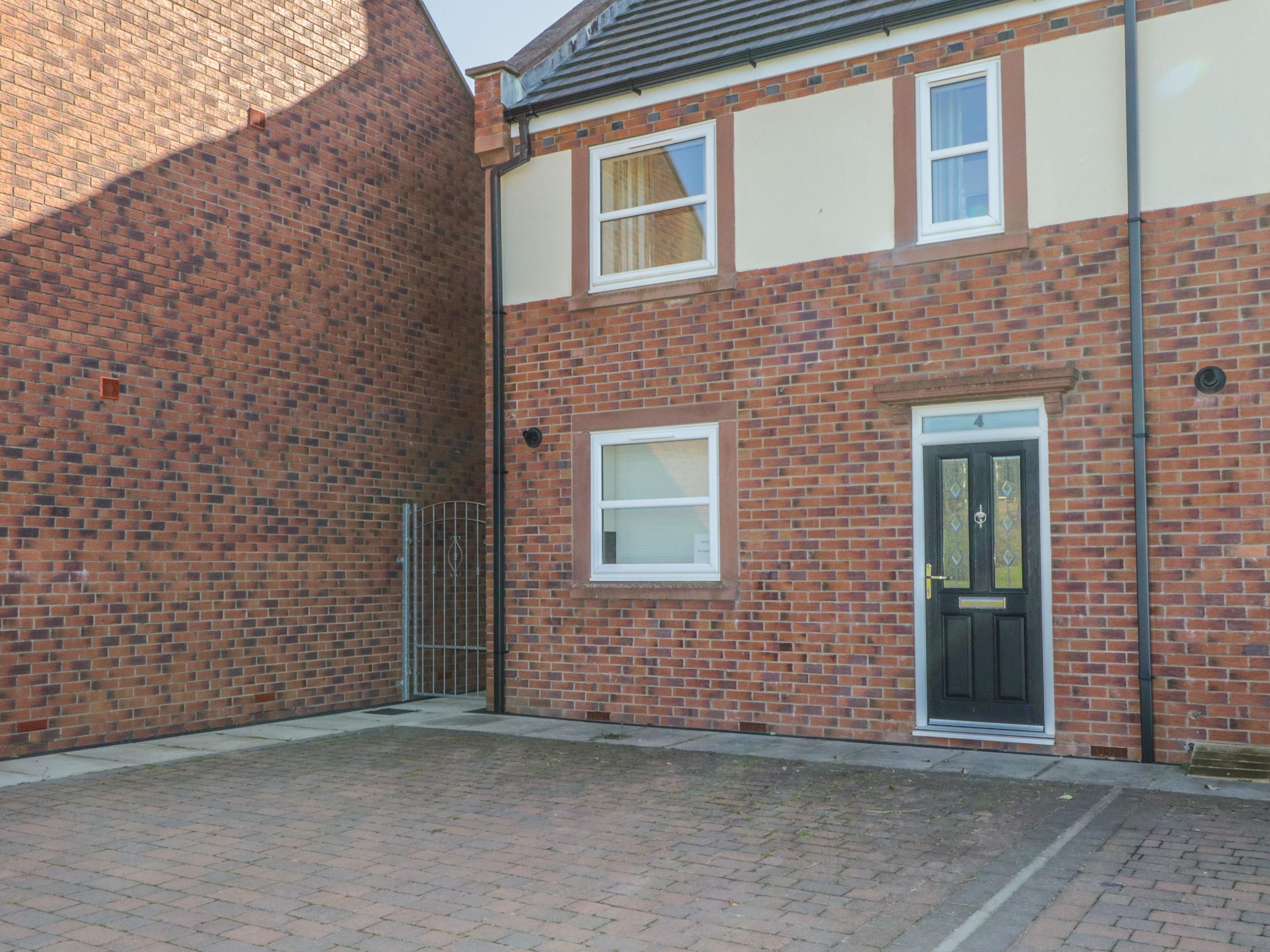 Rowan Cottage is a home near the beach in St Bees, outstanding for a beach holiday. Rowan Cottage sleeps up to 4 and has 3 bedrooms and is superb for relaxing holidays close to the the sea, Rowan Cottage also takes dogs.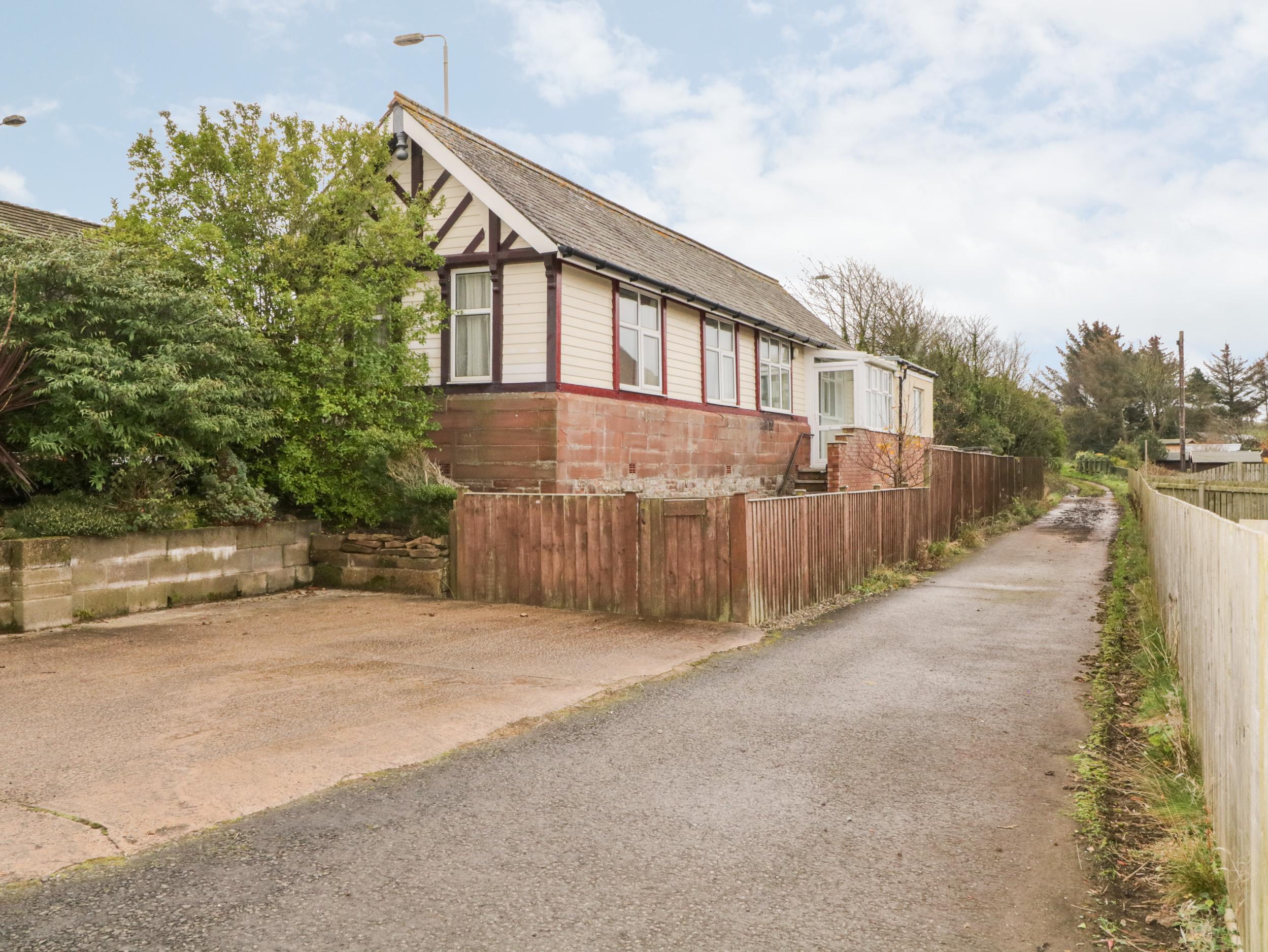 The Station House in St Bees is a pets welcome holiday home in Cumbria, admits dogs and sleeps up to 4 people. Having 2 bedrooms and 1 bathroom, also is non smoking and you can view details for this pets welcome holiday cottage in St Bees here.